As some of you may know, I largely made my first game SickBrick by myself, with some great programming help from a great friend from Canada called Maxwolf. Well, on Tainted Fate I decided I wanted a bigger team to make the game as good as possible and to make development as fast as possible.
So I'm introducing my shiny new team to you!
The first guy I want to introduce is Rob Fenn, goes on the internet by the name Fractures. He's my music guy. The music in the first in-game video of Tainted Fate is his. He is in charge of audio production and I have no worries on that front. Just listen to his demos.
The second guy is my dear friend and awesome artist Karlo. He is in charge of concept art.
I make ugly sketches which he turns into pieces of art. From them I make the in-game models.
Check his stuff out: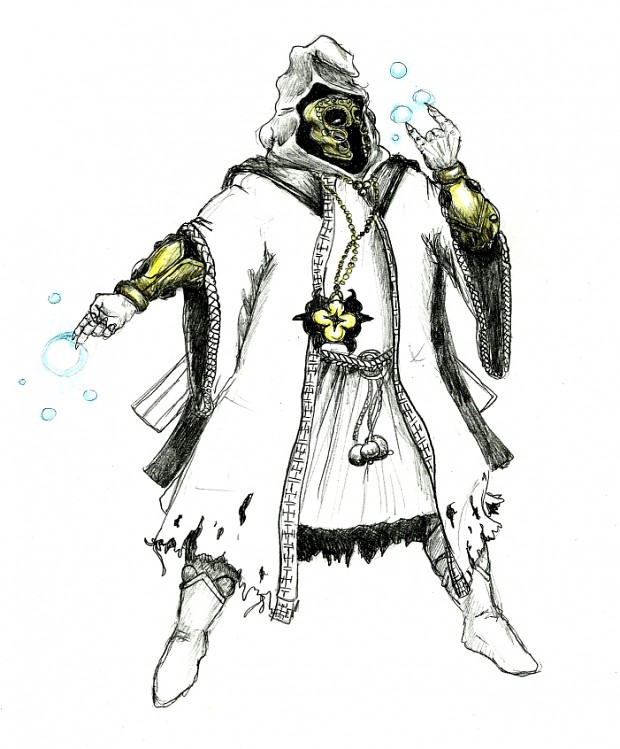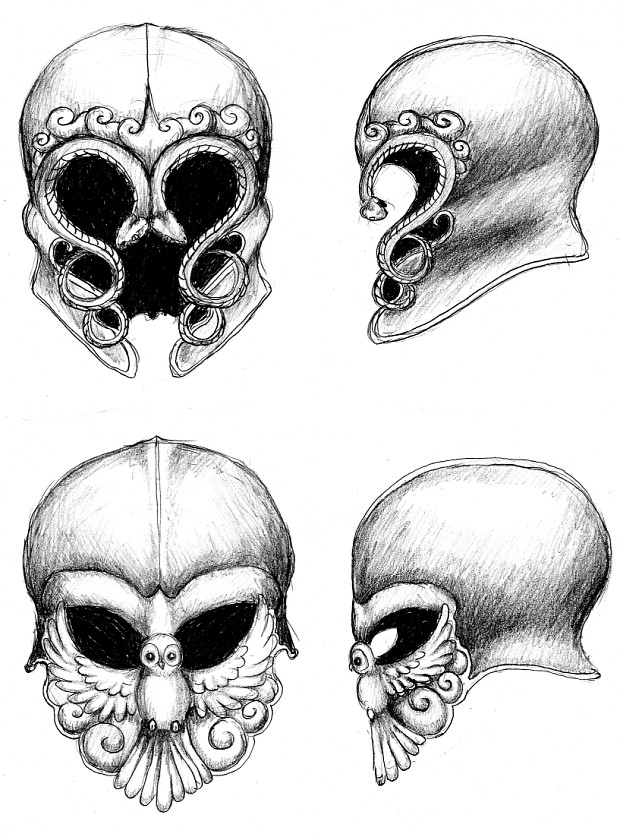 The last guy on the team is Filip (AKA Hell Entertainment). He's a programming wizard helping me with the game's code. He is currently working on the inventory system from the game.
P.S.
We are running a little indiegogo campaign for Tainted Fate here:
So check that out if you like the game so far and would like to contribute. Every dollar counts.
That's it. Thanks for reading!