Dear IndieDB, ModDB and other 'DBers!
Tainted Fate has been in development for about 6 months now, so we decided to remove the curtains and show what we got to the world!
The first thing we would like to show you is a Pre-Alpha Fly-through of the island on which the game takes place:
Here's a short low-down about the game: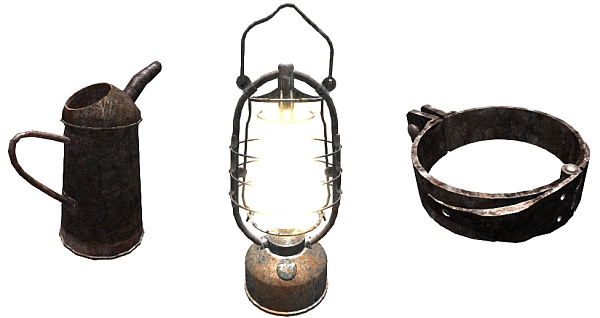 Features:.
Played in first person, it immerses you into a dynamic story that depends on your decisions featuring two protagonists in different timelines on the same island.
Escape horrifying monsters, solve puzzles and make decisions that will alter yourself and the shape of the world.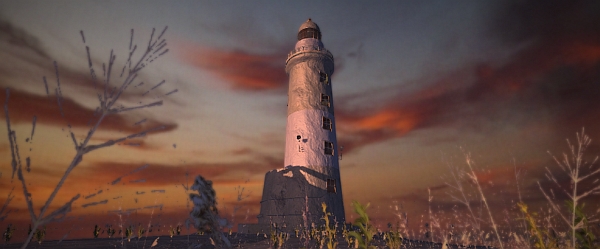 Story:.
The first storyline set in the 1940's follows a man convicted of murder and sent off to the island for the rest of his life. Soon after being dropped off, strange things start to happen as you explore the island, later developing into a story full of mystery, arcane magic twisted with technology and terrifying hostile beings.
The second storyline is set in 2012 and features a young female amateur filmmaker that investigates sites with supposed paranormal activity. Upon hearing about the long abandoned island filled with stories about magic and ghosts, she immediately leaves for the island to film the most terrifying film of her life.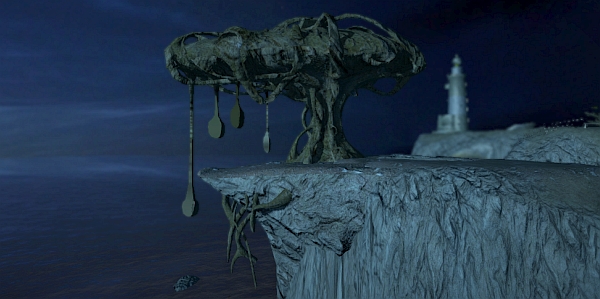 Graphics:.
Tainted Fate is being developed in NeoAxis engine and uses the latest effects like Depth Of Field, SSAO, FXAA and Light Scattering to create an immersive and atmospheric world for you to plunge into.


If you want to try the game for yourself, check out the playable Pre-Alpha\TechDemo!
Since the developer (yes, single) lives in Croatia, has no money and makes games on an old laptop, he would like to ask you a question:
If you would find this game on a crowdfunding site (indiegogo), would you be interested in helping it get funded?
That's all for now, expect to hear a lot more from us in the coming months.
Cheers!