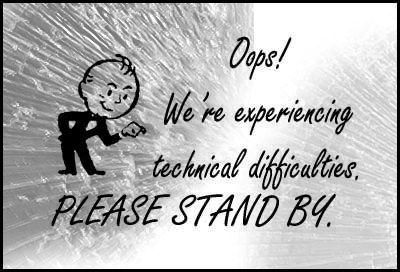 Hey, most of you must have forgotten about this lil game by now but its still there. If you are using the same tool as I do you are probably registered on the TGC Forums aswell where I already announced that I wont continue this game and this is...somewhat correct. Errant AI, the master of gunmodeling who made the rig I use for this however announced that certain bugs and inconveniences in the Dark AI System (yes this game is actually supposed to have somewhat smart enemies...you see...THATS THE PROBLEM) will be fixed in 1.19. So this is officially on a break even though it is possible that it wont be released in this form. I hope you guys arent too disappointed because I always get mad if some free indie game gets cancelled that close before release (and by Zuul, this happens often). But its still there.
I give you some images of the final gundesigns and a list of weapons that will be in this. It will have a weaponswap system. I planned to have a 3 guns limit at first but dropped that concept. This is an oldschool shooter where you can carry 9 weapons.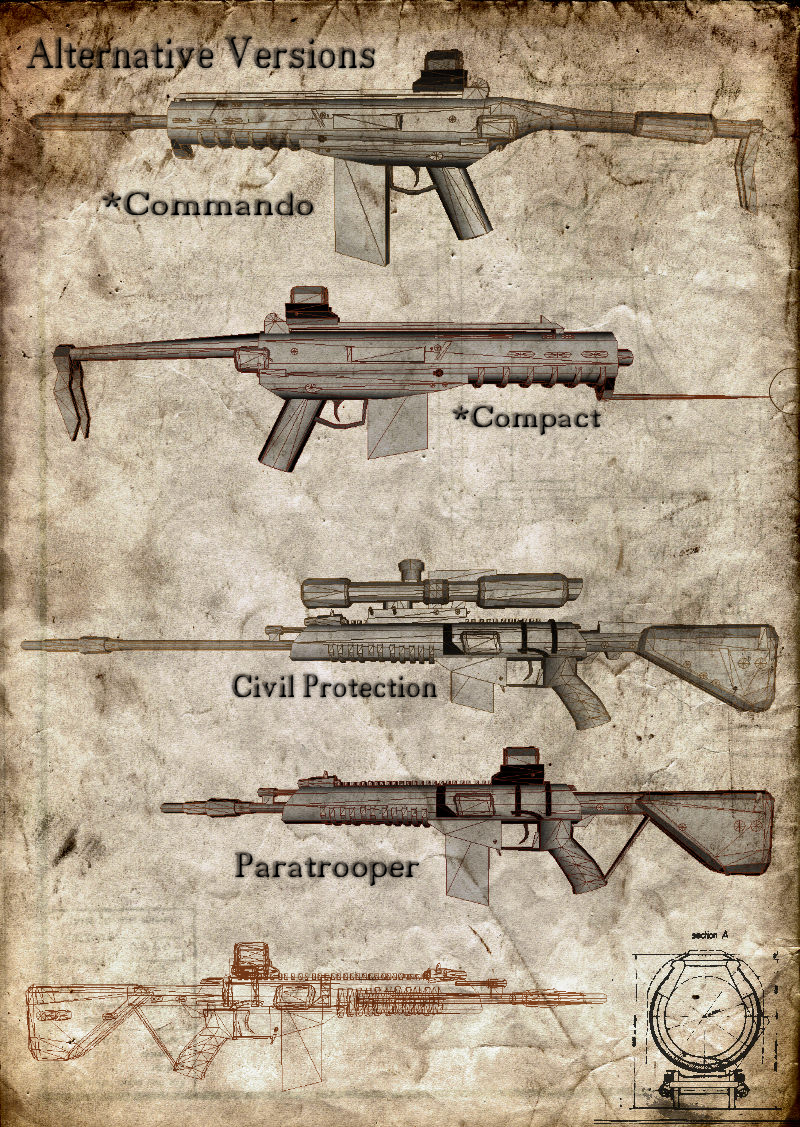 These are amateur models, no next gen wizardry, I hope you can live with that ;).
So thanks for reading.
-Serygala (Wolf)