April 15 was the deadline for our "Give our hero a name" contest. I want to thank everybody who has participated by posting their suggestions. As a reward, every one who has posted their ideas, is entitled to a Samurai Legends desktop wallpaper. All you have to do is send me a private message with your email address.
If you missed our little contest, don't worry there will be more of this kind in the future.
Please help Samurai Legends by pledging your support! You can do so on our Indiegogo website, just click on the image below.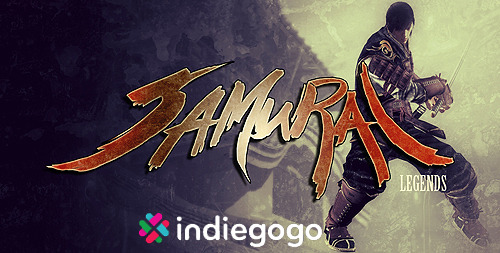 At the end there is an image I would like to share with you guys. I've spend some time figuring out how to create diffusely concolved cubemaps for our image based ambient lighting. Below you can see the results.