Hi folks ! We are looking for a new name for our Samurai hero, and we would like to ask you guys for your help.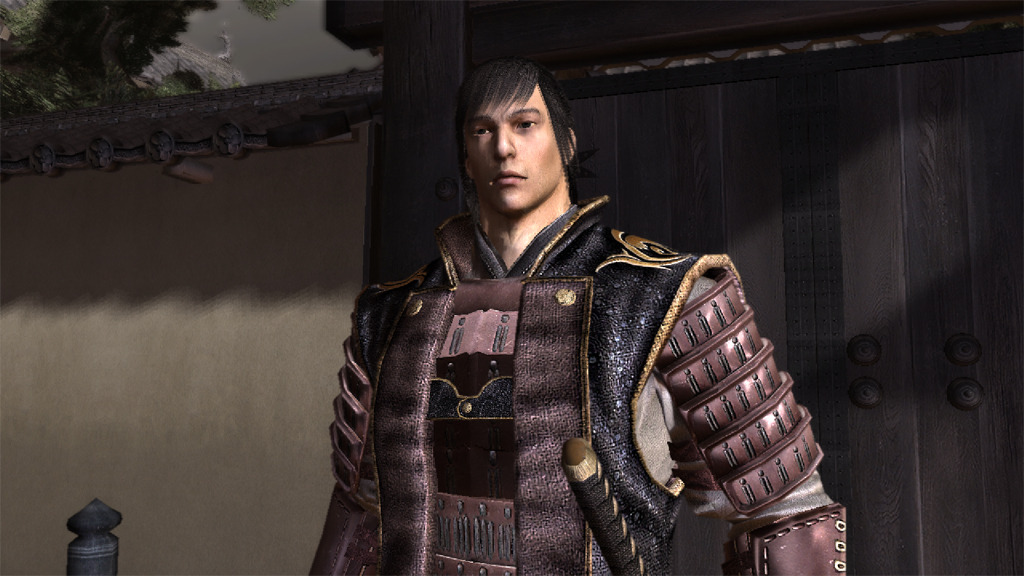 Akechi Mitsuhide, Date Masamune...are all names of real Samurai's. We are looking for something fictional. Should you come up with something really cool, we'll send you a Samurai Legends desktop wallpaper and mention you in the game credits as well as in the in-game environment "Temple of Fame".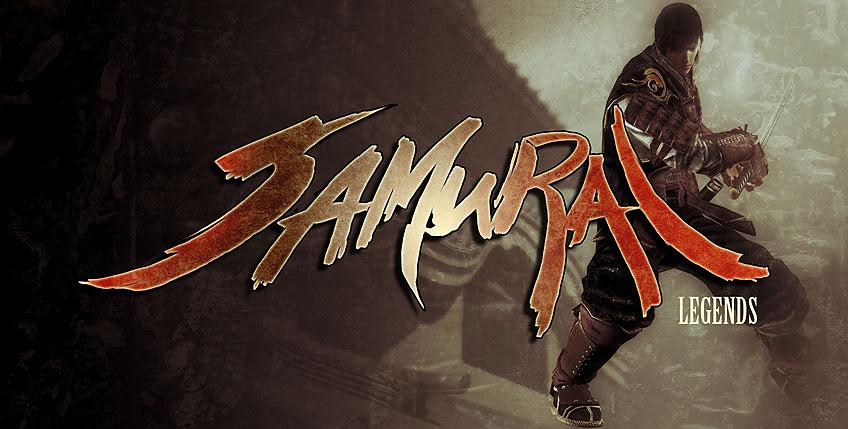 But let me give you some guide-lines before you post your suggestions.
- The family name should not be one of an actual clan, i.e. Akechi, Date, Tokugawa etc.
However they may sound similar.
- The name should be original, don't post the name of your favorite Bleach character etc.
- It should of course be a Japanese name, something like "Luke Skywalker" or
"Remington Steel" wouldn't fit.
(We are aware of the "Samurai name generator", however it uses actual Samurai family names.)
We will collect names until the 15th of April. I'm excited to read what you'll guys come up with!