There. Let's have an enormous update since I've been silent for a while. In the teaser I've told Ravage Online would be released January 28th, which unfortunately didn't happen. So what happened?
The website RavageOnline.com was put into quarantine. I'm not sure why - I didn't break any rule as far as I know. Unfortunately the databases and site templates were completely removed and no backup could be found *sigh*. I've launched a new website with a new host and all, which is currently in progress: PlayRavage.com.
So PlayRavage.com is currently in progress - which means the databases are still not up, therefore I cannot check who has which weapon. To solve this very player-friendly, you will be given ALL the weapons! When the databases are up again you will have to purchase it again (with in-game money). I'm aiming for the LoL style of buying weapons (once bought - you have it forever. Skins for the gun can be payed with real money).
Haxior is currently setting up the server, I'm 90% sure Ravage Online can be released this weekend! In the meanwhile I've been busy with fixing the final known bugs and improving the graphics. Check these out:
Mall: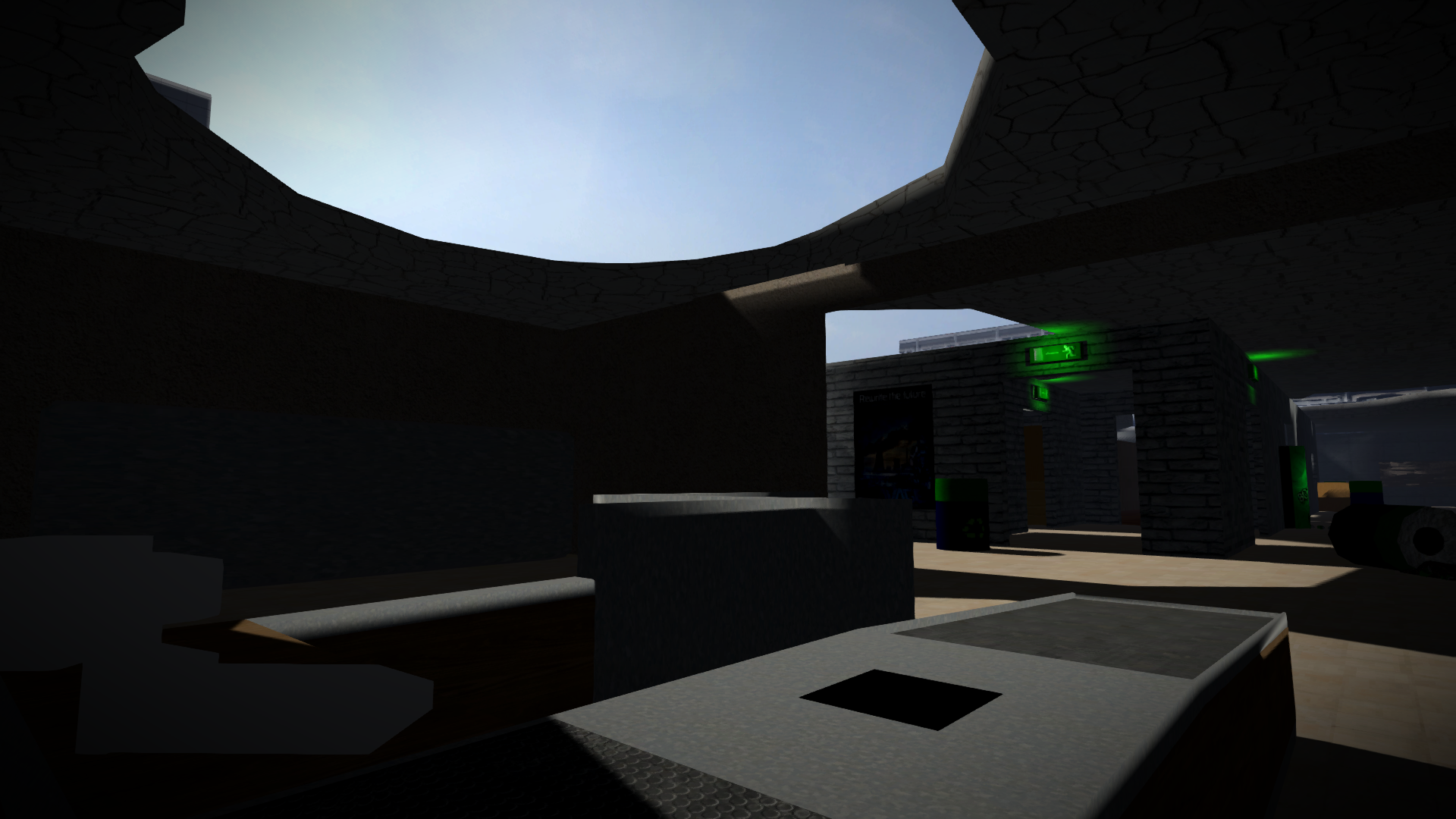 And The Pit: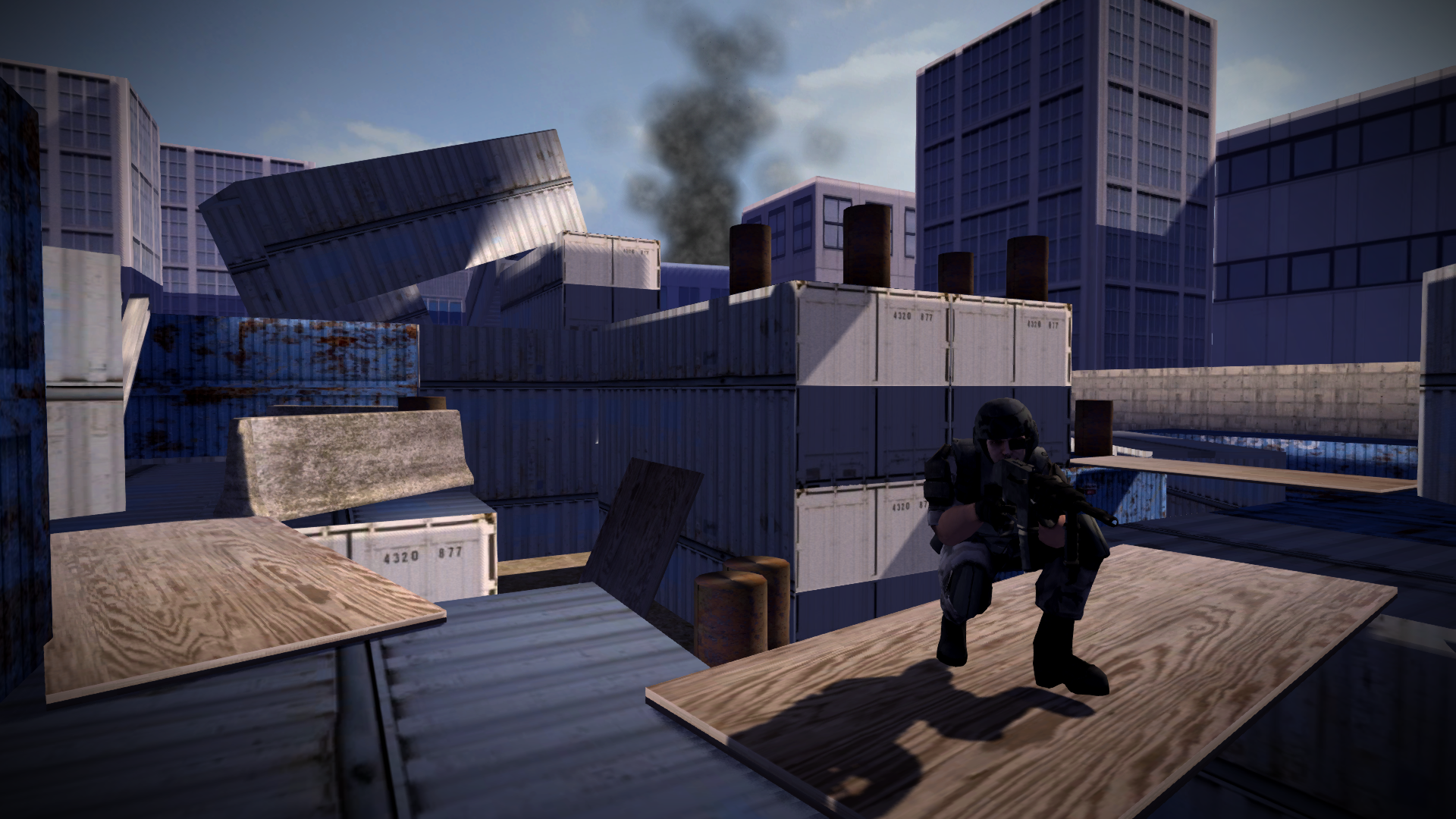 The Pit and Mall will be the only maps available at the 1.0.0 alpha release. In the meanwhile I'll be updating and finalizing Deserted, Cliffside and Village so those maps can be played as well. Thanks for reading and your support, I hope to see you in-game!
You can also like the Ravage Online Facebook page.
See you in-game!
- Ivar / Evayr