October's an awfully long time away... Why not pass the time with the new version of Pokémon Survival Island?
It's coming this weekend. Saturday. June 15th.
I'll be posting it here on IndieDB/ModDB, as well as the new Survival Island website. Check the website first, as it might take some time for the download to be authorized here.
Accompanying the release will be a more comprehensive news post, detailing all the new features.

In the meantime... PICTURES!
The new Mountain Zone contains Pokémon that, predictably,
live in the mountains
.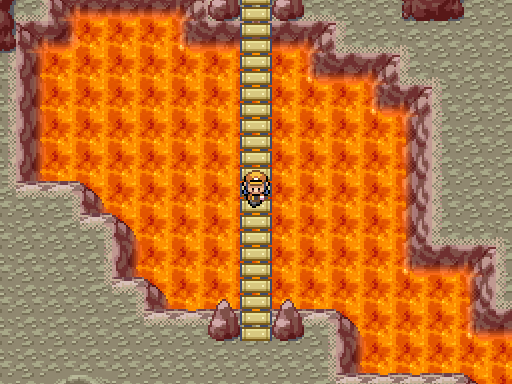 The interior of the mountain is a maze of tunnels and surprisingly cold lava.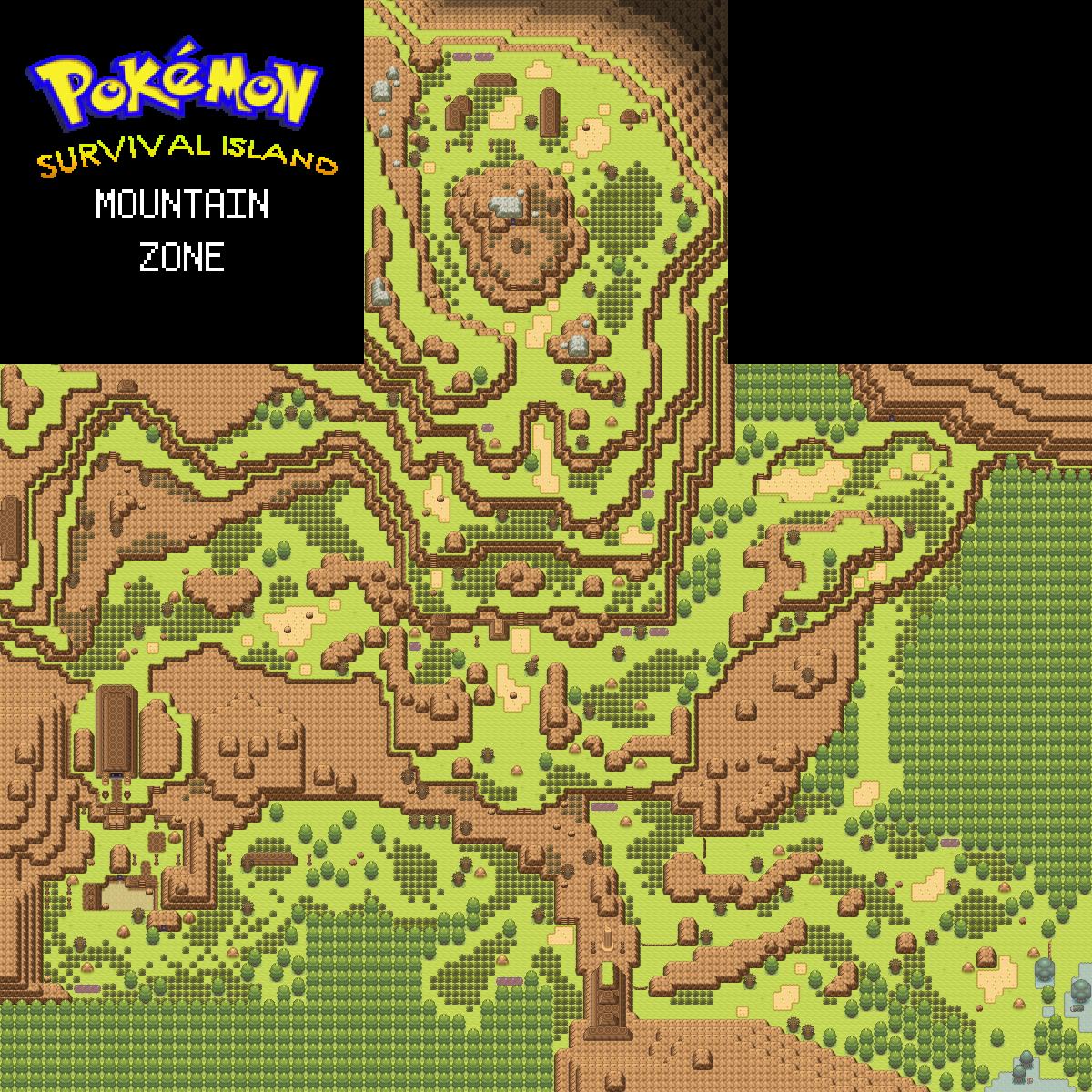 Here's a development map of the Mountain Zone.
See you guys this weekend!