"Of Guards and Thieves" Beta Update r58.2 Gadget and Grenades #1
This time we will discover the new grenades Features

58.2 Changelog:
Hi guys, here the changelog for the new 58.2 update:
Gadget System phase#1
Frag Grenade rev.A
Frag Grenade rev.B
Smoke Grenade
Flare
Stone
Healing Syringe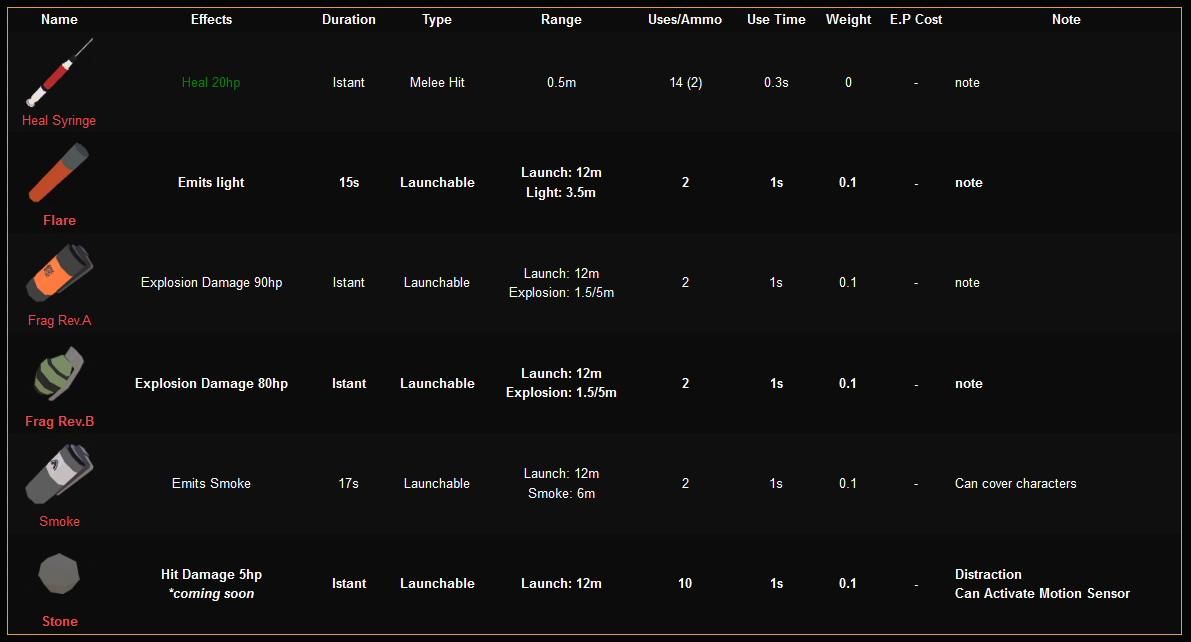 All the grenade are self explanatory, check the wiki for more information.What will come soon?
- Gadget System phase#2
Placeable Ammunition, Medikit, Trap and Mine, more grenades and more.
2 new gamemode (maybe 3)
New Classes and new Weapons? :D

Desura Release and Freedom Friday
"of Guards and Thieves" is now released on Desura and is now available in the Freedom Friday with..Priston Tale, Of Guards And Thieves, Absent and Killday have a party celebrating the 6th of July, and you're invited! Bring chips...


P.S: If you have not figured out how to use the stones, take a look at this short tutorial
Download the game for windows/mac/linux here: Subvertgames.com
..or Play directly on your web browser on Kongregate. and Join our Forum to take part in the development!