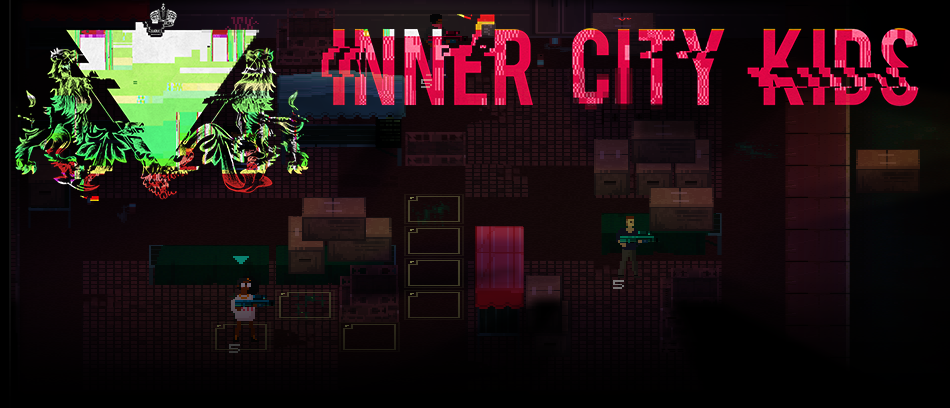 Inner City Kids is an urban street culture themed turn based strategy game that follows a group of kids who, upon discovering that the city's adults are being kidnapped and replaced by robots every evening, team up to fight for their city.
Use the robots' own technology against them with a unique modular weapons system, giving thousands of different weapons and strategies.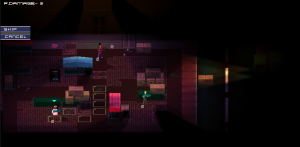 Collect different modules and weapon frames, then build your own guns, swords, or whatever you can invent to equip your team, then head out to protect your city!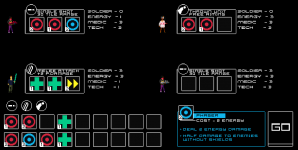 Explore the city and discover dangerous robot facilities deep underground.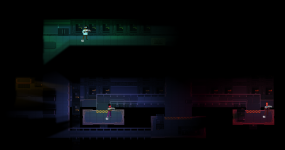 I will be doing more in depth posts soon about the enemies, environments and weapons systems, so make sure to follow the project to keep up to date!