By Reto.Colding, Lead Animator
Yesterday we posted the US Characters, so now it's time to show the German Characters.
Posed in XSI – Rendered from ingame only with minor retouches in PS… enjoy.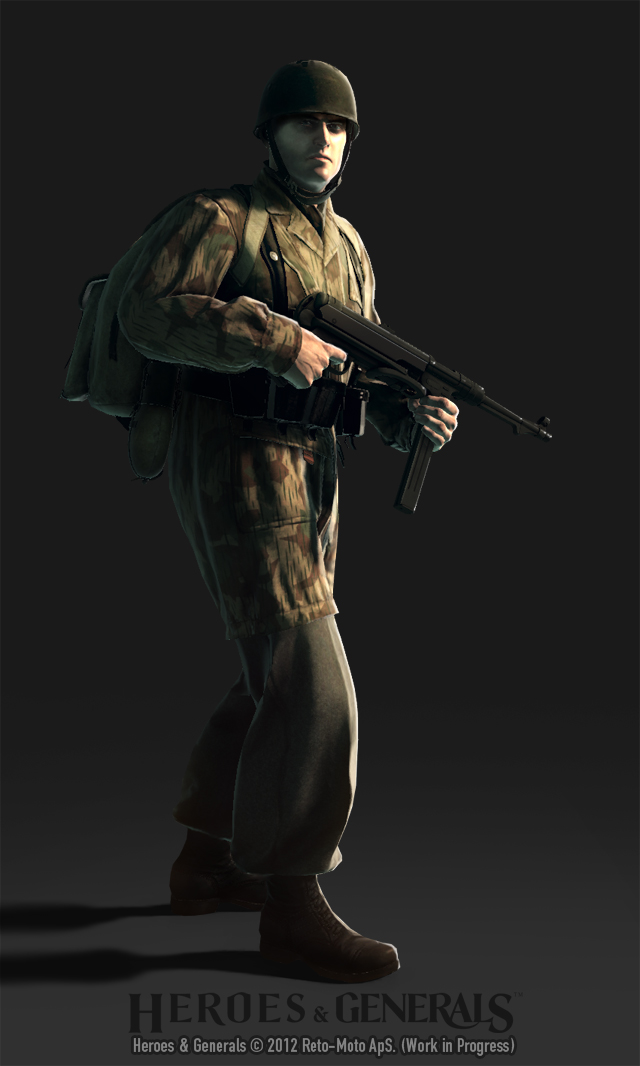 German Paratrooper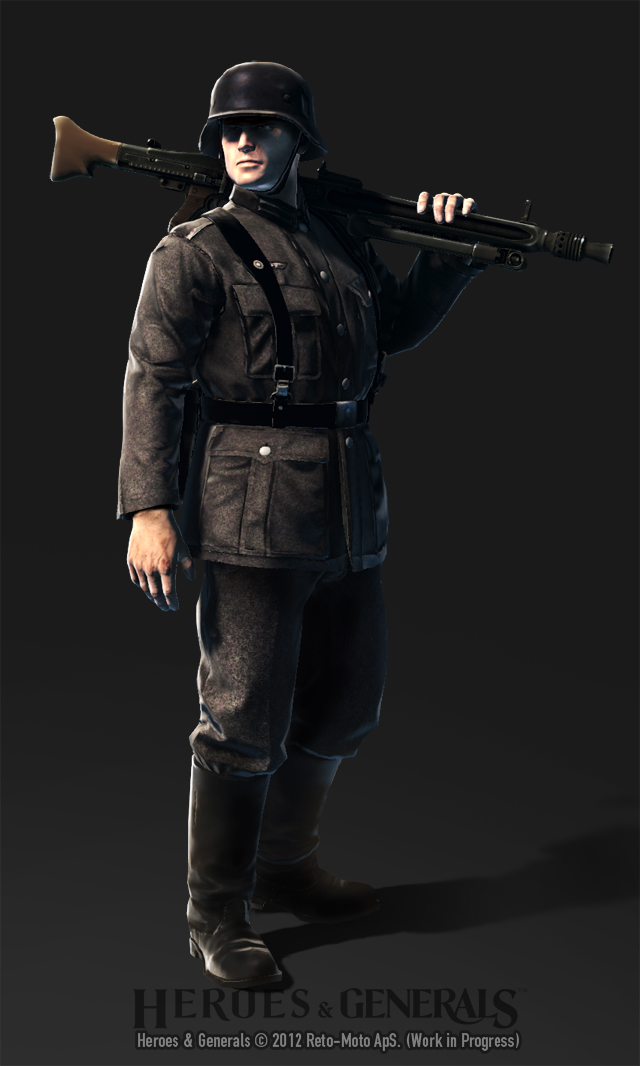 German Machinegunner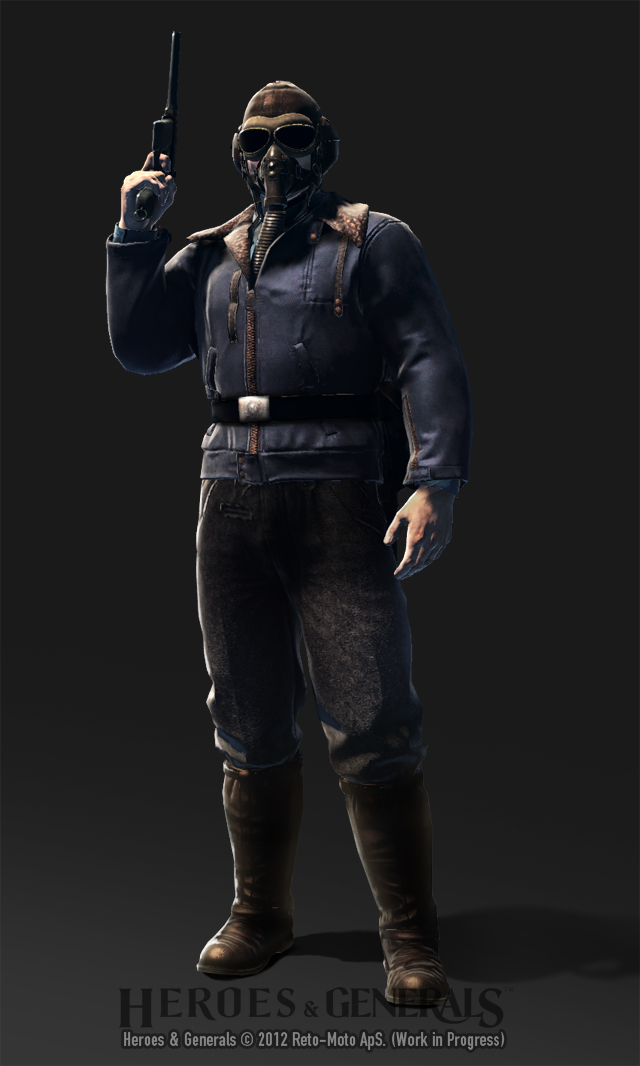 German Fighterpilot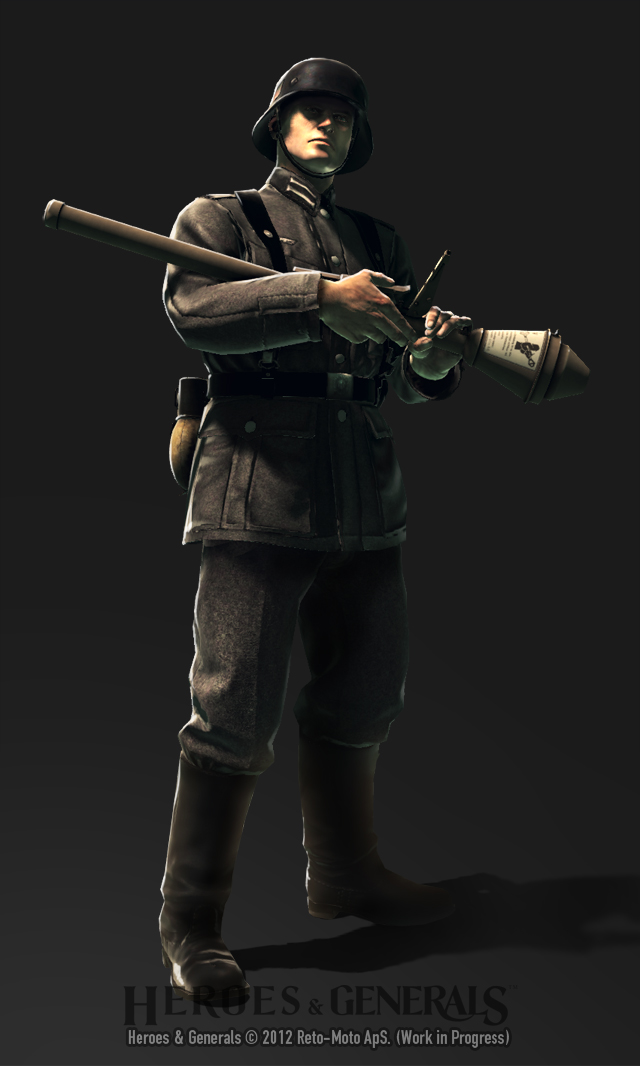 German Antiarmor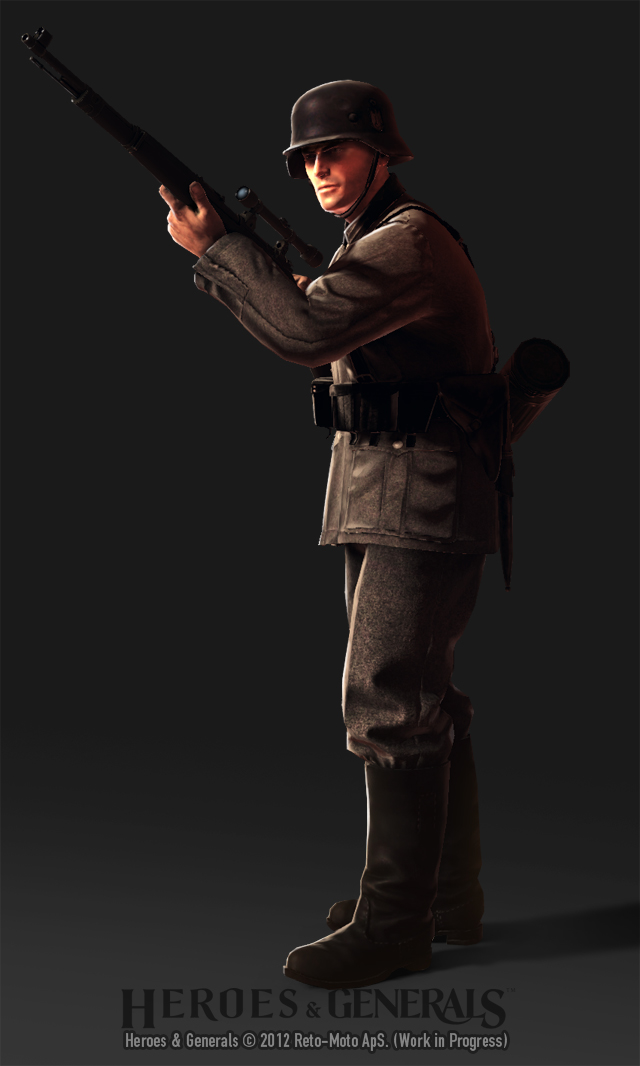 German Recon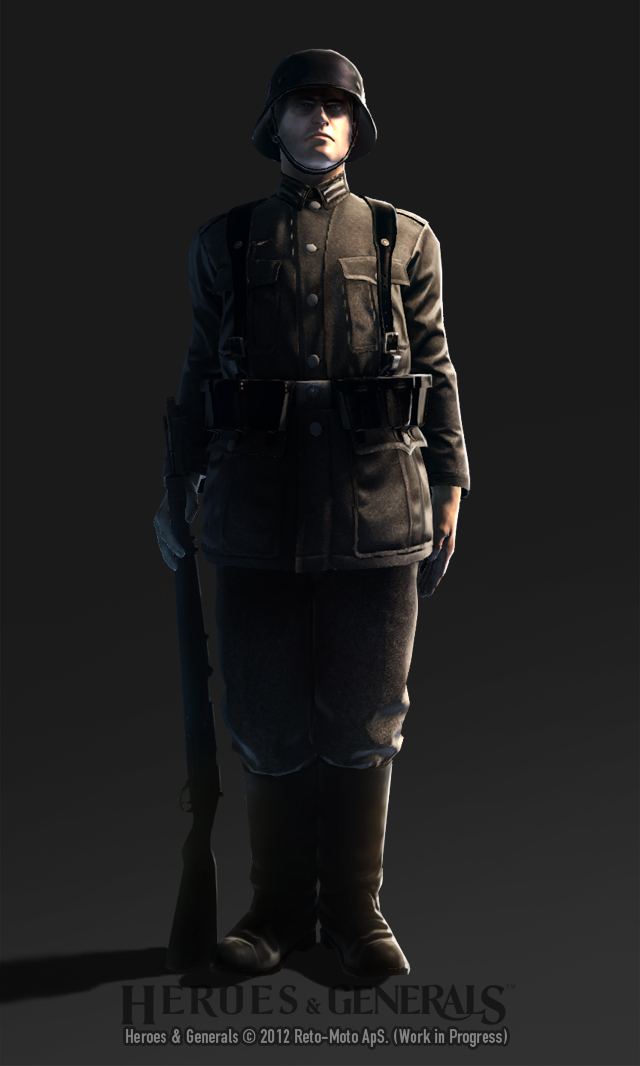 German Rifleman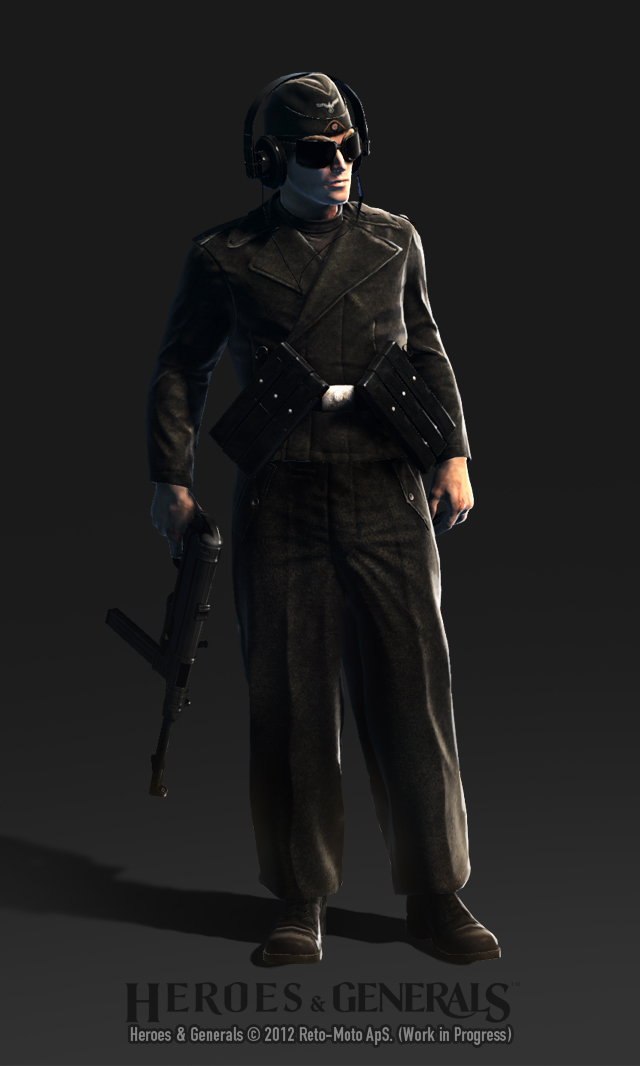 German Tankcrew
Cheers – More to come.
Sign up for an Alpha-key here!

(Original Heroes & Generals blog link)