I don't think there will be any surprise to those following the entries who won this year's first Contagion Halloween Costume Contest. With his classic style zombie costume Henital Gerpies did a fantastic job of dressing up this year.
]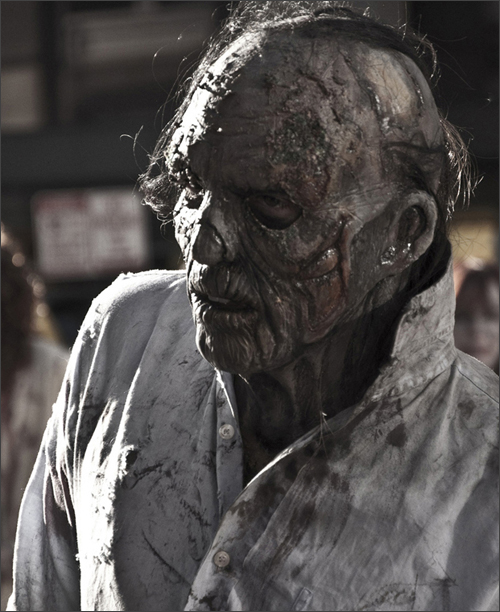 We at Monochrome LLC and Contagion-Fans.com would like to congratulate the winner and those of you not too shy to post, especially those who posted AFTER seeing Henital's costume. As promised the winner get's to select a game of their choosing from either Desura or Steam. As directed be sure to contact me, Brian "Tatsur0" for your free game from one of the digital distributors below.
Looking forward to next year!Also don't forget to download our Concept Speed Painting video and the Song which is also available separate on our downloads section.