Hello friends! Hope the Holiday season finds you well. I know it has been a while since the last update, so I thought I would fill you all in on the progress we've been making over the last month and what the incoming update, Alpha 0.2.5, will have in store.
A few weeks ago, we finally found our first office, at Oficio on Newbury St. in Boston's beautiful Back Bay. It's a small incubator space with some awesome coffee machines. The other people there are awesome, and run the gamut from Facebook game developers to architects. Check them out at Myoficio.com.
Now then, onto the game. First and foremost, enemy AI is finally working AND behaving. We switched from a collision-based detection system to raycasting, and the results have been fantastic. It still needs a lot of fine-tuning, but I'm really happy with the results and the game world already feels a lot riskier. Our current enemies are the standard Redcoats, as you've seen before, but once they're fine-tuned we'll begin working on stronger enemy types.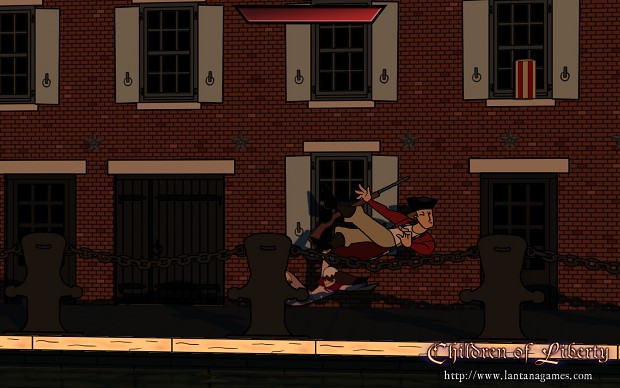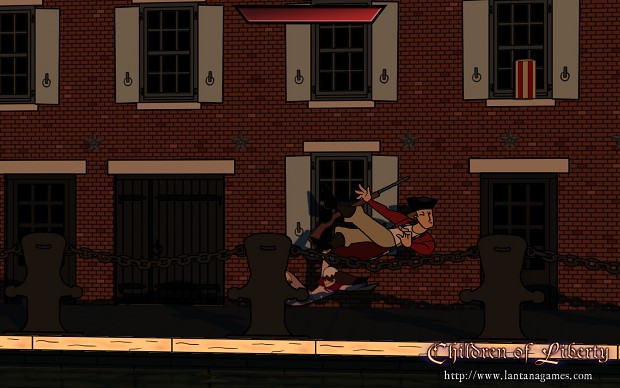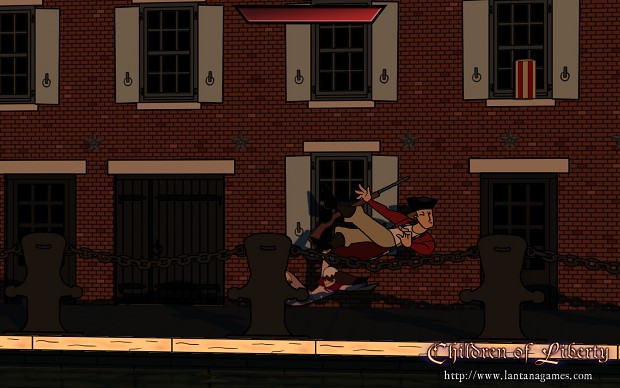 Second, we've gotten a new character working: Ally, Joseph's sister. Ally's abilities are all based on free-running. She starts out slow, but picks up momentum over a few seconds, and the faster she's going the more powerful she is. Her primary ability is a Slide which, as of right now, can only be used to trip enemies, but it will hopefully have some environmental uses as well in the near future, like sliding through tight spaces. When you are standing still or crouching, her slide instead becomes a spinning Kick. She also has an unannounced ability that should be in by the next update. Like Joseph, her controls are tight and precise, but we are working to make her gameplay even more fluid.
Finally, there have been many, many fixes over the last several weeks. I will go over them all in the video update that will go along with the updated build. Those should be up in the next few days and I'll talk more in depth about the changes to the update and even some of the tech behind what we've been up to. It's pretty sweet!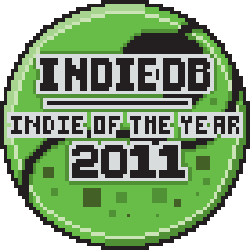 Please make sure to vote for us in the Indie of the Year competition! We've been pouring everything we've got into Children of Liberty, and despite many sleepless nights or falling asleep at our computers, we have been happily incorporating every single piece of feedback we've ever gotten from you and people in the Boston game development community (not mutually exclusive). It is so much fun building this game, representing our hometown, and just being a part of this amazing community. Don't forget to also Track our indieDB page to be notified of the latest updates.
I'll be back shortly (2 or 3 days-ish) with a new build!