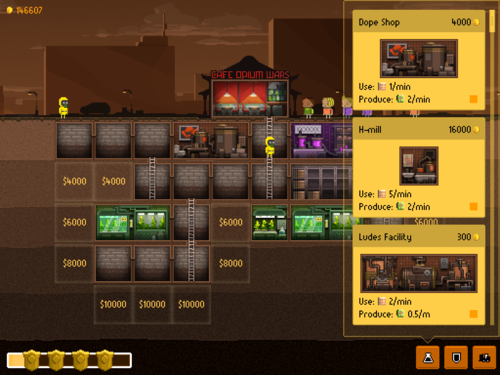 We've been working very hard this week, and have something to show you.
---
First of all we've ended redesigning our blog and project pages, check them out: hit the mole and basement.
UI actually is under construction, but we already have something to play with. Actually there were some bugs to deal with, but everything went well enough.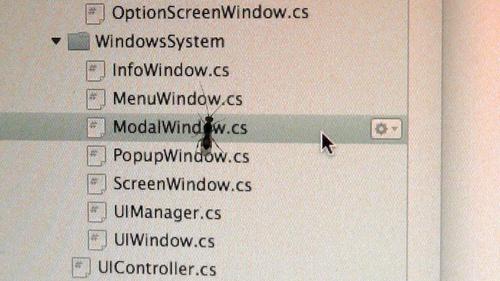 Personnel management got lots of improvements in pathfinding, character manipulation and visual style. And they all got animated!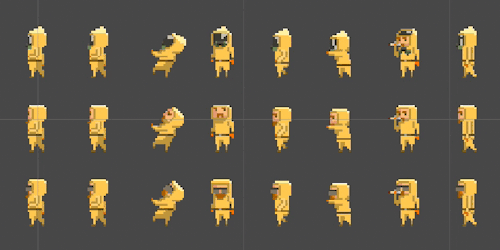 Junkies too.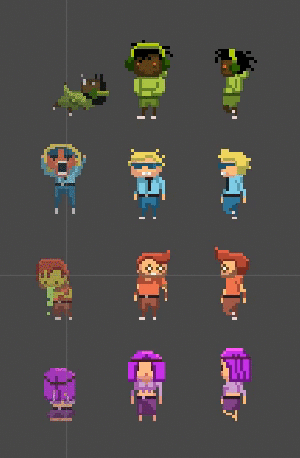 Also some fresh looking rooms are ready.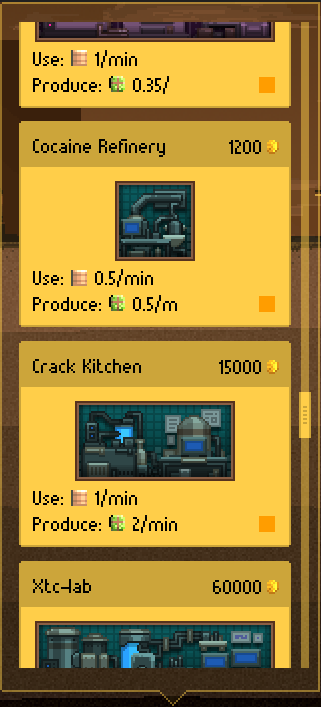 All in all everything goes forward on a high speed, next to wait for: combat system, achievements, new ui screens, cops and buildings.
For more frequent updates check our twitter