How much do you know about zombies? You will go to a non-discover place, with lots of horror zombies,It's sounds terrible? NO! If you can live as long as you can,you will earn the big money and glory! To be, or not to be,that is the question. Get your dose of excitement right now with the amazing Zombie Chasing. Let's Chasing!


★ 4 unique chapters waiting for you to explore


★ Simple swipe and tilt controls; they feel just right


★ Collect coins to buy better power-ups for your characters!
★ Mind-blowing 3D visual effects
★ Amazing zombie mode allow you to control zombies!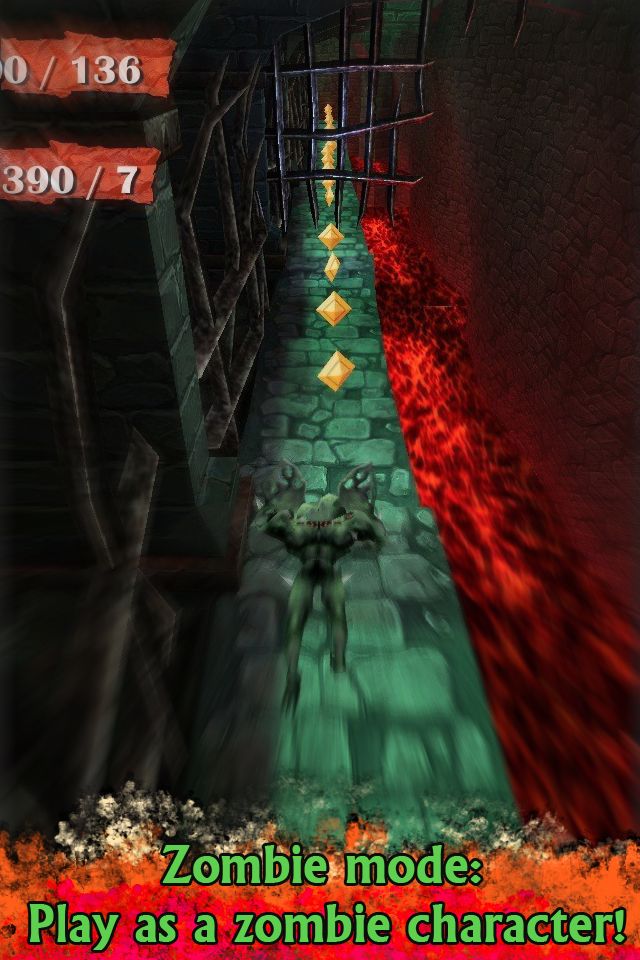 ★ Choose from 9 different characters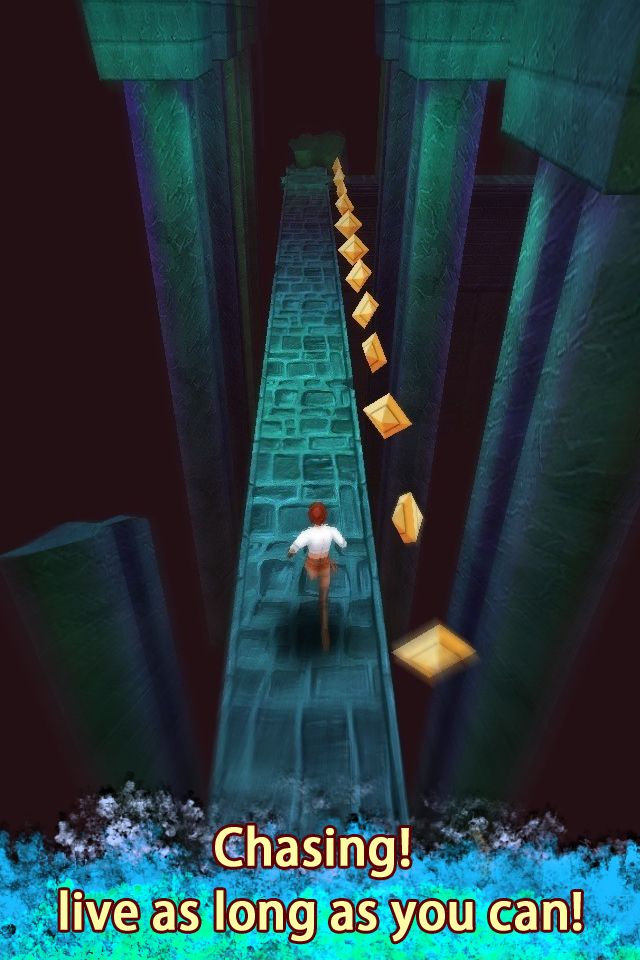 ★ More than one life!Play card games to revive your characters


★ Compete with your friends on the Game Center leaderboard!
★ Full of fun,Highly-addictive gameplay!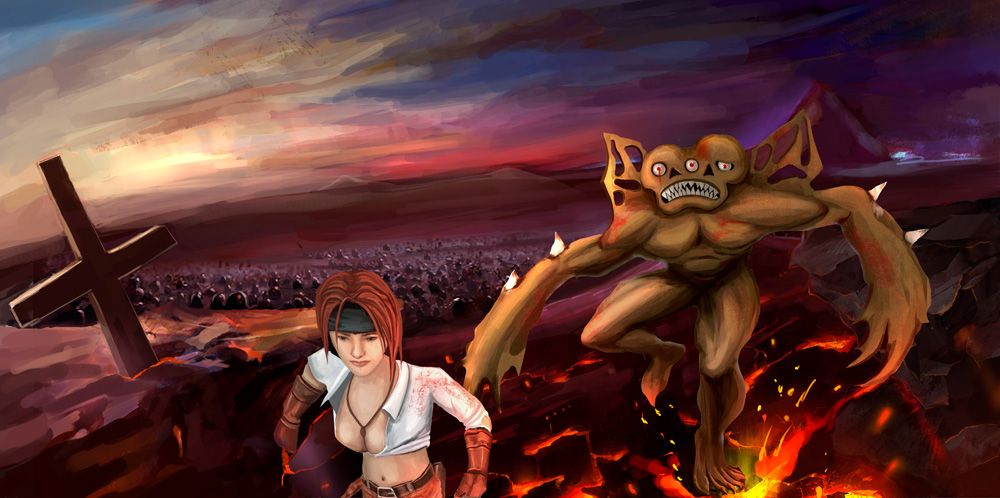 Trailer Video: Youtube.com

Facebook Fan Page: Facebook.com
Get Early Bird Updates: Magicbone.com
Edited by: magicbone