Hi all,
We are having an open art and game creation contest at Lpc.opengameart.org (a pixel art and game programming contest actually) scheduled for 2 months starting June 1st. You could found more at Linux.com
as well as Wp.me

A bit about the contest itself (in brief) :-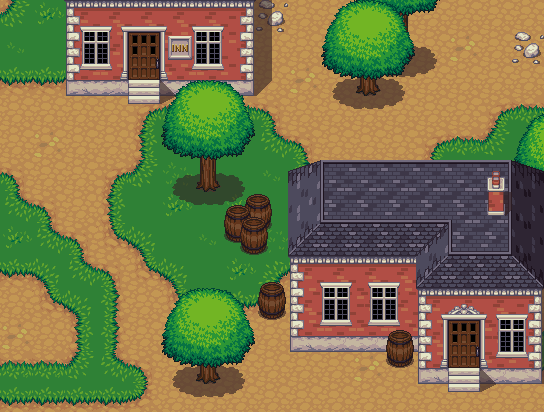 If one sees the site the contest is raising money (crowd-funded) for the style guide (meaning commissioning artists for the style guide) as well as for prize money to be donated to the ones who are judged winners in the art as well as game programming contest.
The theme is and would be Victorian, Fantasy and Steampunk. The idea is to have two phases. Phase 1 would be creation of the art in the contest and phase 2 would be making games from the art exclusively generated for the contest. Now licensing is also important hence the licensing of both the art and the code (from the gaming contest) should be similar to Debian Free Software Guidelines .
As can also be seen we have already reached half of the mark and would probably reach the target by the end of the week or perhaps a week more.
The idea of using indiedb.org is so that more people can know about LPC, more people enter and there is more art and code which can be reused by people making way for more varied games.
There is no limit to what kind of genre of game you can make. RPG, puzzle-platformer,FPS,MMORPG (a bit ambitious perhaps), browser-games you name it, you can do it. As far as platforms are concerned, it does not matter what platform you code for but it should be runnable under foss systems (meaning GNU/Linux, FreeBSD etc.) All the other rules (regarding libraries and all) are at lpc.opengameart.org . People do hang out at an IRC chat room as well #liberatedpixelcup at freenode .
The art would be pixel art, probably 16x16 or 32x32 or maybe even higher (depending on the artist).
Find us at #liberatedpixelcup on irc.freenode.net and check out opengameart.org
Edited by: shirish