Introducing Mammoth Gravity Battles a turn based strategy/artillery game based on the classics death star battles/gravity wars. The game is played in turns with ships aiming deadly weapons at each other, trying to adjust for the effects of gravity from the planets, stars that makeup the current sector. The game can be played as a single player story campaign or in chaotic four player battles against friends. There are lots of crazy different weapons to discover and use to blow up enemies or even destroy the odd planet or two. Currently in development for PC, Mac, Linux, Android, iPhone, iPad, Blackberry, Windows Phone, Windows Tablet and Ouya.
Visit the website to play the current work in progress demo: www.mammothgravitybattles.com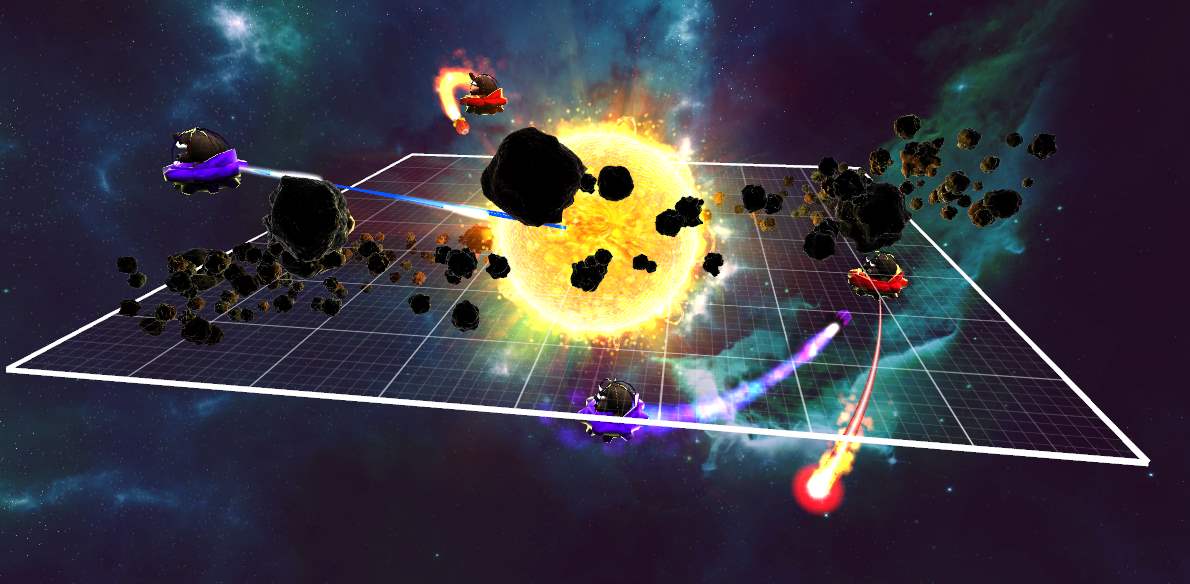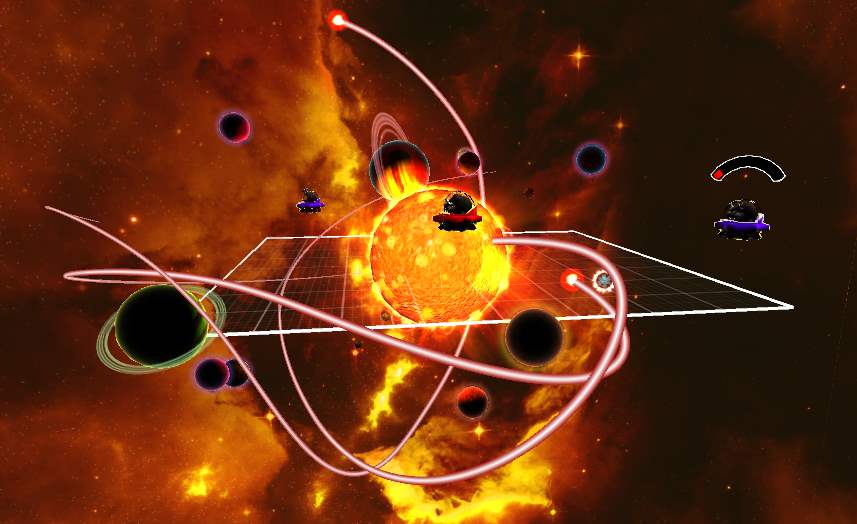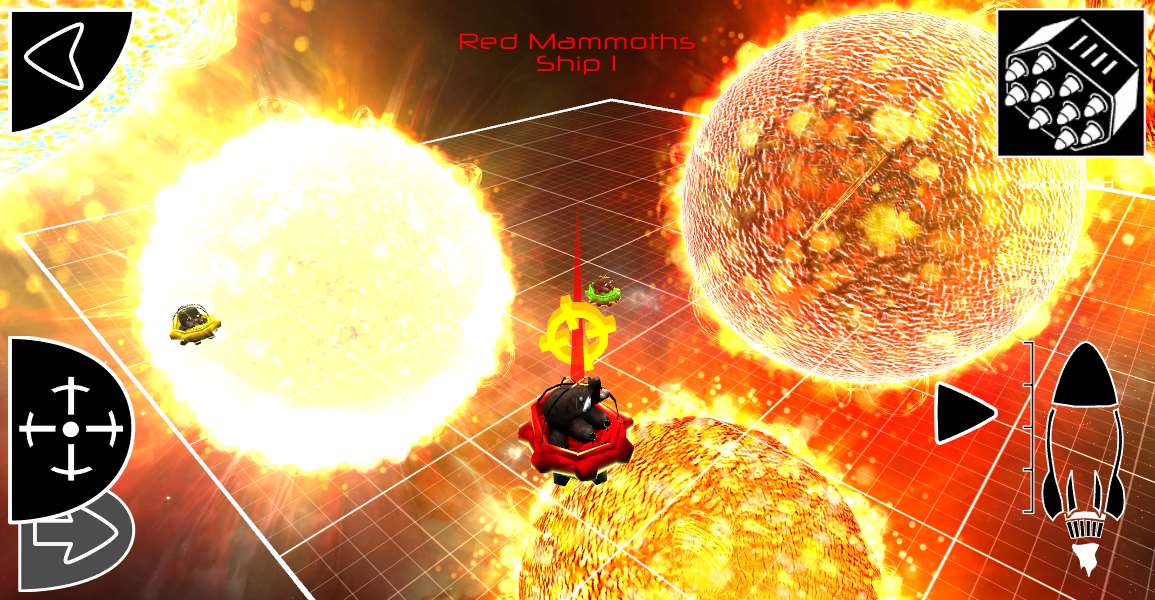 indieDB: Indiedb.com
twitter: Twitter.com
facebook: Facebook.com
website: Mammothgravitybattles.com

Progress on the Campaign/story mode is going well, I've still got quite a bit to do. I'm trying to make the campaign an interesting walk through the games varied features so each mission is different to the last and pushes the player forwards. The campaign will involve defending convoys, attacking bases, fighting cruisers, negotiating fields of white dwarfs and fighting around black holes.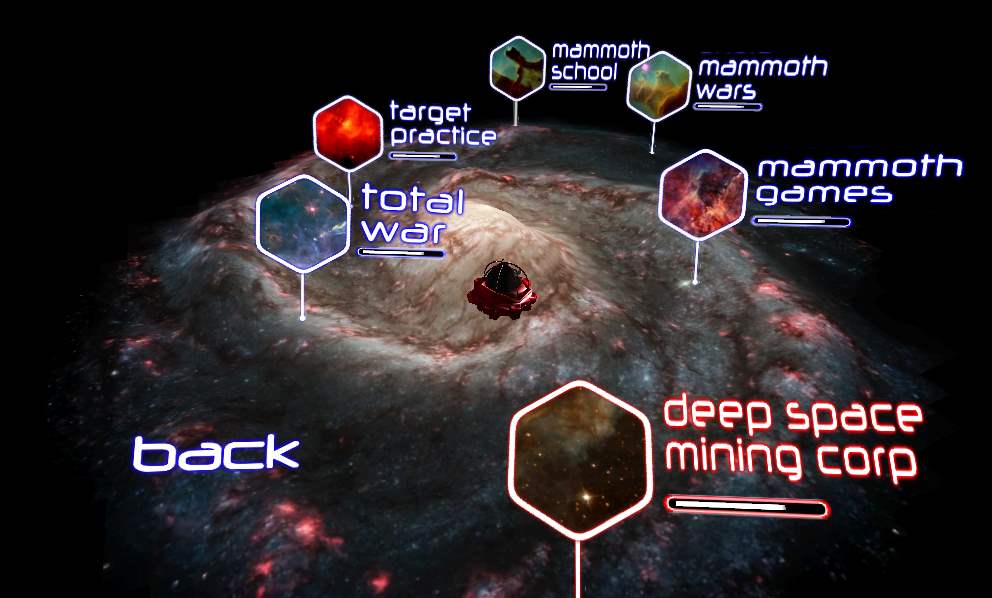 Edited by: SpaceMammoth