Hi all,
I am not usually in the business of bringing anyone else on board however I am starting to get to a stage in my project where to build more mechanics I need a more legitimate environment instead of my test environment pictured below: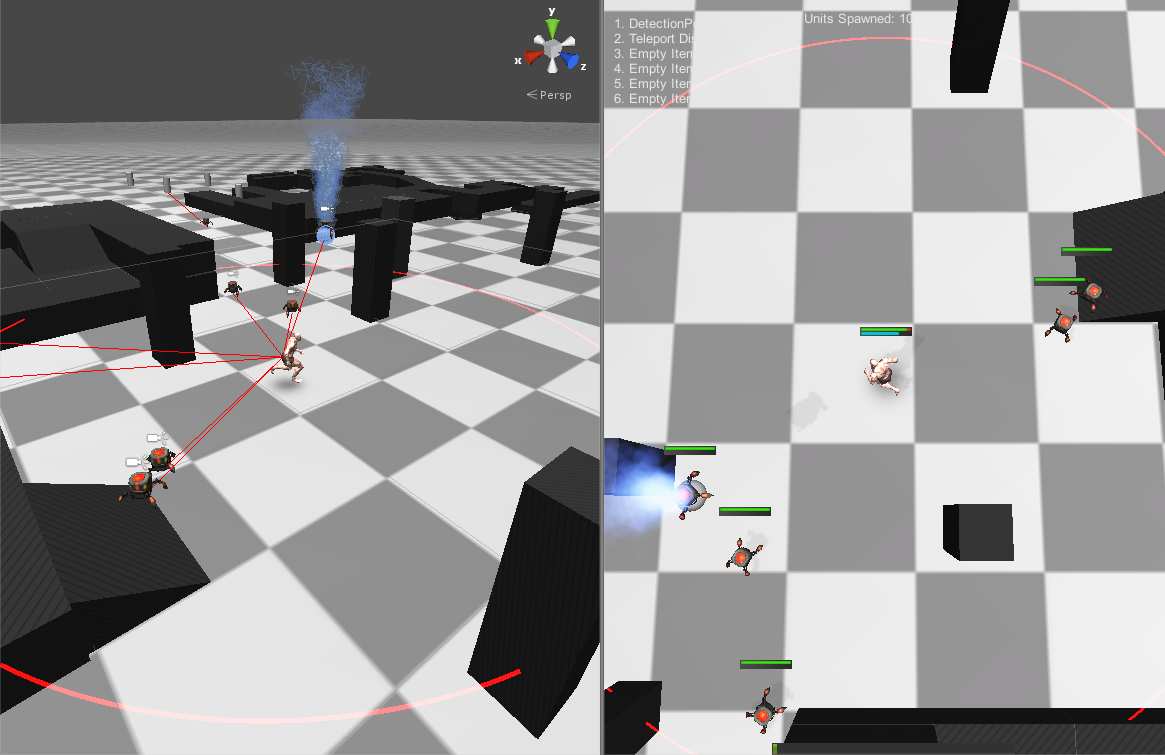 The game is called Hierarchy and is naturally on this site so feel to check it out, however I won't explain what its about - you can always check the dev vids.
What I am looking for?
Someone with basic - advanced modelling experience, with some examples of previous level design work
Preference is for someone who has built outdoor environments previously
Mountainous, forest landscapes
Someone who can communicate
Someone who can deliver something - be it progress or pieces of work at the end of every week
Large Scale, efficient and high quality

What do you get?
Currently the game is in Phase 2 of development and is steadily going forward however when it is eventually released you will be given a piece of the pie that is it's triumph. You will receive full credit, and your name on the project based on what you have done. There is no pay up front or guarantee of pay, only the prospect of experience, building something awesome and the potential to get something at the end.
If you are interested please just leave a message here with your experience, perhaps some links to some environments you have done before and if you have any questions please feel free to ask away.
--
Hierarchy - Upcoming RTS/Strategy/Survival/RPG