Gridlock is a Natural Disasters competition map featuring destructive earthquakes and deadly lava flows. The survivors find themselves trapped on a crumbling freeway surrounded by the infected horde. The situation on the ground isn't any better with lava flows bubbling up all around them.
They'll need a helicopter extraction to escape but will they survive long enough for it to arrive?
--------
Gridlock is the collaborative work of Lou Saffire and Andrew Bennison along with contributions from SaveYourNeighbours, R.T. Frisk any many more! You can view our L4Dmaps page here: L4dmaps.com
and below I've included some screenshots and a teaser trailer, check them out!

Freeway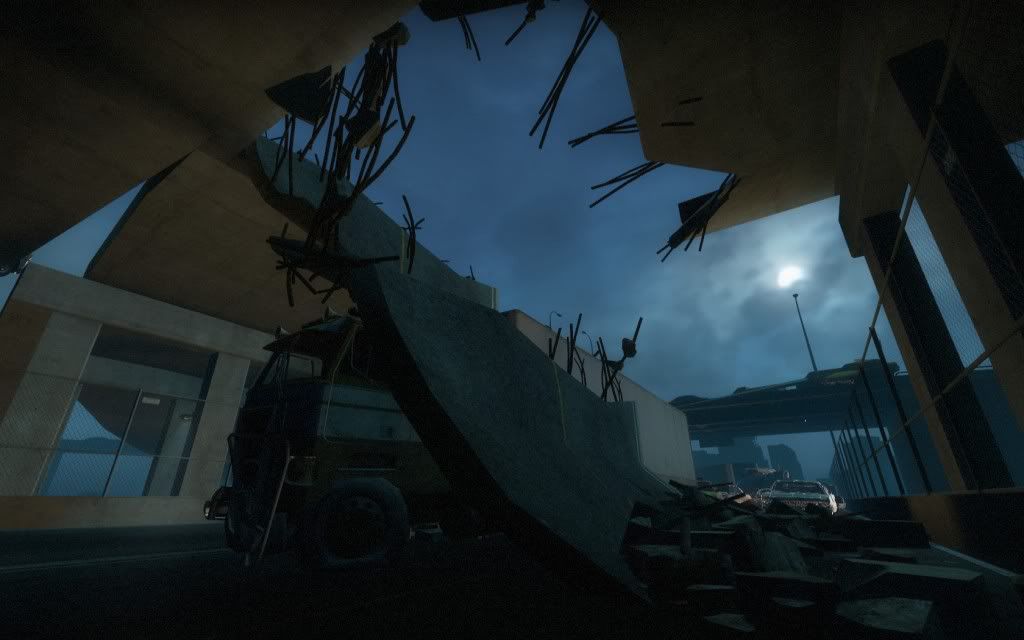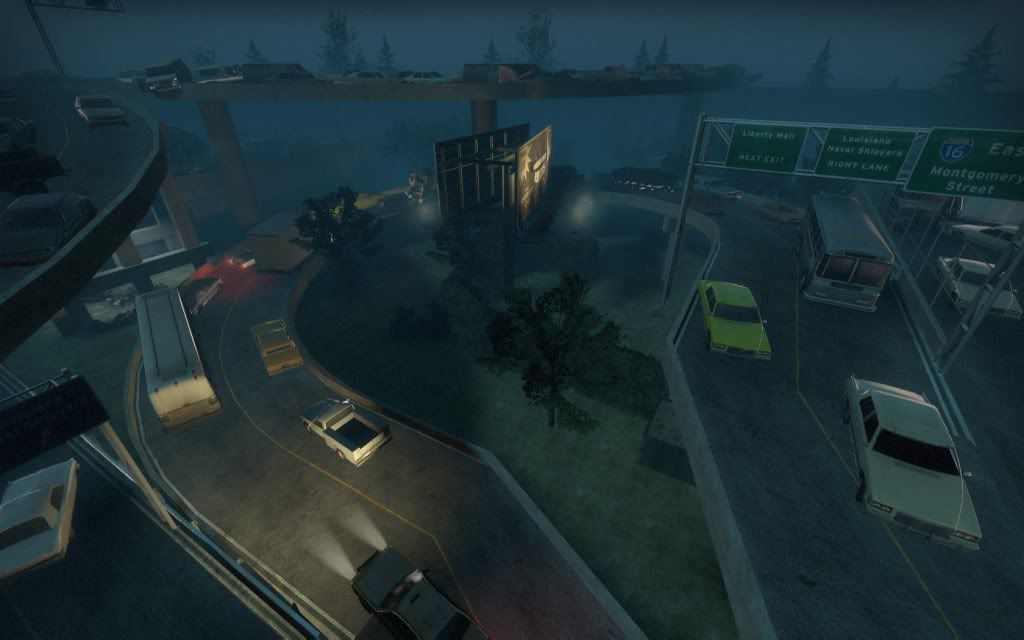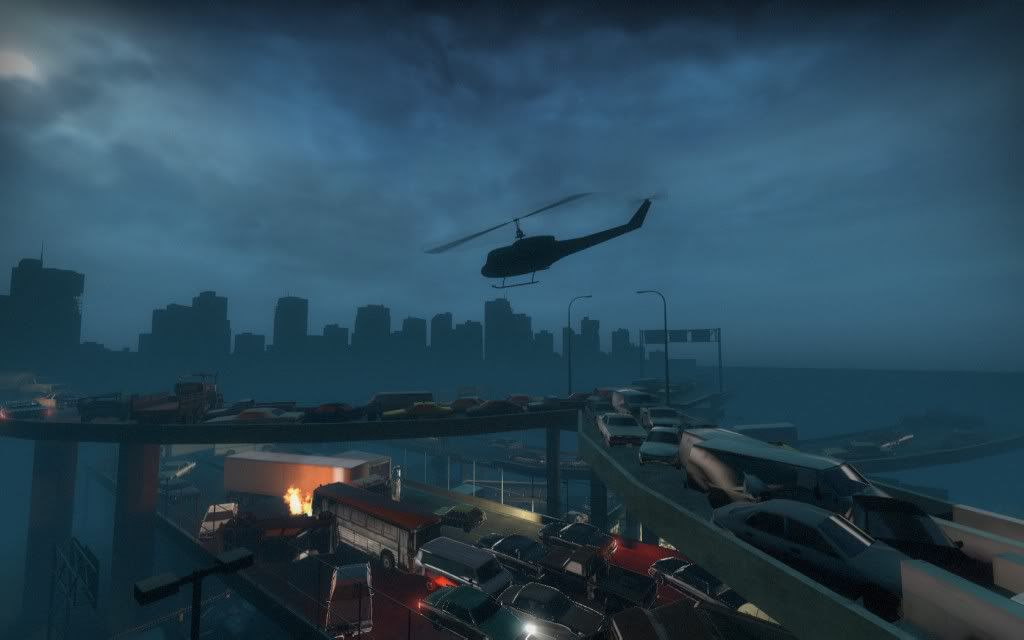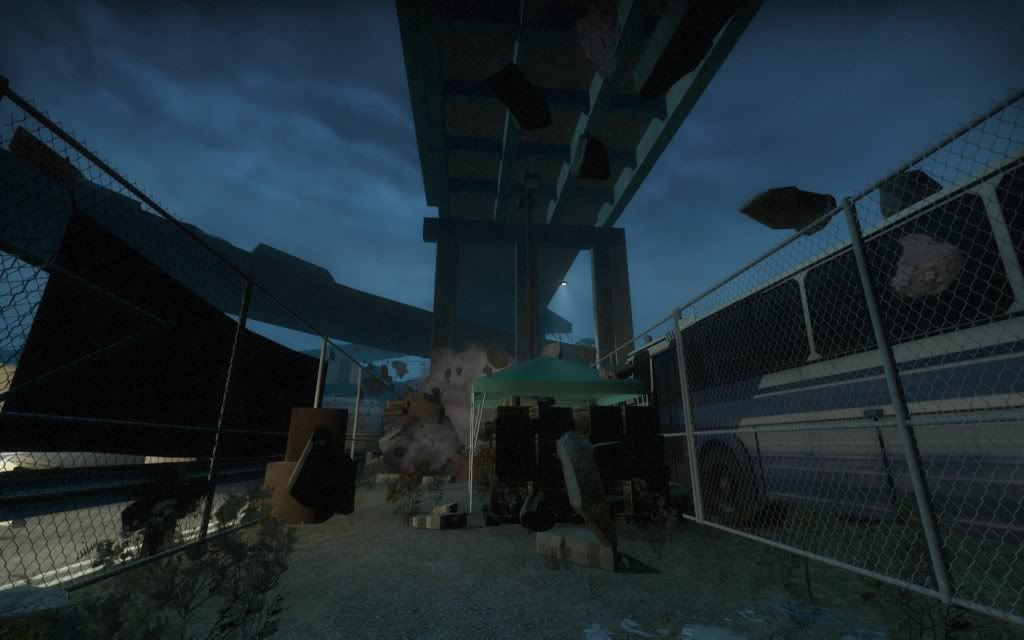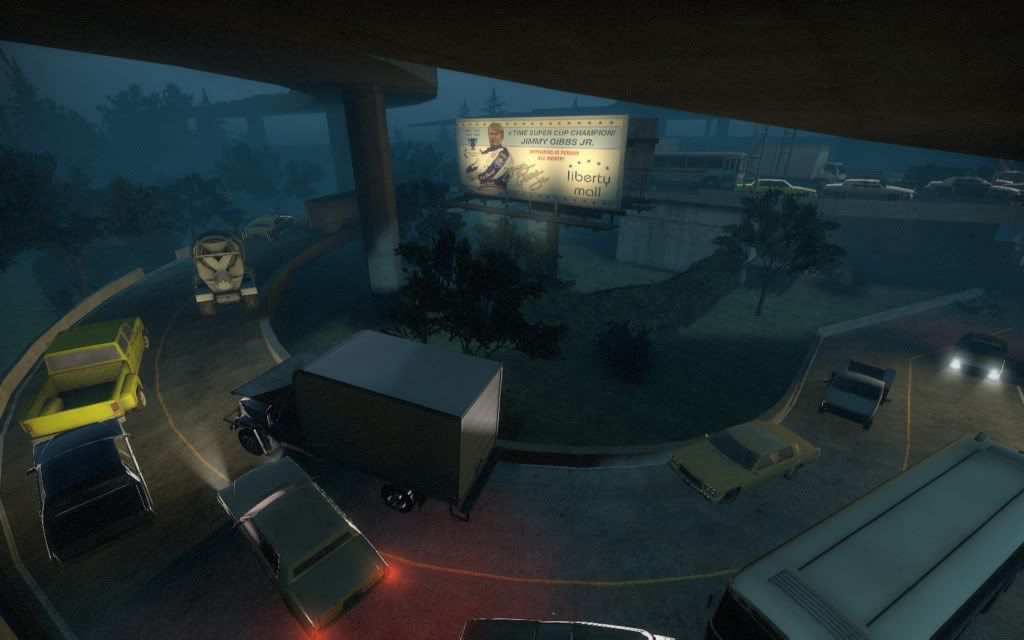 Lava Tunnel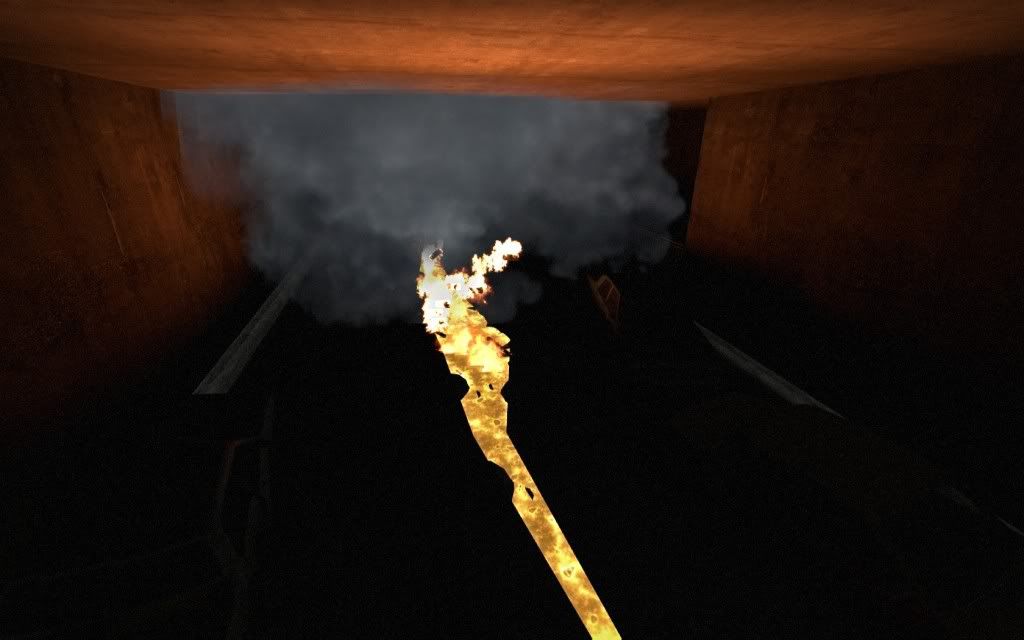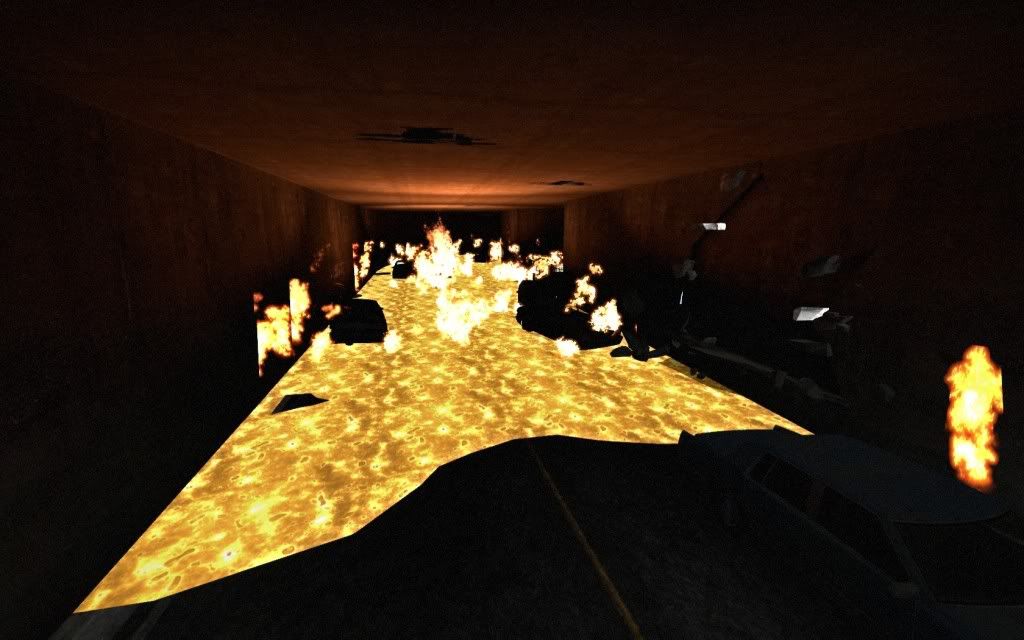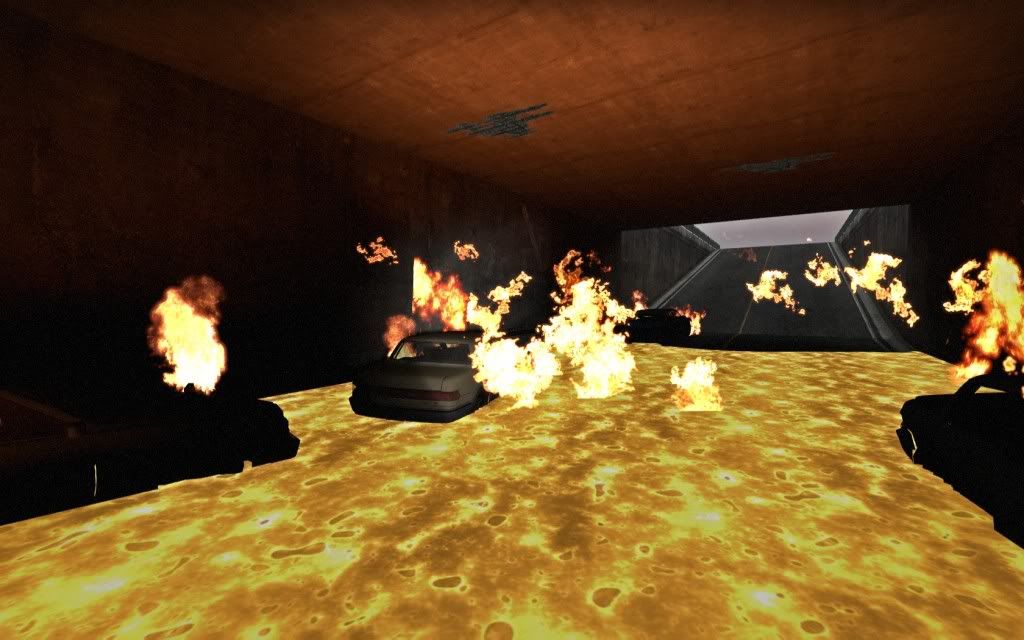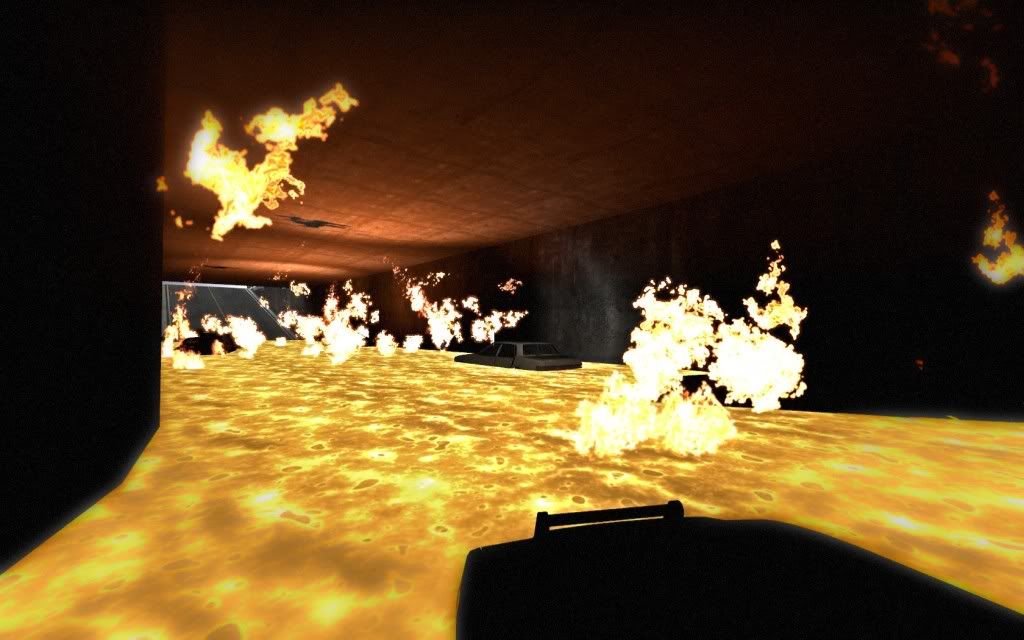 Truckstop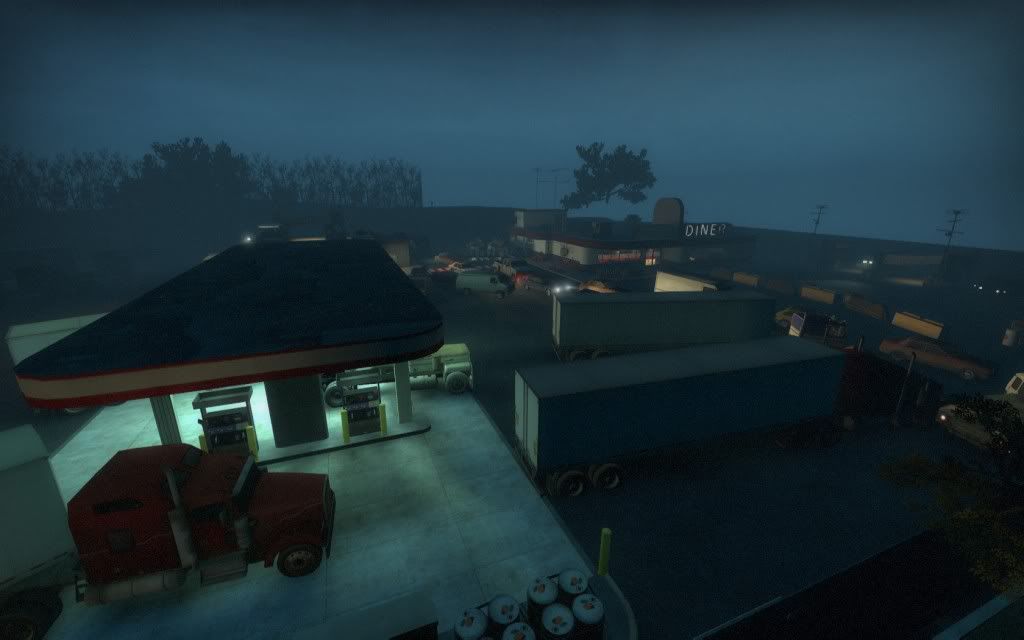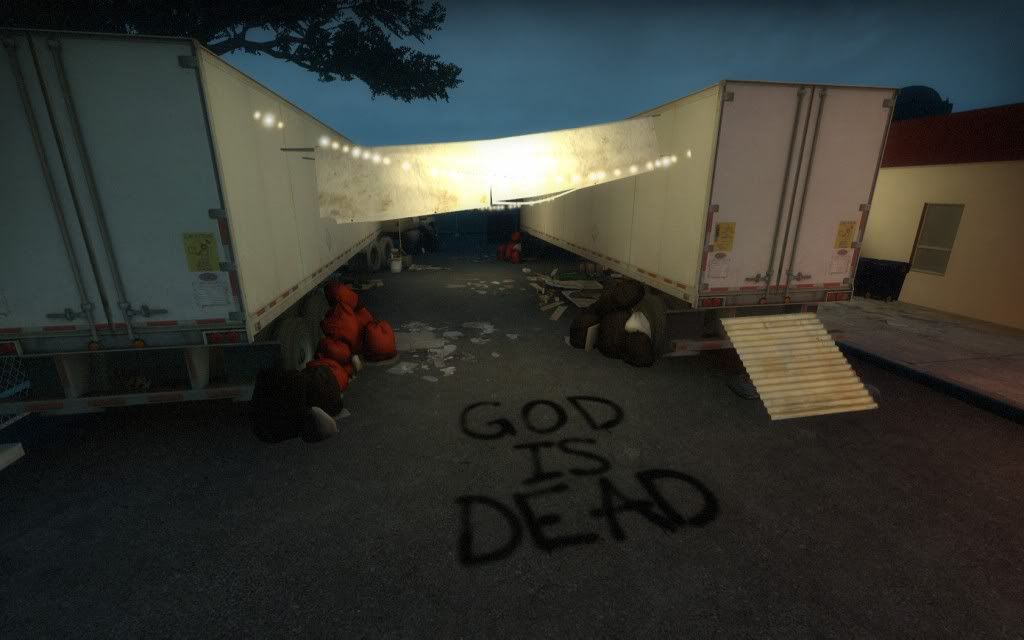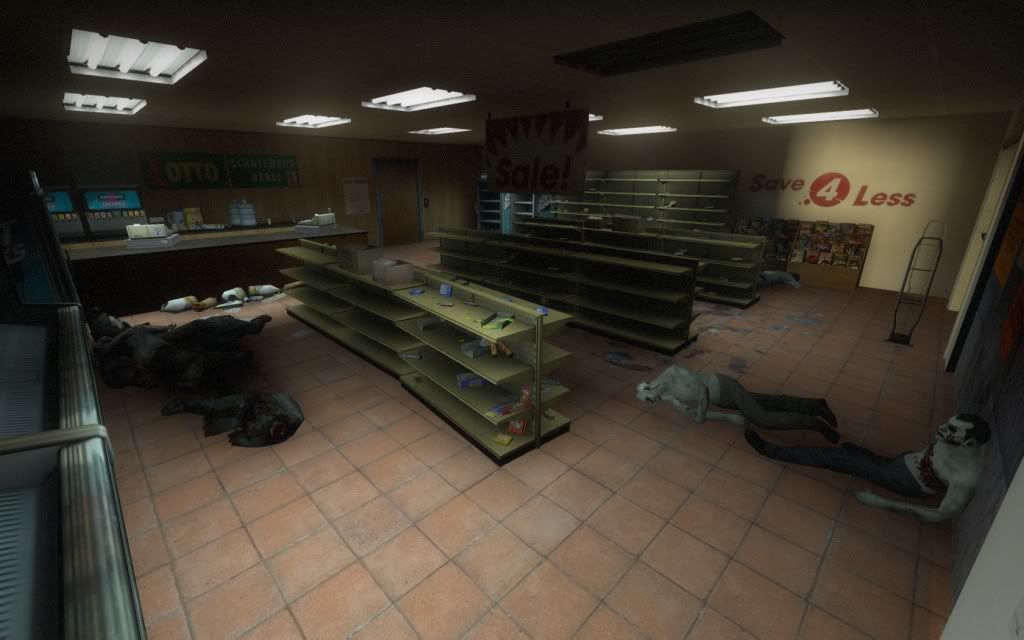 Teaser Trailer
We're aiming to get an extended trailer out soon so check back soon for updates!