Hi,
just wanted to do a shameless plug on our upcoming 3D puzzle-platformer Entropy. It releases this Monday, 17th. September 2012 on Xbox Live Indie Games as part of the Indie Uprising III for the epic price tag of 80 MSP (1$). There will be a PC release later on and we plan on some updates and extra content packs to both versions. If you own a 360, why not give it a try

The game enables you to control gravity and time to play with various physical phenomenoms, such as electricity, flow of heat, diffusion of acid and mass. Sounds like college? It absolutely isn't. The most important tool you have at your hands is a "gun" that spawns gravity bubbles, which are really useful to keep things away from yourself or from other stuff they shouldn't be interacting with.
Make sure you trigger all the mechanisms in the more than 26 levels while you follow a mystic creature of which you have absolutely no idea whether it is good, evil or absolutely irrelevant. There are lots of secrets to discover - right now there are 13 hidden chambers, but we might add more achievements with a later update.
If something goes wrong, you can always use the "rewind" button, which plays the scene back in real-time.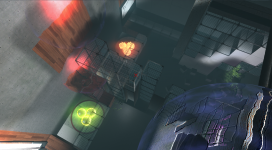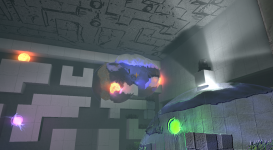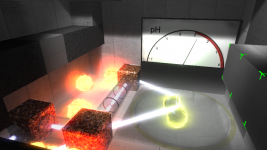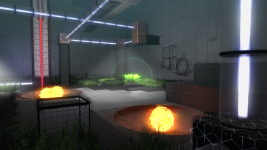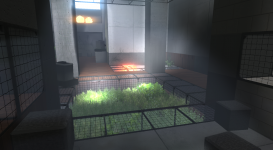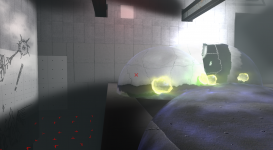 Check out our trailer:
Last but not least, Our Indie DB page, our Facebook page, our @Twitter.
Looking forward to any feedback.
Out on Desura now :-) Indiedb.com