Cleril Calamity Studios is a one-man indie developer bringing to you a visual novel by name of "My Name is Addiction."
I've made a news post about it here: Indiedb.com
Any questions please feel free to ask here or preferably on the news post.
I'm looking to simply learn what interest there is for this as this will be my first ever paid-for product. Information on that can be found in the news post. I'm also looking to help commit myself to work on it by getting a community around it in order to motivate me since I am one man here.
Information is from July 2nd 2013
The game contains 63 screens of dialogue.
These screens contain a total of 710 words,
for an average of 11.3 words per screen.
Current size: Around 80 MB.
There are currently 16 drawings finished. I expect between 30-40 when the novel is complete. This does not include the wallpapers which are their own unique drawings.
Thanks for your time, of course! Images from the novel below! More interest, more reveals (although they may not be images):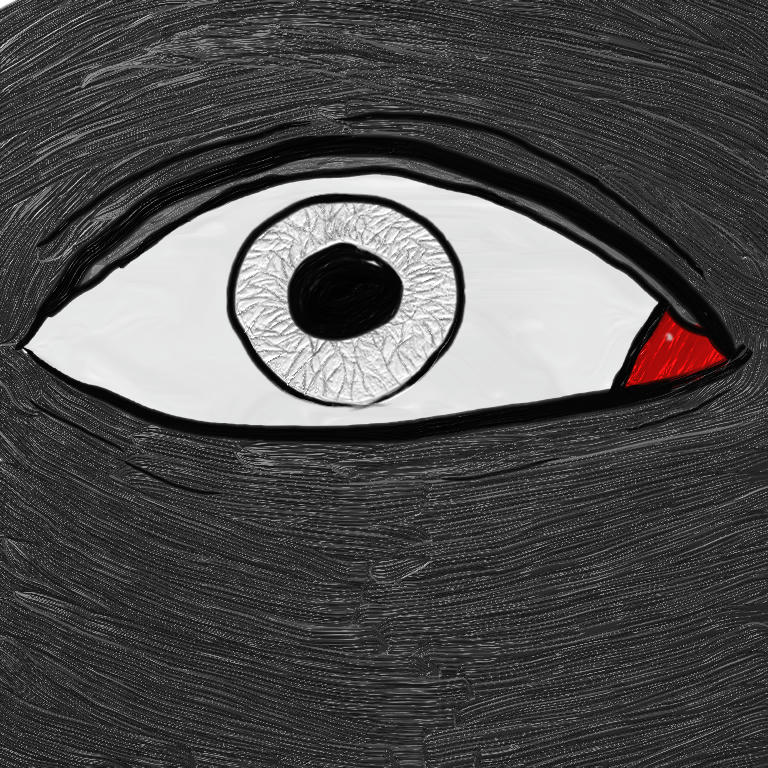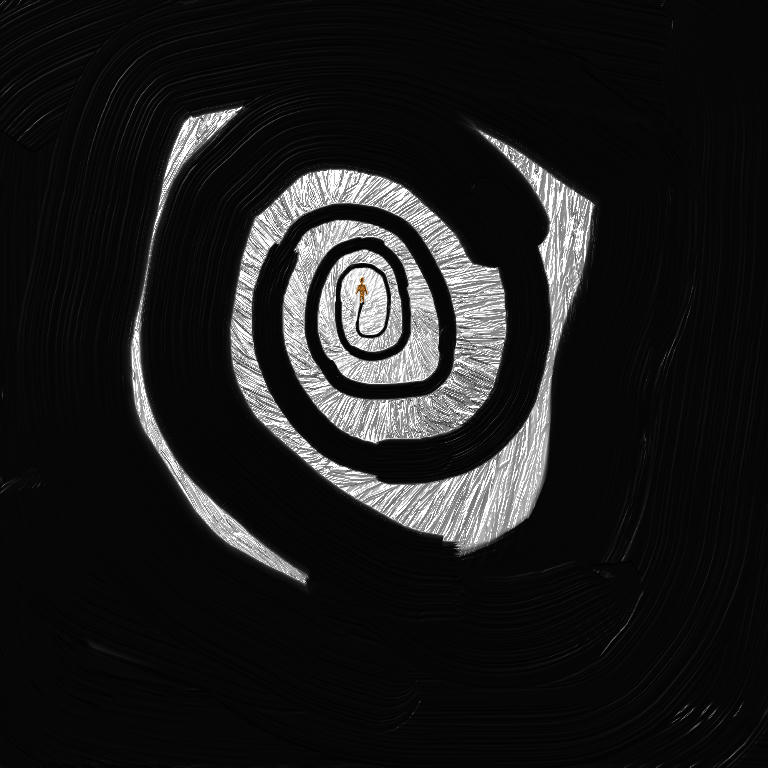 Edited by: Cleril