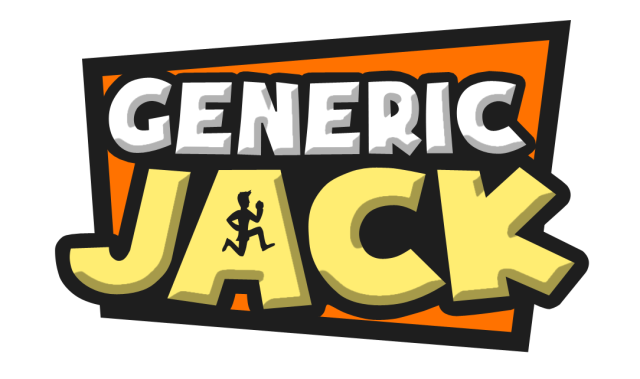 We want to reward gamers who aim for perfection. Our new game Generic Jack features a competition like no other! We're giving away £100 to the first person to complete all 3 levels with 5 stars. That means all 3 levels with 0 fails.
Check this video for more info:

How many developers do you know give away money for completing their FREE game?

You'll be needing this:
Itunes.apple.com
Terms and conditions can be found here:
Lazygames.org
So what's the game about?
Generic Jack is a man on the move. He's got places to be and you must get him there by jumping and sliding to overcome the many obstacles Jack faces. The game features very easy to use touch controls, 3 unique detailed levels, no microtransactions/adverts. All content including future content is available for free!
Edited by: LazyGames