Step1 - Install IMG Manager and select the tool.
For Windows 7. If the tool gives errors: do this.
wi;ndir%\Microsoft.NET\Framework64\v2.0.50727\ldr64.exe setwow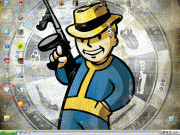 Ste2 - A window will appear.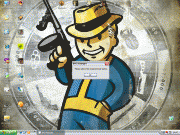 Step3 - This option will appear when you will install IMG Manager for the first time. This feature is for those who desire to install the necessary tools. This is not obligatory,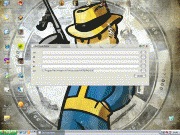 Step4 - Select File -> Open and choose a CLEAN gta3.img
Step5 - Select Edit -> Bulk Replace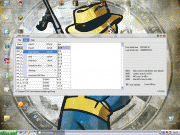 Step6 - Another window will appear. This is a precaution, in case you have forgotten something or selected the wrong files. Other tools don't provide such feature, installing directly the selected files.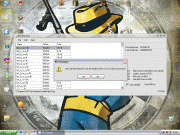 Step7 - Select the patch where you installed SRT3.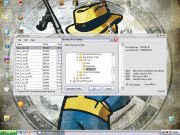 Step8 - IMG Manager can detect hidden files like thumbs.db, doesn't accept files that doesn't exist in gta3.img. For new files you need to use the Important button, but this is not the case for SRT3. Don't worry about new files, Bulk Replace will never going to install them.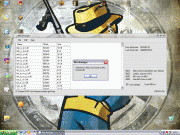 Step9 - IMG Manager will ask you to proceed with the instalment so you select yes.
Wait until the Tool replace all the old files with the new ones.
Step10 - The files are now replace. Select ok.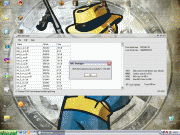 Step11 - Go to gta3.img and look how big the size is.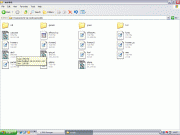 Step12 - Select EDIT -> Rebuild Archive to reduce and reorganized your gta3.img
It's best that you should Rebuild gta3.img every time you install big mods with plenty of files.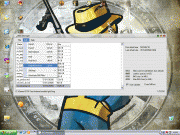 Step13 - Select yes to start rebuilding gta3.img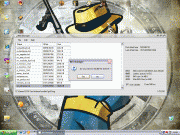 Step14 - Wait until IMG Manager is finishing the process.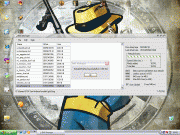 Step15 - Go back to gta3.img and look at the size.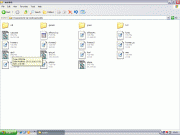 Step16 - Install San Andreas Limit Adjuster[SALA] or San Andreas StreamMemory Fixer.
San Andreas Limit Adjuster[SALA] & San Andreas Stream Memory Fixer does the same job. The problem is that, both tools are having bugs, crashing your game at some unknown point of time, at least Stream Memory Fixer works much better than SALA. I played weeks in SA-MP without having a single crash, not one and hours in Singleplayer without crashes.
Even I gave you warnings, you desire what tool to use, because I meet people using SALA in Srt3 instead of STREAM.EagleUSAF is right. Use that code for Windows 7. It will fix that little problem.