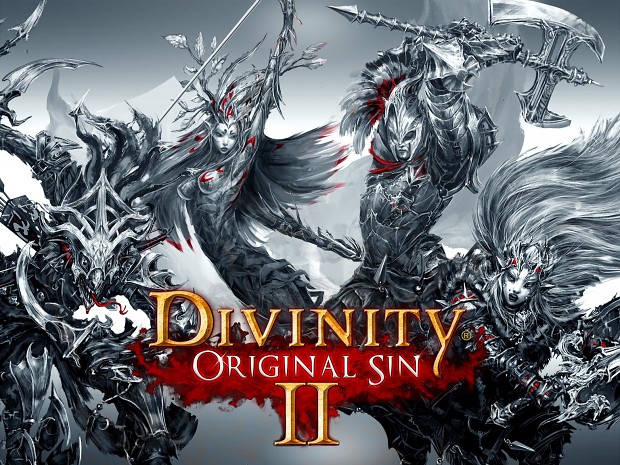 Larian Studios, developer of Divinity: Original Sin 2, has been releasing a series of tutorial videos to help potential modders get started with the game's editor. The mod tools featured in these official tutorials ship with Original Sin 2, and so are available to all players to try their hand at. The tools themselves are incredibly powerful, allowing players to create new levels, new quests, and populate them with items, NPCs, and other instances.
Before following along with the videos, some additional steps are needed to get the editor up and running. Larian has detailed those steps in its Setting Up The Editor section on the official Larian Wiki. Additional information on the engine itself (called The Divinity Engine 2) including technical documentation is available on the Wiki's Main Page.
Finally, the files used for the first few tutorials, named Bridge of Echoes can be downloaded from the Wiki, here. Once you're all set up, watch the following videos below in order to learn how to use the Divinity: Original Sin 2 mod tools!
---
Your First Level
Shaping a terrain
Building your first house
Setting up the AI grid
Painting Instances
Placing Items and Prefabs
Changing Atmospheres
Triggering Atmospheres
Basic Dialogs Setup
Scripting Quests – Part 1
Scripting Quests – Part 2
Scripting Combat
Scripting Databases – Part 1
Scripting Databases – Part 2
Root Templates
Exporting and Importing Models