Introduction to Enb series
Ever been in that moment where you see a gameplay or video, where the guy is using an Enb? but you didn't know how to get it your self? or how to install it?
well that time is over now. This tutorial will help you understand how to install Enb for this mod and the basic game.
Osea's Continental War. rely heavy on the use of Enb series. While Enb settings are known for eating up for gtx or processor. the sttings used for this game is not that heavy, as i basic use 3 versions. which will be released soon.

1. Low setting Enb
2. Medium setting Enb.
3. High/fantastic Setting Enb
First go to your installation folder mine look like this:
C:\Program Files (x86)\Steam\steamapps\common\Delta Force Black Hawk Down
When you are in this base folder of your game. you will now be need to open your enb zip file (the Enb's released here will be in Zip file format)

you now have 2 windows open 1 with the location of your base game (as mentioned above) and a zip file. now drag those 4 files into your base game folder. and your done.

However not all Enb series activates them self. So you will be need to launch your game and you hurry see that the Enb has not been loaded yet. No problem all you got to do is minimize your game, so you end up at your desktop, when you are on the desktop. open the game again from the following position: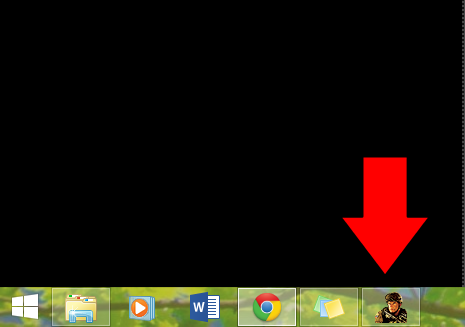 and now your game should look something like this: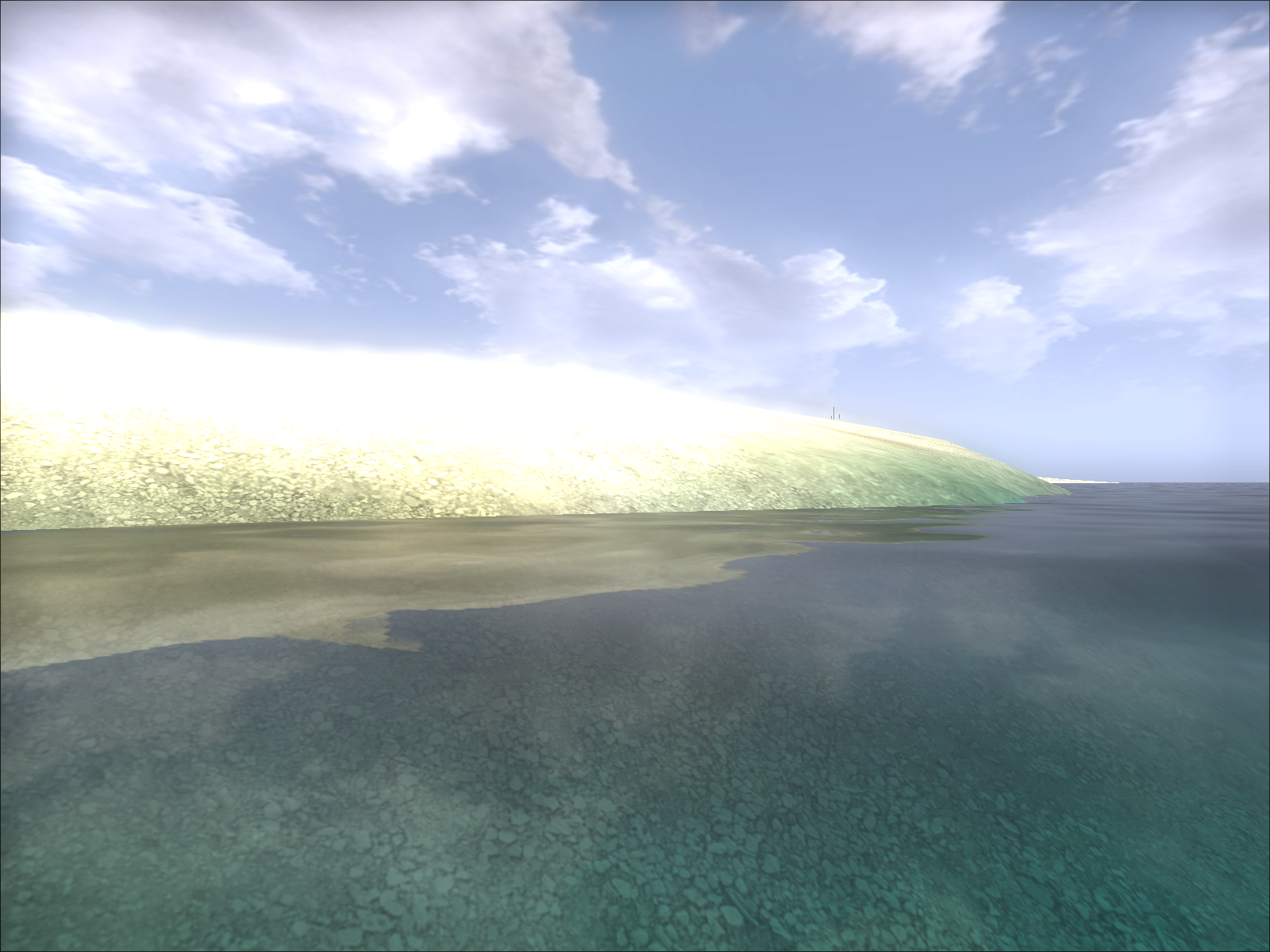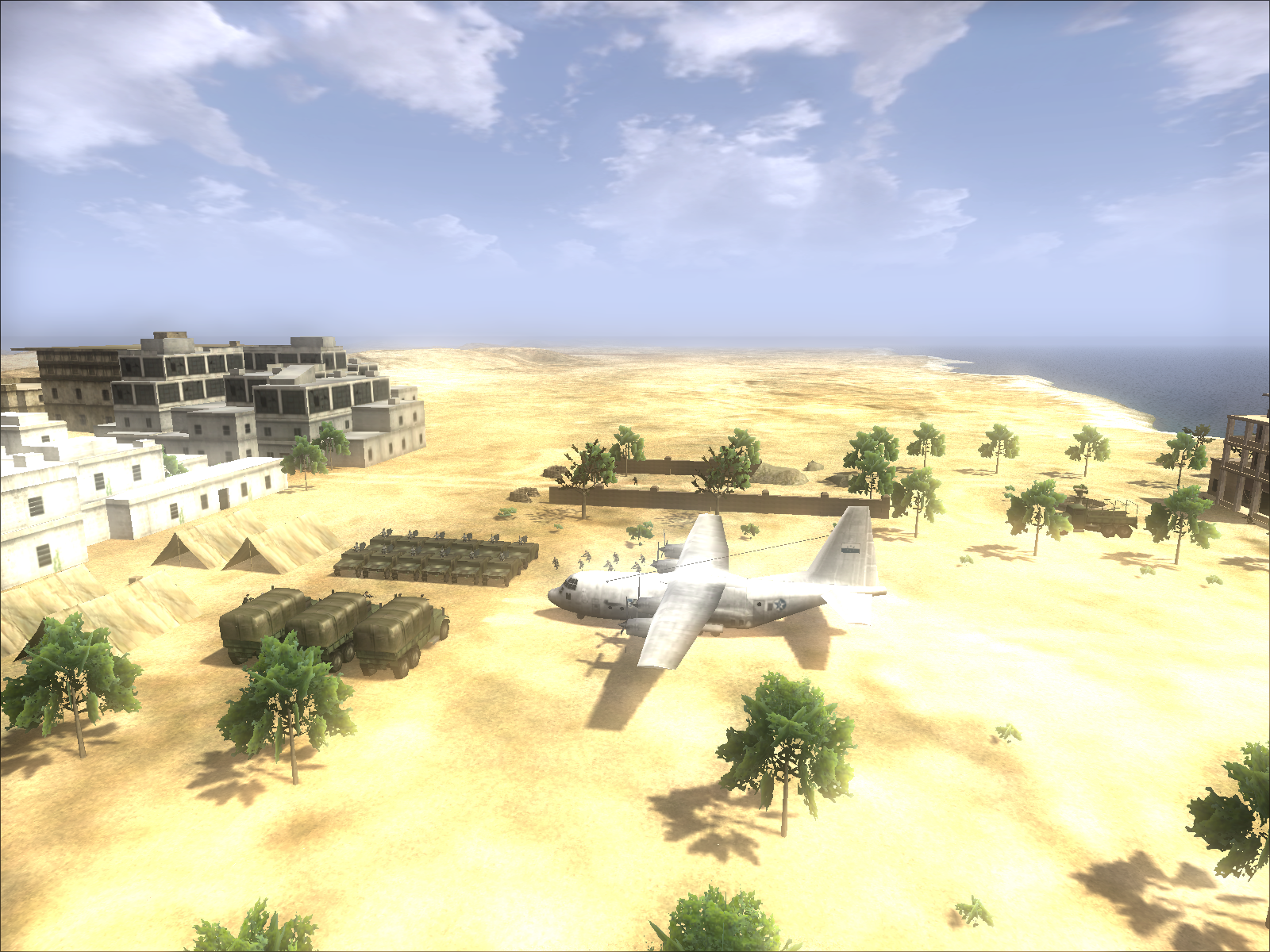 As always i hoped this helped you guys out.
Made by Adam/Victorious
Stay alive and keep on living :-)