Step One:
Enable Developer Console in the Options menu of Call of Duty 4 Multiplayer. To make sure it's enabled, press the ` key that is next to the "1" key.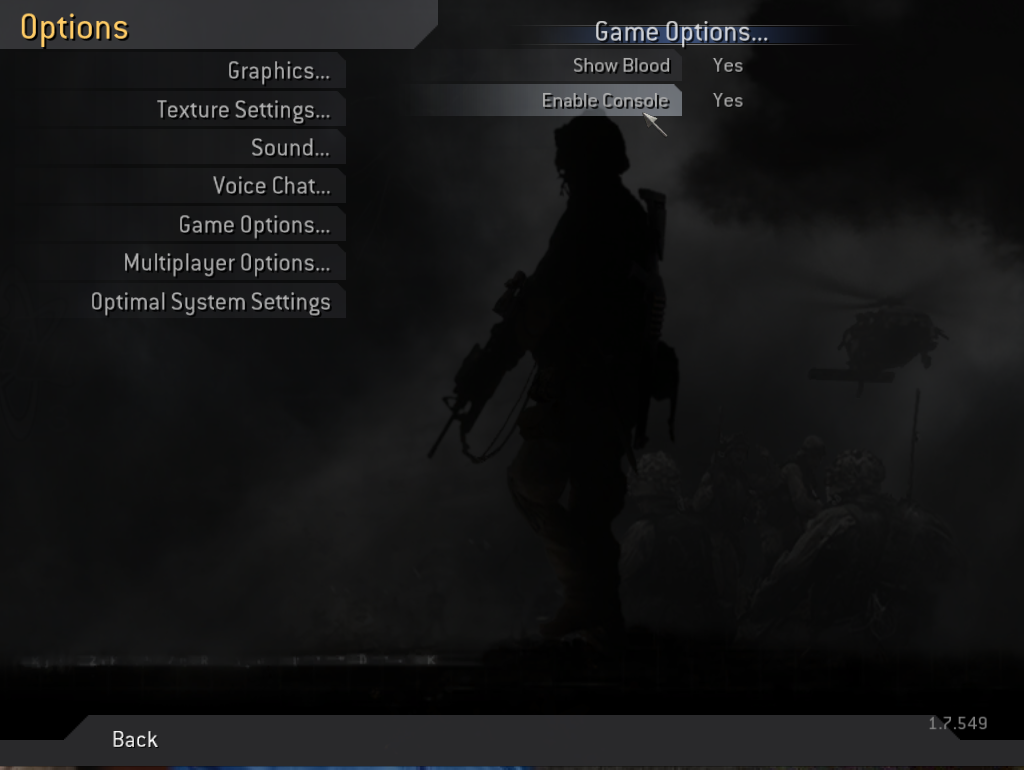 Step Two:
Before we do anything with the Developer Console, click "Start New Server" and enable "Hardcore Mode" from the "Game Mode Settings" menu. Hardcore Mode disables HUD elements that take away from the realism in any screenshot.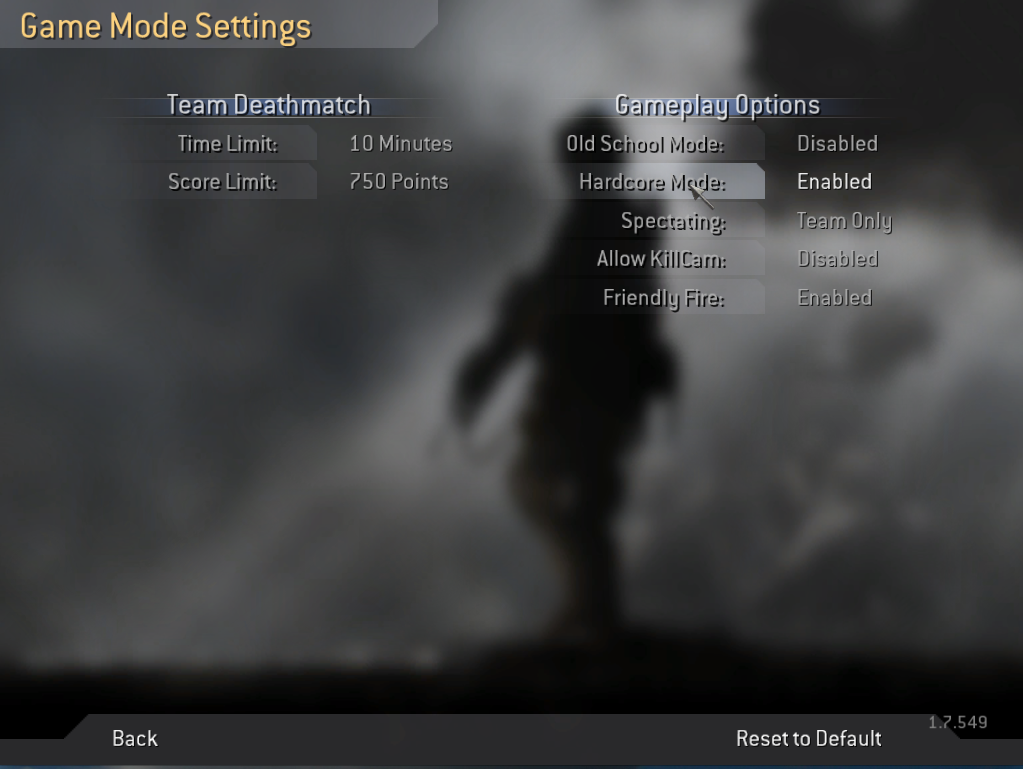 Step Three:
Open the Developer Console by pressing the ` Key. Then type "devmap", then a map that you want. If you want to open maps that aren't a custom map, you can just type any from this list:
mp_backlot
mp_bloc
mp_bog
mp_broadcast
mp_carentan
mp_cargoship
mp_citystreets
mp_convoy
mp_countdown
mp_crash
mp_creek
mp_crossfire
mp_farm
mp_killhouse
mp_overgrown
mp_pipeline
mp_shipment
mp_showdown
mp_strike
mp_vacant
Once you've chosen your map, use the devmap command and load the map. (i.e. "devmap mp_killhouse)
Step Four:
Now this step is non-linear. You practically can do whatever you want from here! Using devmap, your server now has cheats enabled. This means you can enable things like god mode so you won't accidentally kill yourself or noclip so you can get a great view and take pictures.
Call of Duty 4 has a screenshot function in-game, or you can use the "Print-Screen" button on Windows or "Command+Shift+3" on Mac.
Let it be noted that when in-game, you now have to type a "/" before each command otherwise it appears in the text-chat box.
Here are a few commands to help get some good shots. Explanations of each command are in the brackets:
/god (God Mode, invincibility)
/noclip (freely roam around the map, you no longer "clip" with objects so you can go through everything)
/cg_drawgun 0 (this removes your gun from your first person view, so you can get completely clean screenshots without your gun in the way)
With these you can take scenic shots that show off your map, and more! The screenshot below used "noclip" and "cg_drawgun 0", and is a first person screenshot of a modified version of Vacant.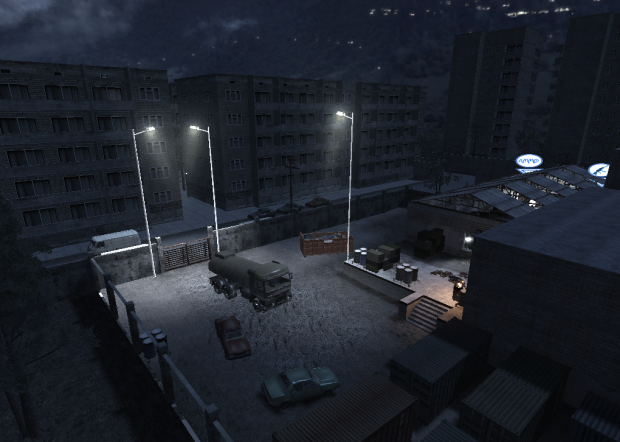 Step Four and a Half:
You can also take pictures of models using three other commands.
/cg_thirdperson 1 (this enables third person mode)
/cg_thirdpersonangle (this can change the angle of which you view your model. play around with some of the numbers to get an epic view of your character)
/cg_thirdpersonrange (this is how far the camera is from your character)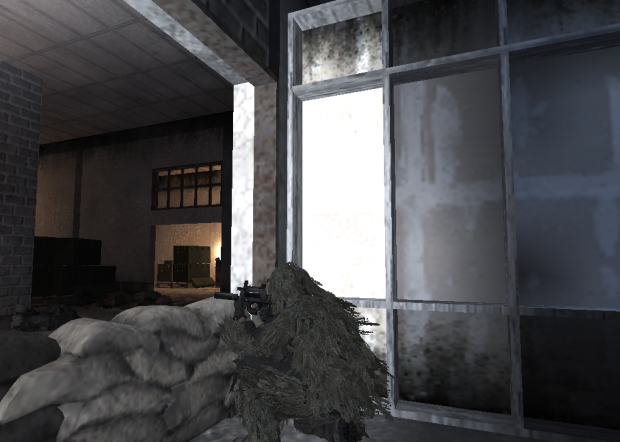 Now you're all set! You can easily take really good screenshots with these techniques.