This is a tutorial series that I (Yoda from the Halomaps.org forum... or NCC-1701 here on moddb) recently finished for Halo Custom Edition.
The idea of the tutorial is to make a single complete tutorial for creating a new weapon and getting it in-game. I hope to save new modders the time that it took me to search through countless tutorials on various little aspects of the process when I originally learned. This tutorial covers modelling, unwrapping, texturing, animating, compiling, tagging, and creating sonud effects for the weapon. Because the tutorial covers essentially every aspect of weapon creation for halo it is very long.
Unfortunately due to the scope of the tutorial I did have to keep certain things very simple (like the weapon model and texture), but the methods used to create them are still the same. If you would like a more detailed tutorial on any particular aspect of the process (or on some part that I did not cover) then let me know and I will see what I can do. This tutorial should be a good start, and any future tutorial will fill in the remaining gaps.
The final product of the tutorial will be this weapon: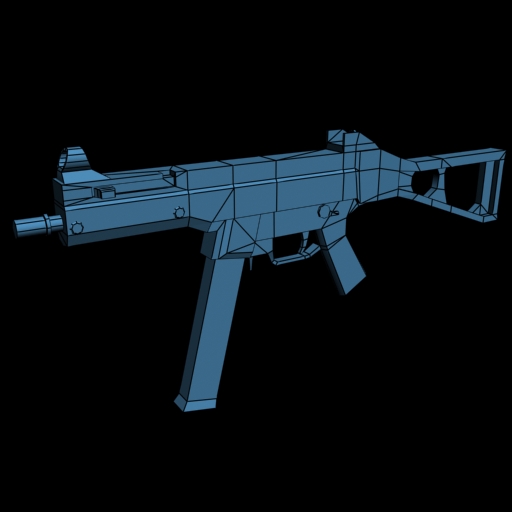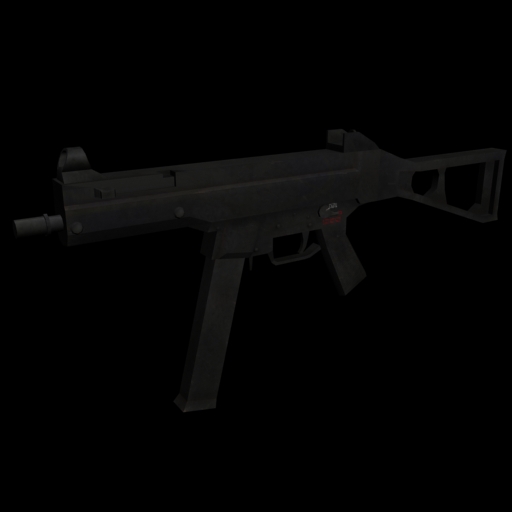 This video shows the completed weapon in-game.
In order to follow along with the tutorial you will need to download this file:

It contains reference images and various helpful starting files, as well as the readme.txt for the tutoial.
The tutorial itself is currently being uploaded to youtube, You can start the playlist here:
Youtube.com
There are already several videos in the playlist and I will keep uploading new ones as quickly as possible. I hope to get the entire tutorial uploaded as soon as possible.
If you have any questions feel free to contact me here on moddb, or through any of the methods listed in the readme.