REAL-LIFE COMBAT &GPS
Your smartphone camera is used to show monsters in your present surroundings: in the street, in the schoolyard, on your way home... anywhere. This game mixes 3D gun animation with the camera view to create the mind-blowing battles.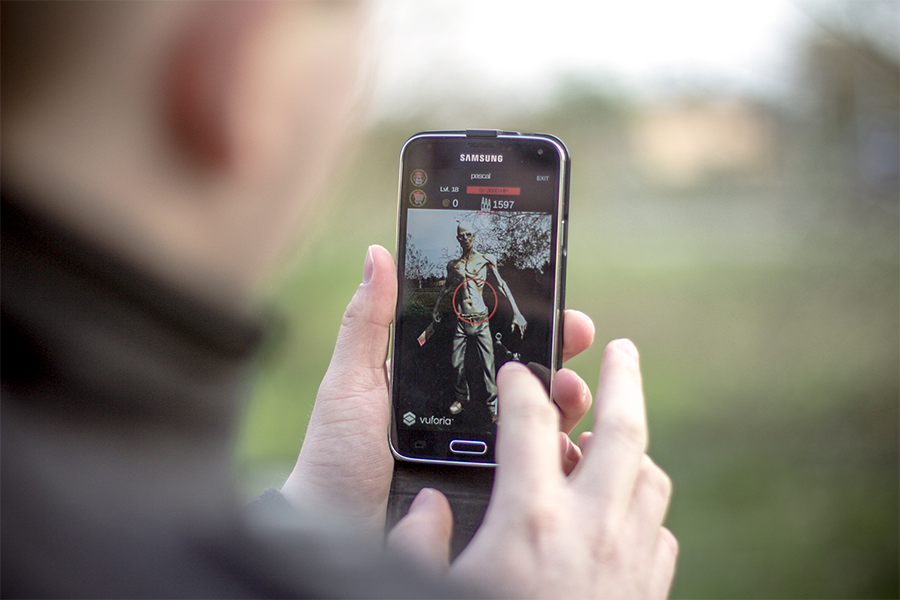 GPS helps to mark your real location, and move the avatar on the map. Use this map to find your enemy. Be careful, sometimes it is better to evade the place, rather than engage in the battle with prevailing enemies.
GUNS & AMMO
There's variety of guns to choose from: a pistol, a rifle, a machine gun... It all feels great! You should definitely try the golden ammunition, as it wreaks havoc on your enemies.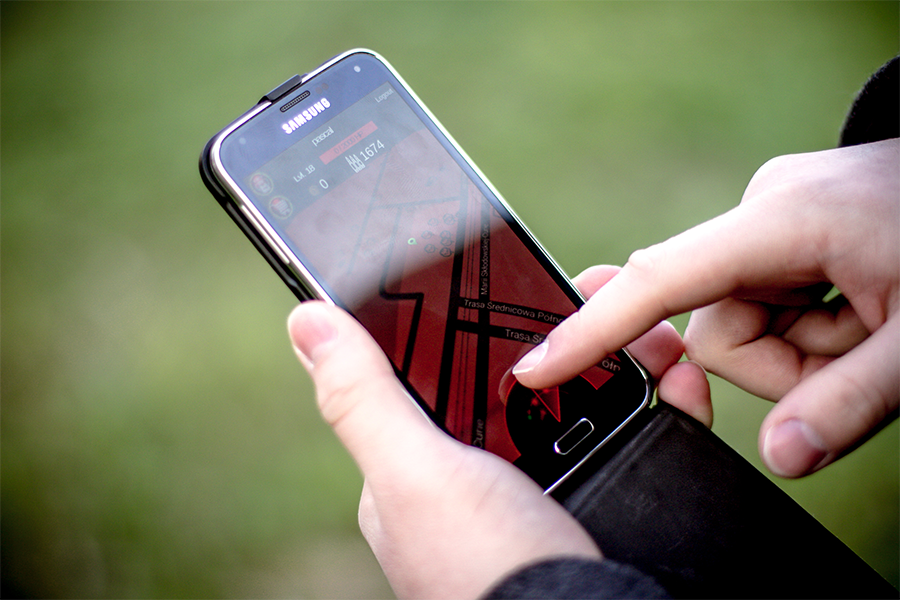 OTHER FEATURES
AmmoStops – at these locations marked on the map, you can stock up with ammunition
and first aid kits. If your lucky, you may find a new gun, too.
Avatars – a man or a woman? Each of them has slightly different skills.
Levels – kill a certain number of zombies to unlock new guns and more-powerfull monsters.
Radar – if you detect too many enemies, retreat from the battle. Radar also prevents attacks from behind!
HOW TO START
Start the game.
Walk around to move your avatar on the map.
Engage the enemy.
Point and then tap the screen to fire.
Go to AmmoStop, if necessary.
Zombie Outdoor is free to play. However, some additional features are payable.
This game requires internet connection, GPS and a gyroscope.
Release: 11/2016