It's been a while since the last update. Do not fret, we've been working as usual. This update required quite a bit of playtesting.
Beta 4
Viewmodels shown on the last article are finally here!
New main menu UI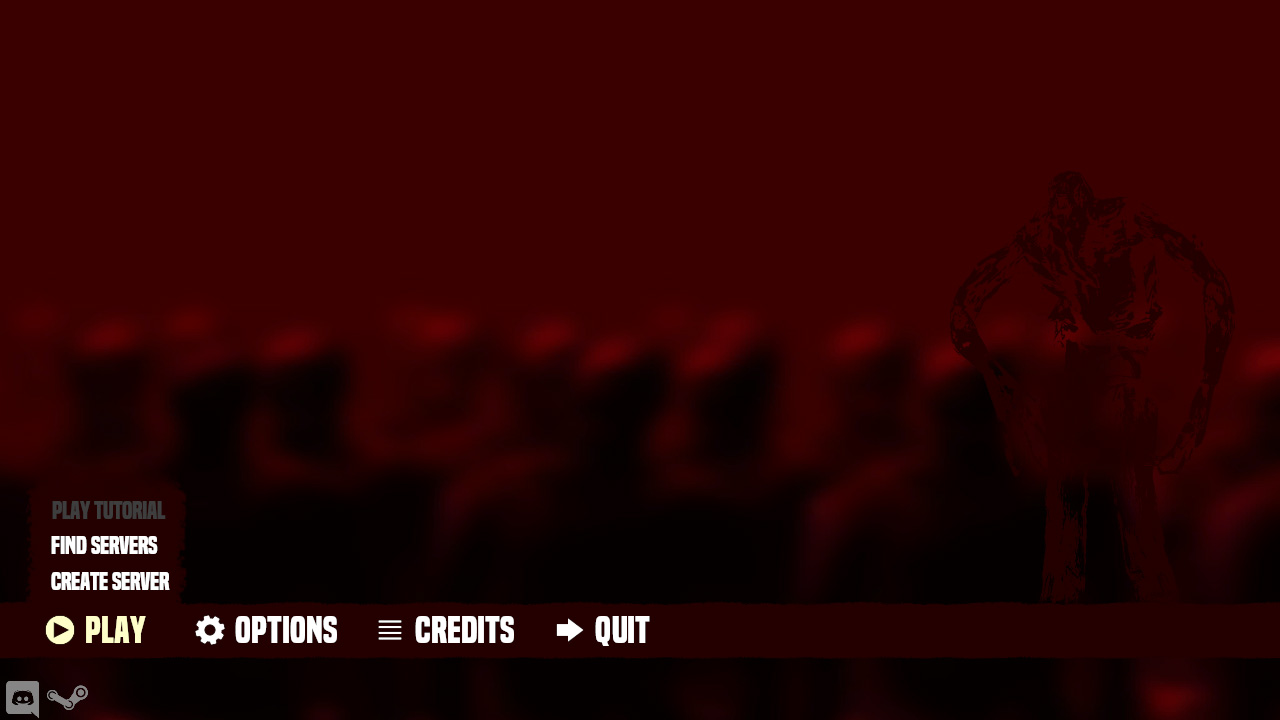 Team specific keybindings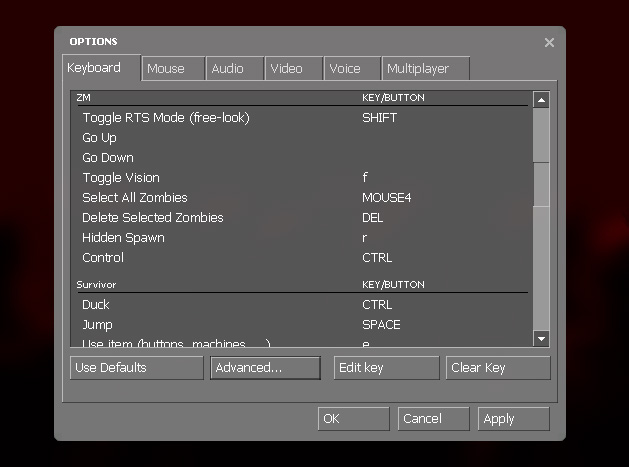 Female shamblers by Sage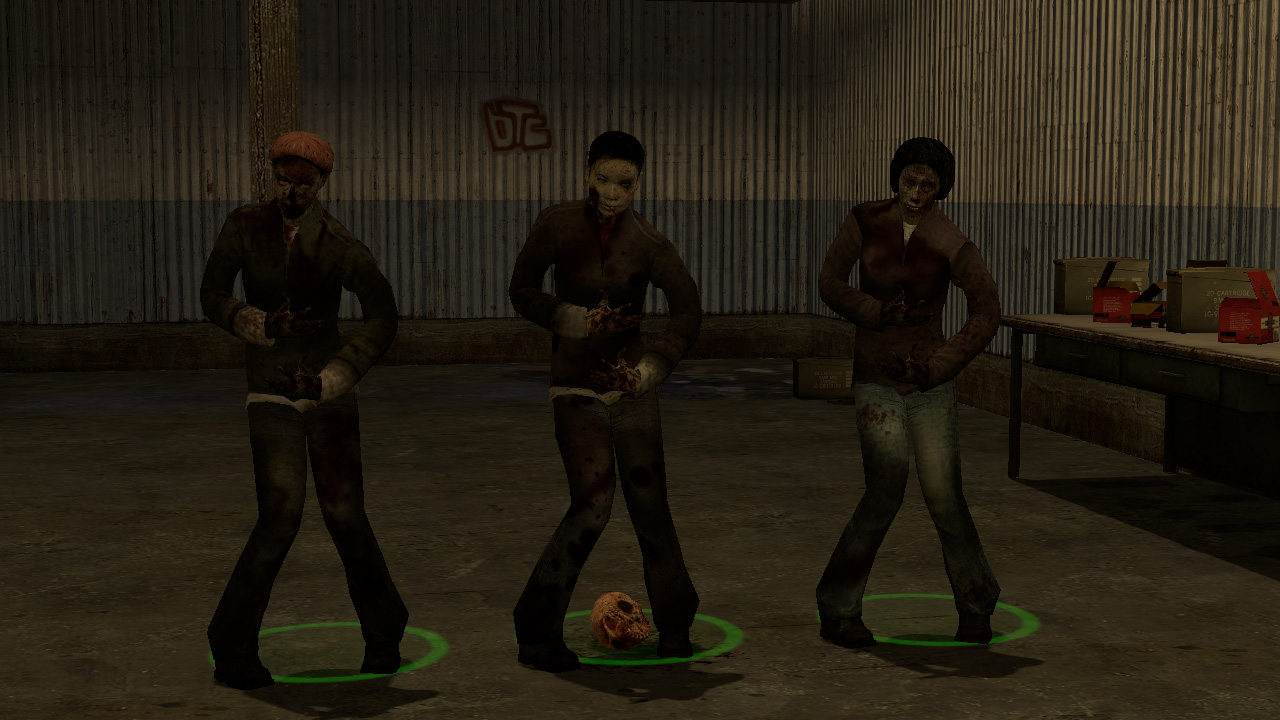 Gun changes
The survivor arsenal has a weapon for every use. You have shotgun for short range, a rifle for long range and... a bullet-hose. Despite the variety, their mechanics are fairly simply; Aim for the head and click. One zombie at a time. With this update, we'd like to introduce another dimension. Another mechanic for a good player to take advantage of.

So, we went ahead and introduced bullet penetration to the rifle and revolver, and widened the shotgun spread while increasing per pellet damage and decreasing pump time. This will reward players who take their time to align shots and take risks. We understand that this is a pretty big change, and the impact that it will have on the horde. To counterbalance the change, the zombie spawn rates were slightly increased, especially for the workhorse of the horde: Shambler.
Giving full control to ZM
Why does it NEED to feel so awkward to be the ZM? Why does every action like hidden spawn have to be done with a mouse?
Even if the answer was BaLaNcE, you should never artificially hamper player's ability to do something like basic abilities. Having the power to bind every ability is standard RTS practice, and it's crazy we haven't had it this whole time. From this point on, we will.

Hidden spawning was underutilized. The only reason to use it was to block survivors' path through a doorway or give survivors zombies to shoot on a boring level. Now, ZM is able to spawn cheaper and faster. The cost is based on proximity to other zombies. It's a lot easier to show it:
See rest of the changes here.
Linux