It's that time of the year again. Halloween is around the corner. It's the time of spoopy rattles and zombie themed games desperately trying to stay relevant by posting status updates. Ah yes, good old Halloween never changes...
What we're working on
The quest for new assets continues. But this time some progress have been made! A talented memer brendaymn has been doing some animations, while BurntCornFlakes is arguing on Discord how much the smiley on Mac-10 should wear off. Suffice to say, the things you are about to see are work in progress.
Animations by brendaymn
Mac-10 by BurntCornFlakes
Rifle by Yeckoh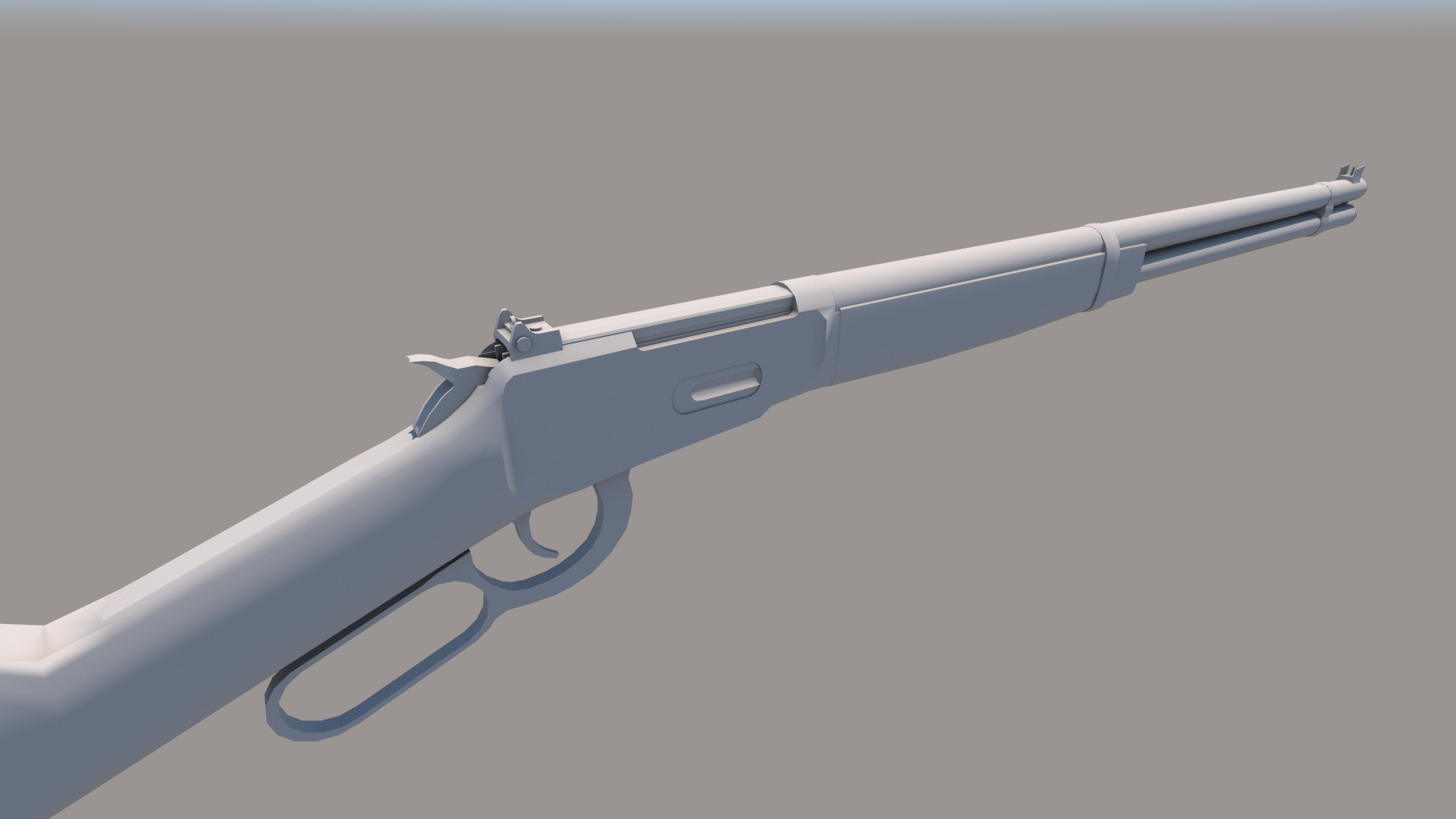 Beta 3
While the rest have been working on the assets, I've been busy optimizing and fixing bugs. Beta 2 was particularly buggy thanks to the large additions. I should have taken a few more weeks to make sure it didn't have these problems that Beta 3 only now fixes. Thankfully, the majority were hotfixed.
Not to say I haven't been working on new things:
Zombie networking optimizations
Note the graph in the middle. Less is better.
Client-side hit detection
Good hit detection is the key to enjoyable survivor experience. Nothing will piss you off more than a shot that missed thanks to stuttering or poor lag compensation. While the lag compensation was fixed during alpha, it will simply not do for us anymore.
Some other fancy new features are: player soft-collisions to put a final nail to griefing, ZM picking priority persist across level changes and player reconnects and a voice menu for survivors (we're in the process of suing the ZPS team for copying this feature).
See rest of the changes here.
Linux