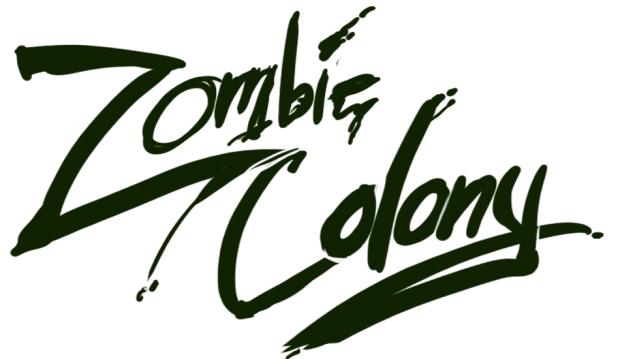 This has been quite a journey. If you had told me that a year from when I clicked the "create mod" button, I would be releasing an alpha version of it publicly... I wouldn't have believed you. I never imagined that it would attract as much positive attention as it has, on top of attracting people with such talent who would willingly work for free. I'm very excited to see what comes of it, and what direction this mod goes in.
If you missed it, I posted a full tutorial on how to play Zombie Colony here.
I would just like to thank everyone that has supported and followed the mod! Your enthusiasm did not go unnoticed. If you would like to help out, play-testing and notifying me of bugs in the section of the forums I set up goes a long, long way.
*Note, there is one rather curious bug I've encountered. When you launch or join a server, the mod will no longer properly exit by just clicking "quit". You actually have to bring up the task manager and end hl2.exe manually. Unfortunately, this doesn't appear to be something I can fix at the moment, I'm currently trying to contact Valve about it.
Once again, thanks everyone for your continued support. ^_^