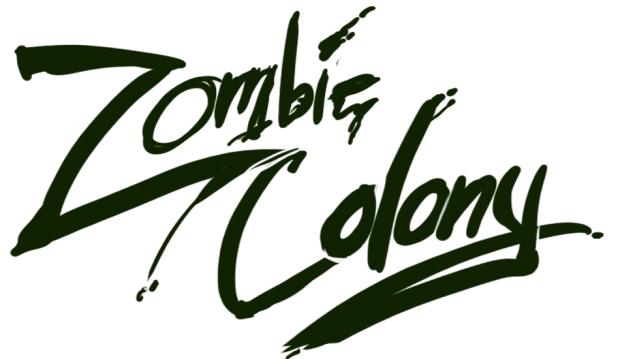 Edit: I have also set up an official Facebook page for the project, located here.
It has been a very busy couple of months. There haven't been too many changes to the code, but that's because I've been working on other parts of the project. It became very apparent after the release that I still had a very, very long way to go until I would even consider the project to be in 'beta', and just how crazy ambitious it really is. It also became very clear that I wasn't going to be able to finish this on my own. I can't tell you how fortunate I am that I met Goldendeed. His mapping skill made my original map come alive. And now, we have an artist that joined the team who I've already started working with to produce some concept art and brand new logos.
I'll be updating and releasing more concept art as it's made, so hang tight.
Now on to the next order of buisiness... the kickstarter. As I mentioned, this project is something I am going to need some help completing. I'll need riggers, animators, artists, modelers, mappers, musicians, sound engineers and perhaps even additional programmers. These are things that few people do in their spare time for free, and I have yet to even list software I will need. Some of it I can do myself (sound effects and voice acting come to mind) but even then there is equipment I'll need to acquire or rent. This is a big project. This is why I am going to be starting a campaign in the near future.
What you will get out of backing it are mainly collaborative rewards. For example, one of the first (if not very first) reward is getting to name a survivor. Then you'll have things like early access to alpha builds, original copies of concept art, early access to the SDK, etc. etc. Higher rewards will be things like collaborating with us on official parts of the mod such as maps and weapons. I think for it to succeed, everyone needs to be involved.
I am also very aware of the backlash mods receive from any mention of money. I have been doing a great deal of thinking on the matter, and quite honestly, I believe that the community is right, more so because this ambitious project needs to be more than a mod. The kickstarter is going to fund this project as a full, stand-alone title.
What do you guys think? Are there any rewards you would really want to see?
As always, thank you for your support. ^_^