Inspire Games introduces some of the first art pieces for the upcoming zombie shooter "Zombie Arena"
We here at Inspire Games, are working hard every day, and a hard days work deserves some recognition. For the first time, Inspire Games is releasing some art pieces for Zombie Arena. Inspire Games likes to make things simple and to the point, so we will be releasing small media updates throughout our development. We would love to hear more from the fans and players on what they would like to see on Zombie Arena.

This Media Update includes:
- Car model
- Sewer Level Concept
- Two first peeks at a Boss model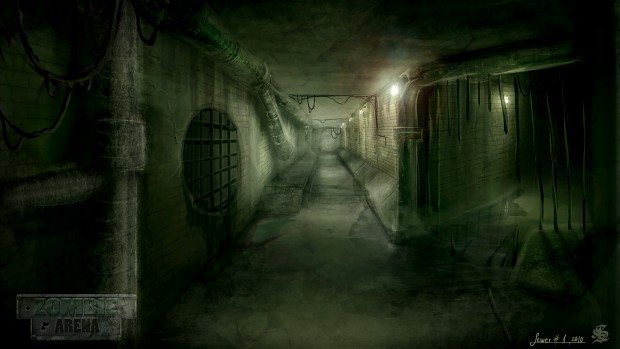 For more art pieces, head to the images section on the Zombie Arena page.
We hope you enjoy the art pieces, and we hope to hear what you think! and Keep your eyes open for more information on Zombie Arena.
If you would like to be part of Inspire Games please email: Inspiregames@gmail.com