After the last major internal build, it was pretty clear I would need to rework some major mechanics. I'm going to put future builds out there for play-testing, with eventually a transition over to Steam whenever the story becomes more developed.
Anyways here is the 'first' public build of Zofia (Currently only Windows):


There are a lot of major changes:
- Alda's story (As it has a melee focus) has been switched to 3rd person
- Some HUD changes were made to accommodate splitscreen
- Control changes for simplicity (Still a bit weird though)
- Added a test level so you can mess around with mechanics (Located on 'versus' map)
- All levels are now co-operatively playable in splitscreen and online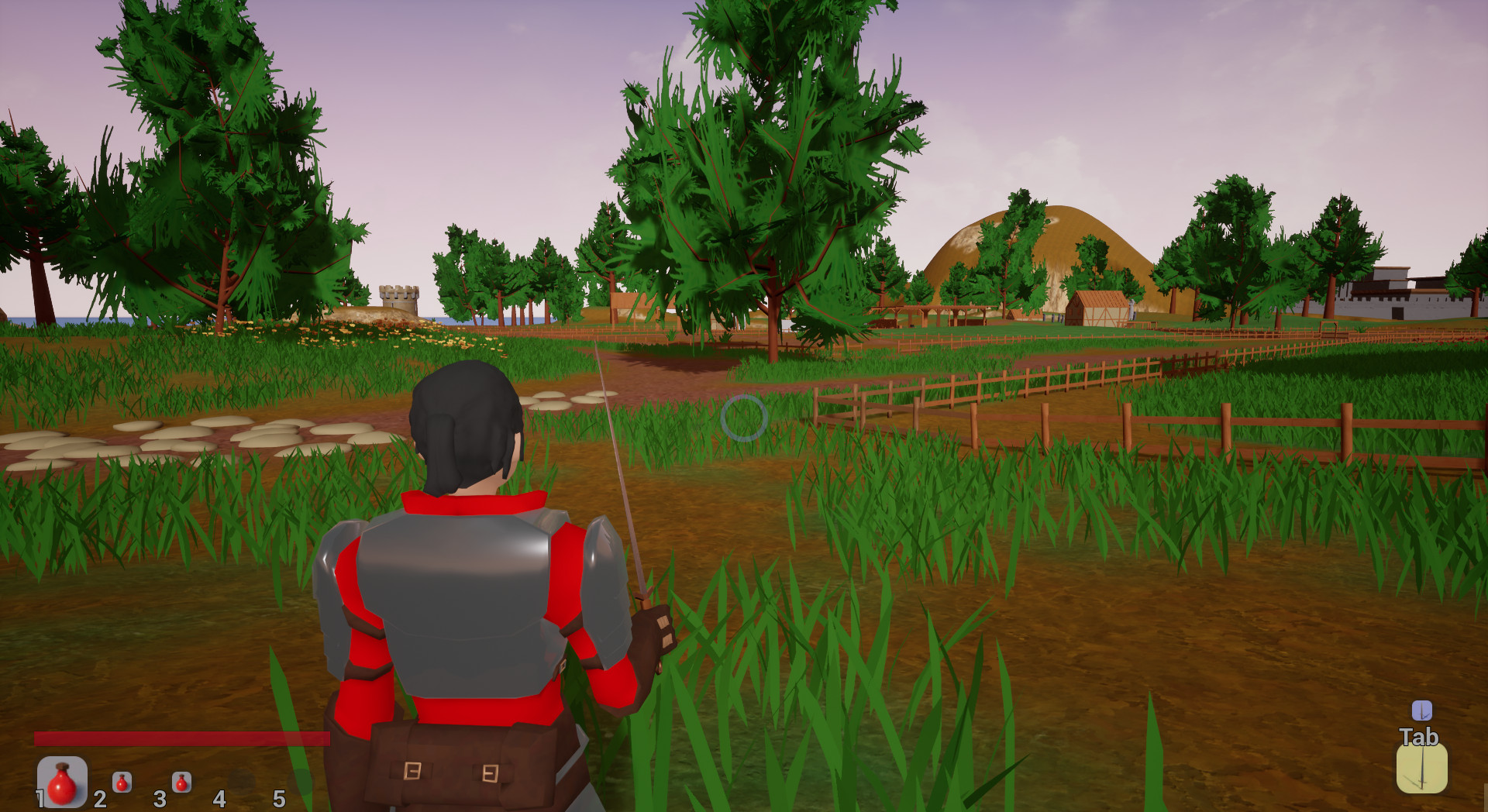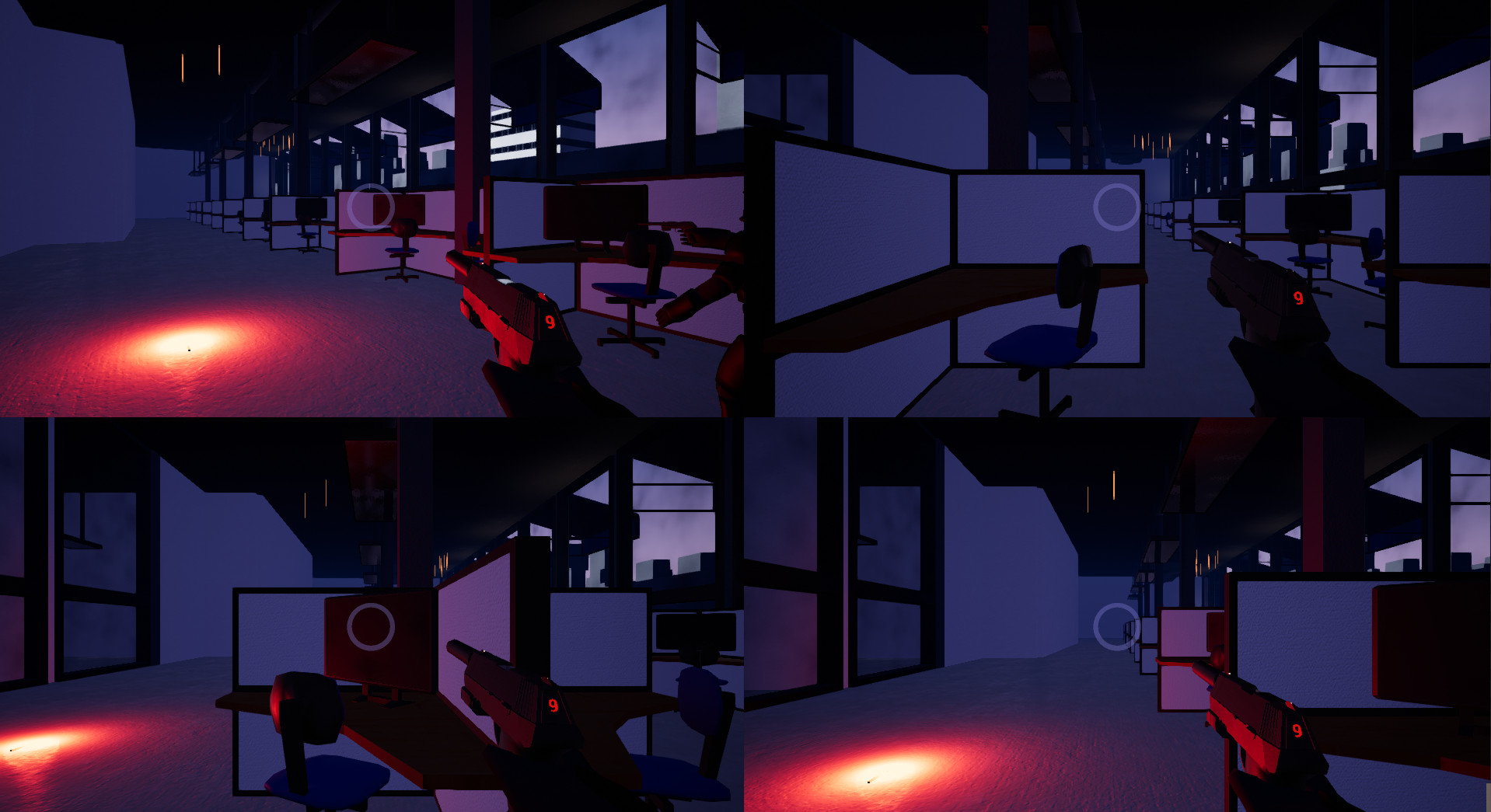 This is definitely still in Alpha, so expect weird issues, however I'm looking for feedback over some of the mechanics and design decisions.
Please check out the release notes before jumping in.