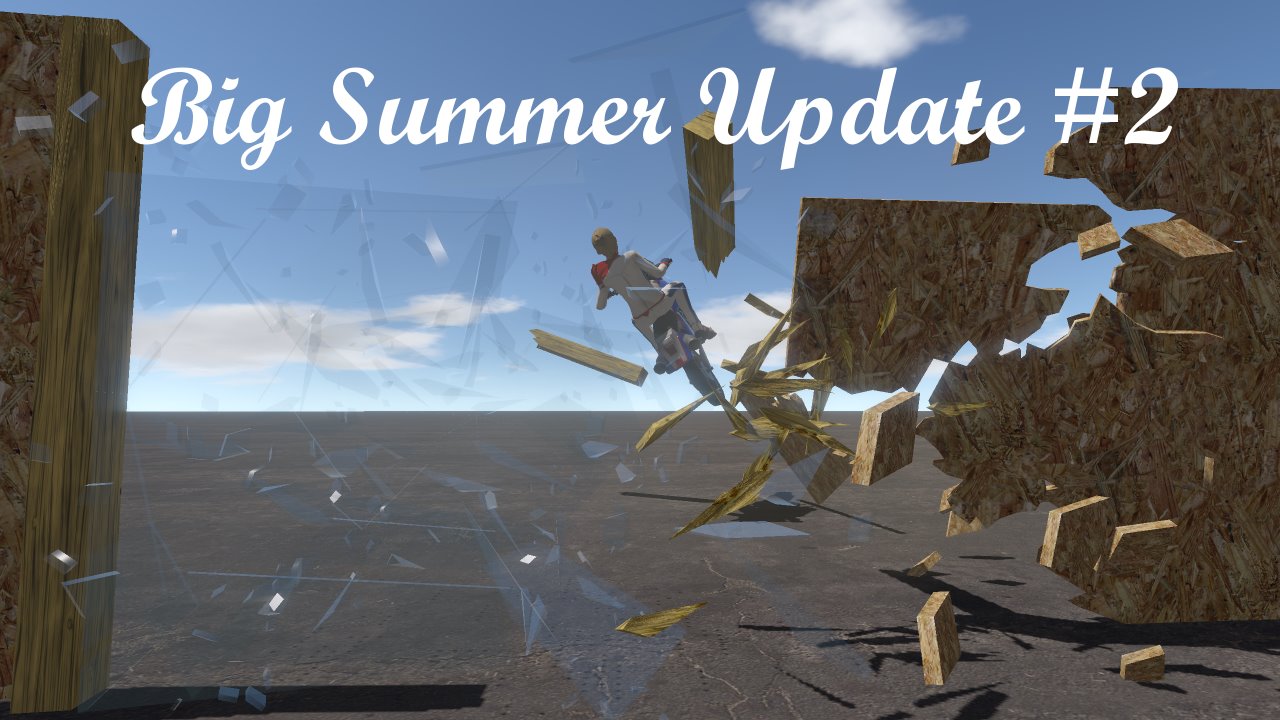 Today marks the release of the second major update in a series of Community Vote events where you, the amazing Guts and Glory fans, get to vote on the content you want to see in the game!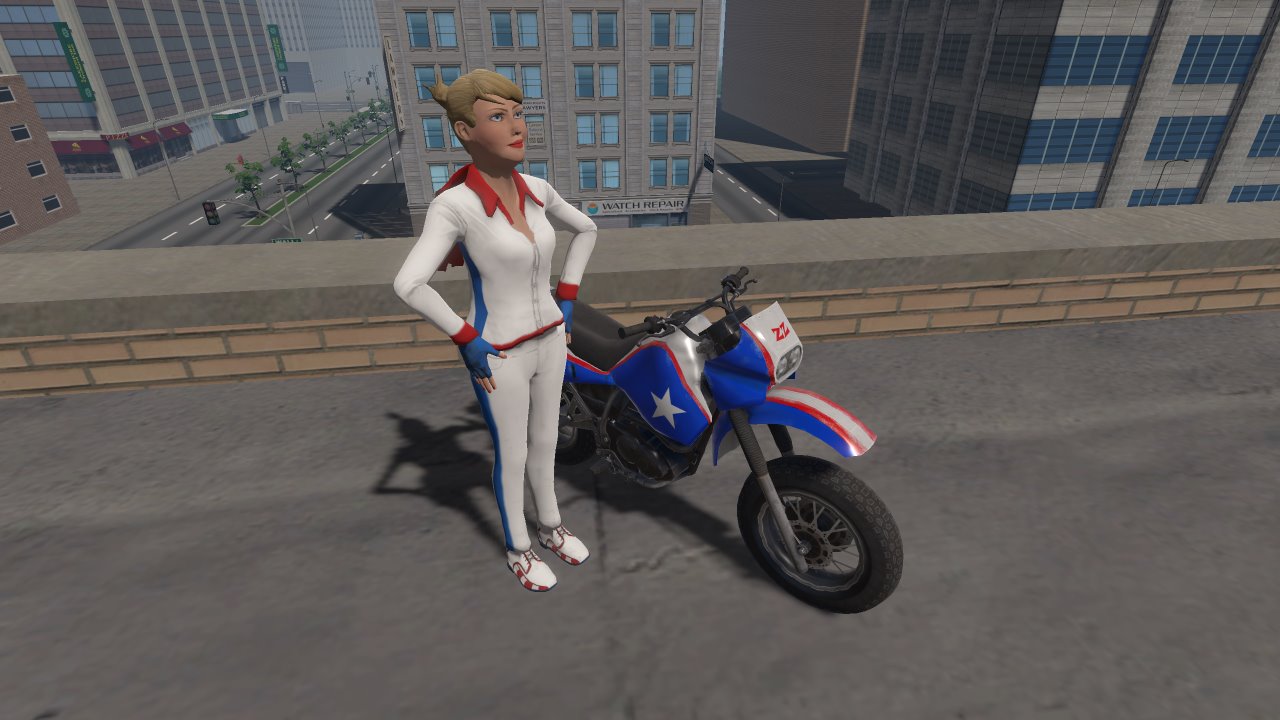 Zoe Zoom
Class B Vehicle
Nobody knows where she came from, but everybody loves her! Zoe Zoom has captured the attention of fans across America, and soon the world!
Already famous for her death-defying stunts like jumping a school bus full of children across the Grand Canyon, Zoe is ready to claim her presence on the global stage by entering the Guts and Glory games.
In last month's Community Vote #2 event, she won the vote by a huge margin. You guys really love this one!
Her stunt bike is built for high speeds, maneuverability, and landing extreme jumps. On flat ground she can reach speeds of over 100 mph with her rocket boost alone! Similar to the bicycle, you can use the Roll buttons to lean extra hard into a turn, rounding corners very sharply at significant speeds, and her shock system can absorb some fairly rough falls.
Zoe is ready for any stunts you throw her way

Steam Leaderboards
Leaderboards are here at last! Compete with your friends for the best track times, or fight for a place in the glorious Global Top 10. Times are tracks to the millisecond, so every move counts.
Leaderboards can be sorted by:
- Personal Best Time vs Global Rank
- Friends vs Friends
- Global Top 10
***** Log In Soon *****
The first time you log into Guts and Glory, your best times for each completed Official Track will be automatically uploaded to the Steam Leaderboards.
Leaderboards are currently just set for Official Tracks. Later I might add more boards for Stats / Community Tracks. (There's a limit on the number of leaderboards Steam allows, so this is a little trickier to execute.)
Can you beat everyone's best track times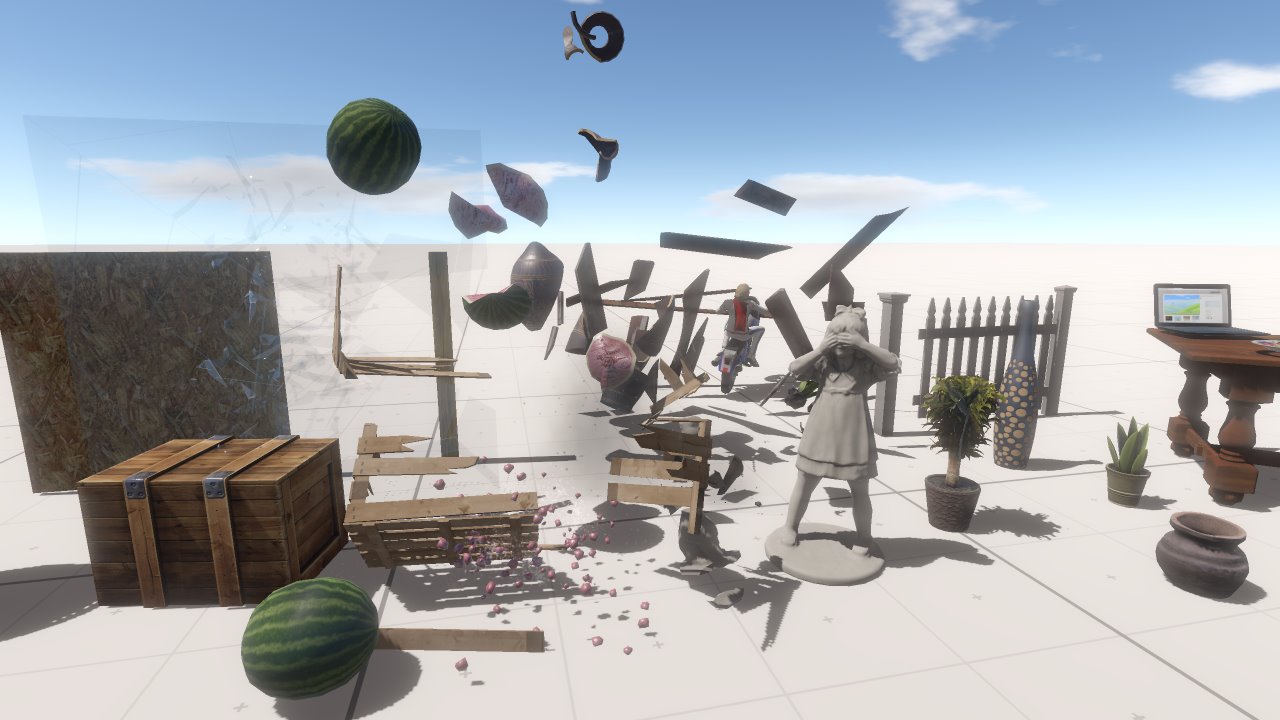 Mass Destruction
I did a huge optimization pass on all of the destructible items in the game, boosting their performance by as much as 50%! This allowed me to finally add these objects to the Level Editor.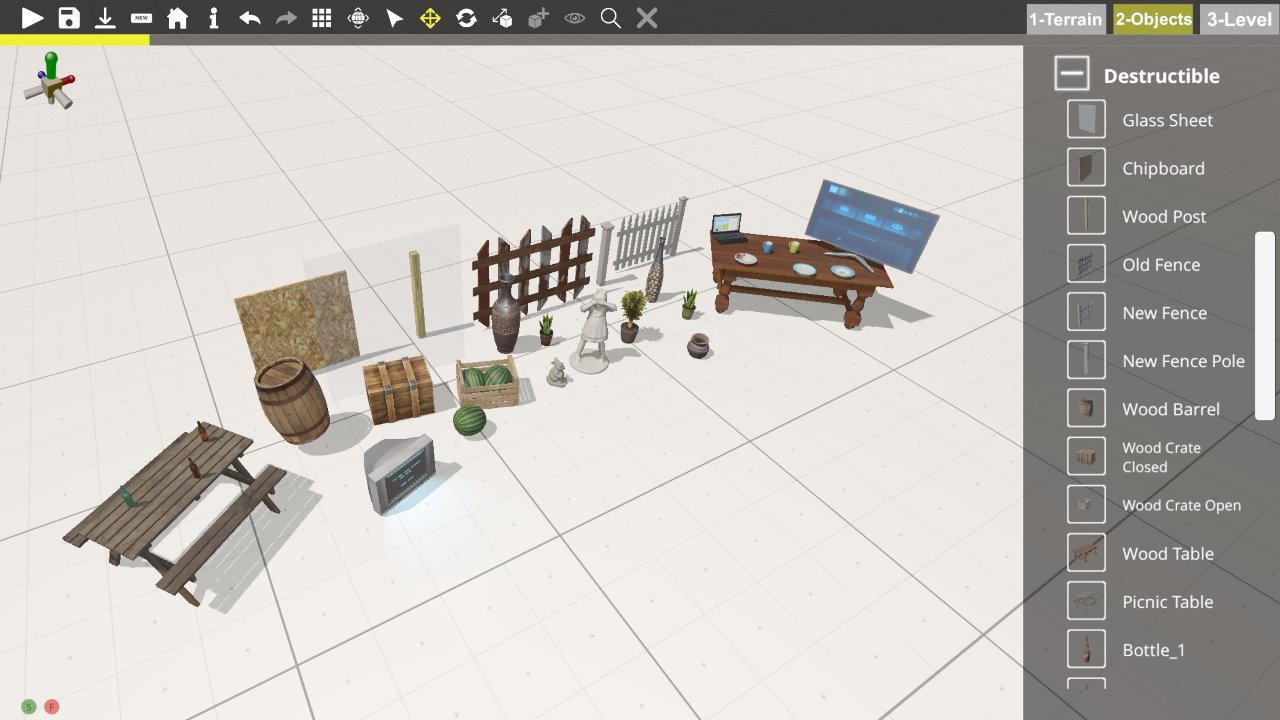 There are now 31 new Destructible Items in the Level Editor! Add a new level of chaos to your Community Tracks with smashable fences, windows, TVs, and more!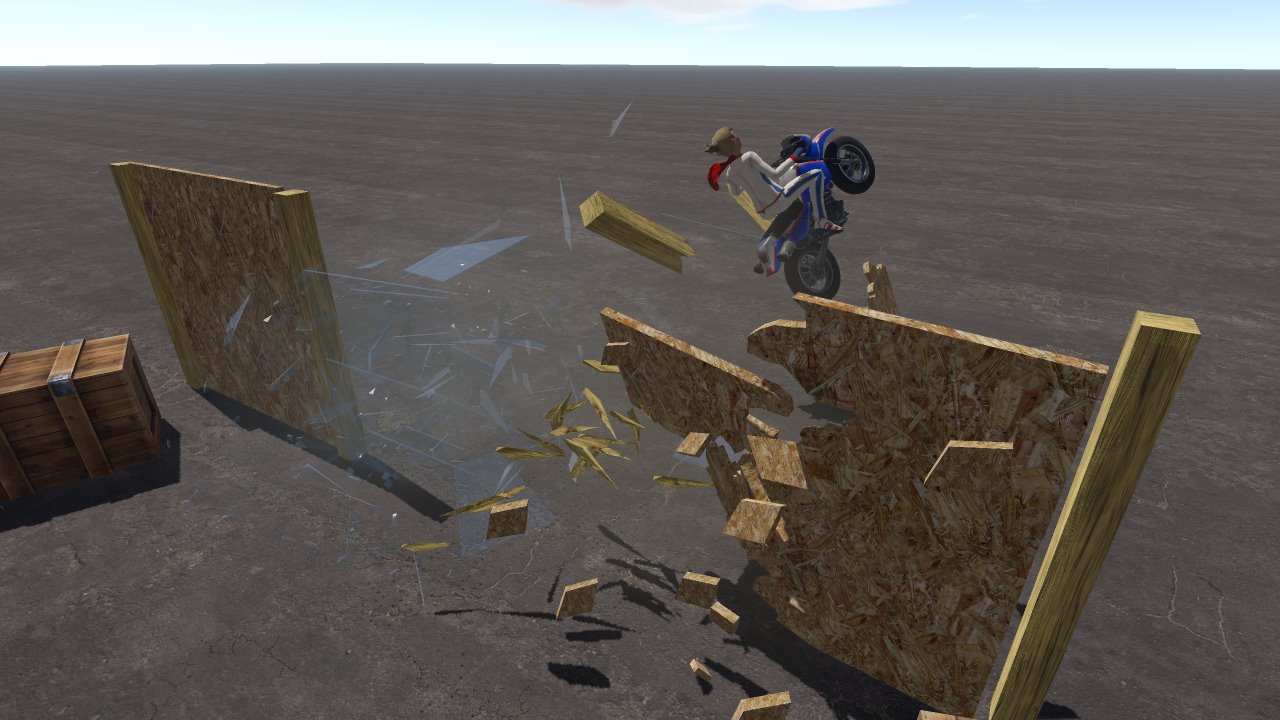 Navigate to Props-->Destructible Items to start using them now and add some more chaos to those Community Tracks. There's a wide variety to choose from, including Glass, Chip Boards, Fences, Dishes, and the classic Wooden Barrel.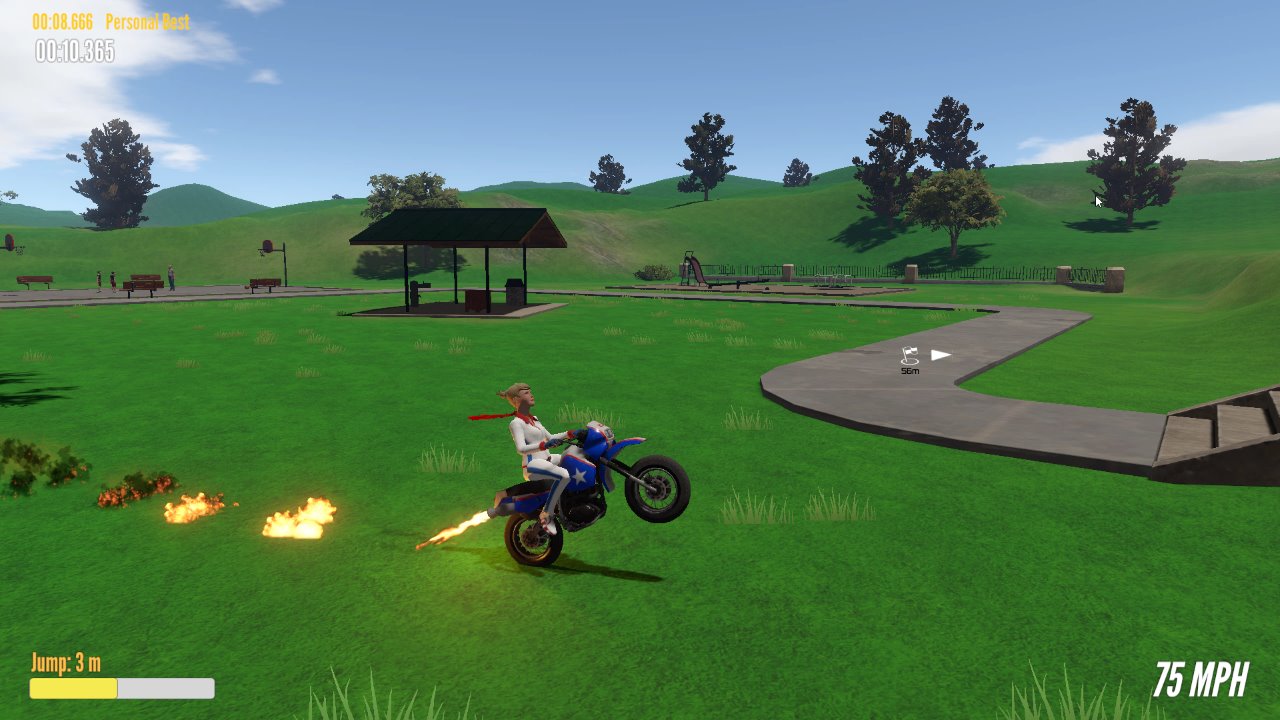 Now go forth and build some insane stunts for Zoe!!
---
Never played Guts and Glory? Check it out now on Steam!
I've been doing huge updates every month :D
Over 30 Official Tracks and growing
Hundreds of Community Tracks!
Built-in Level Editor and Steam Workshop integration
6 fearless ragdoll characters
A million ways to die! xD
Come claim your place on the new Steam Leaderboards, or create new challenges for thousands of other Guts and Glory fans to complete.
Claim your glory!