Hello fans and players! ZMS Mod 0.00.04 is almost done!
Lots of work was done to improve the mod:
---
Firstly, Tyranids are rebalanced and... old model are replaced by models from DoW II: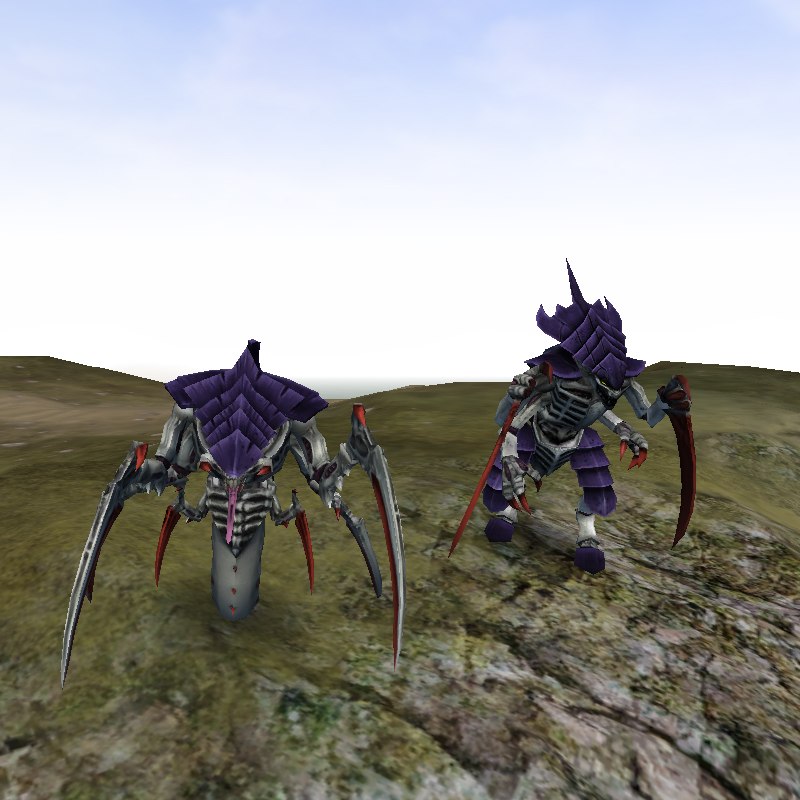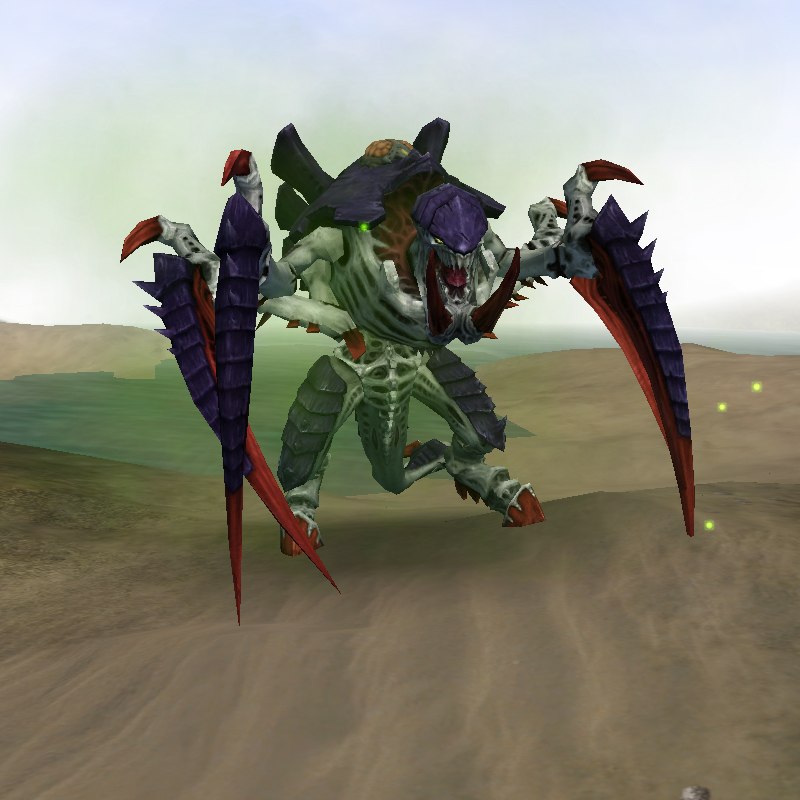 And... two new bio-titans!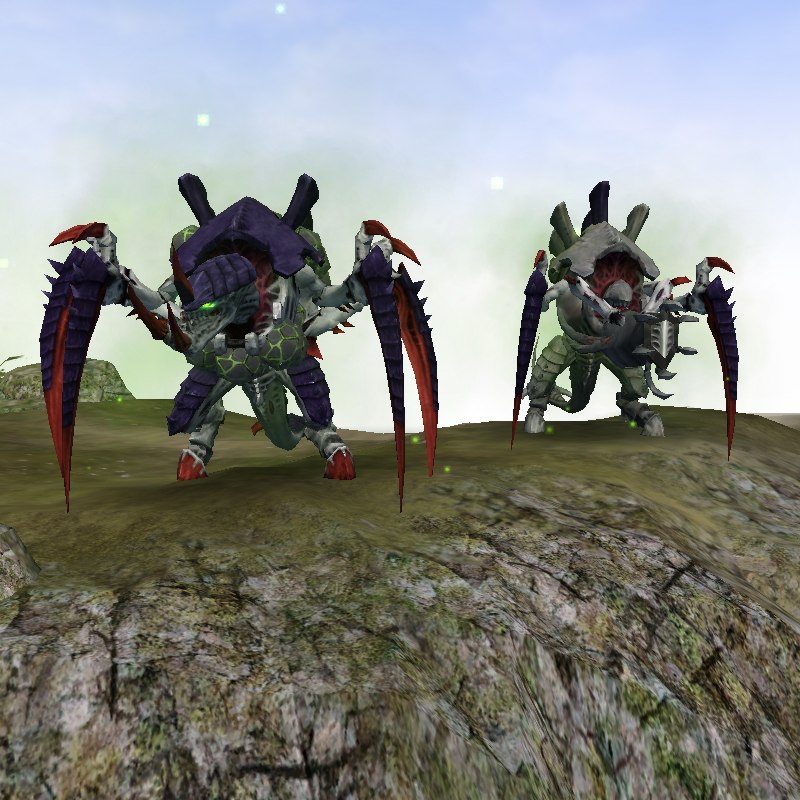 ---
Secondly, AI is fixed: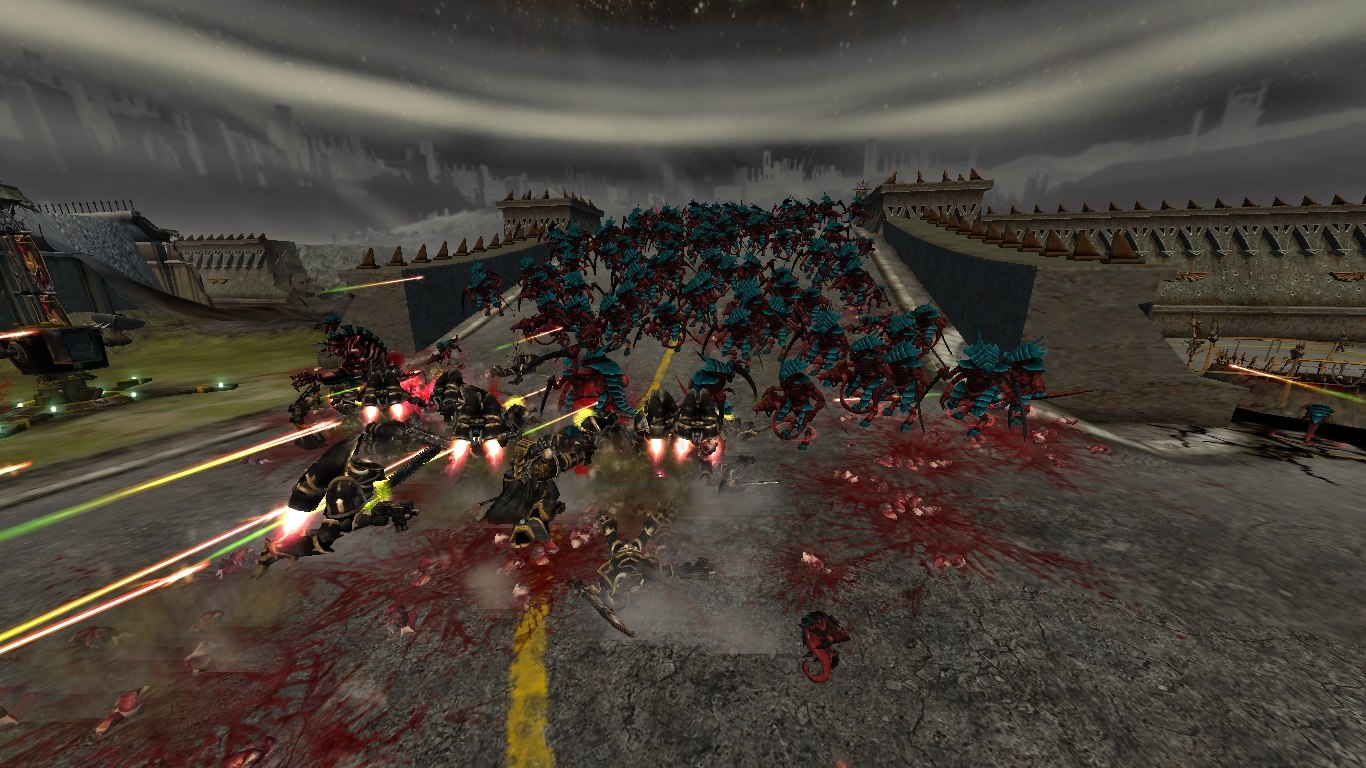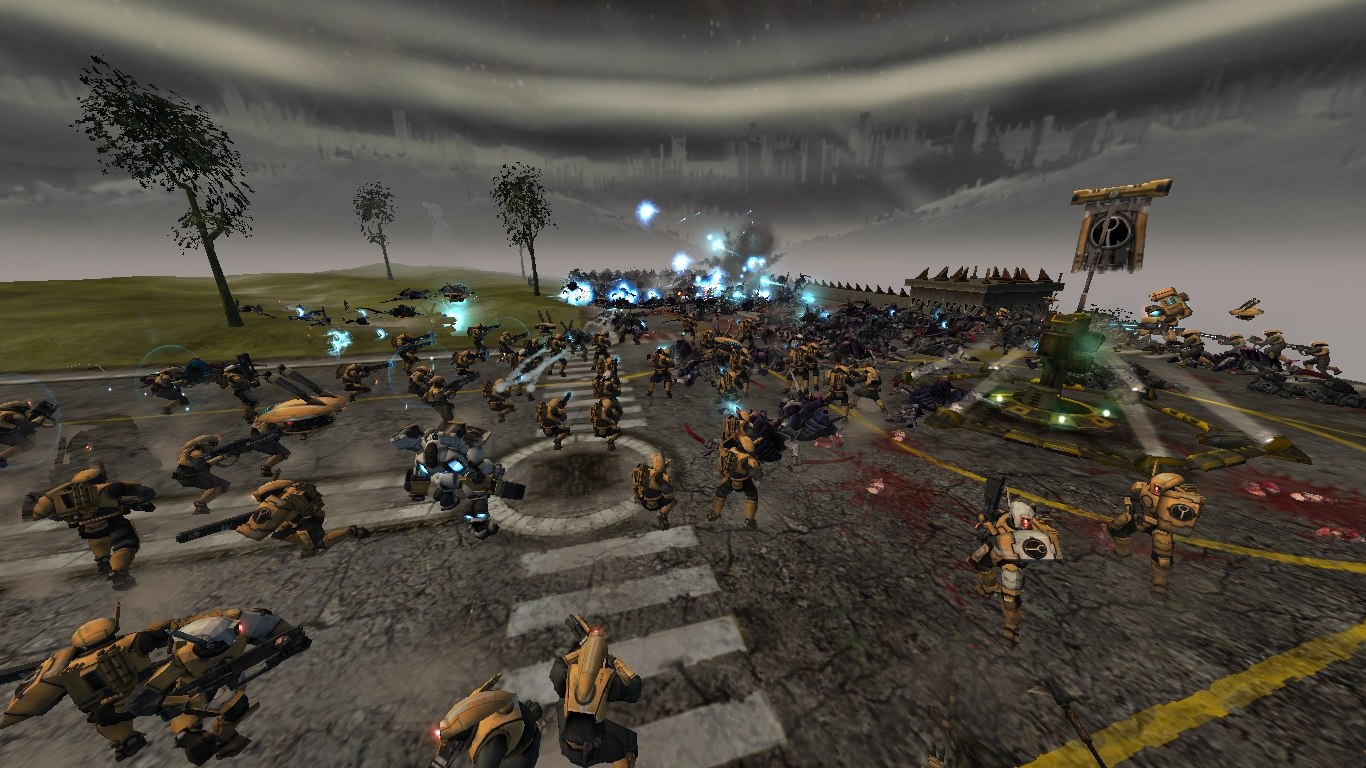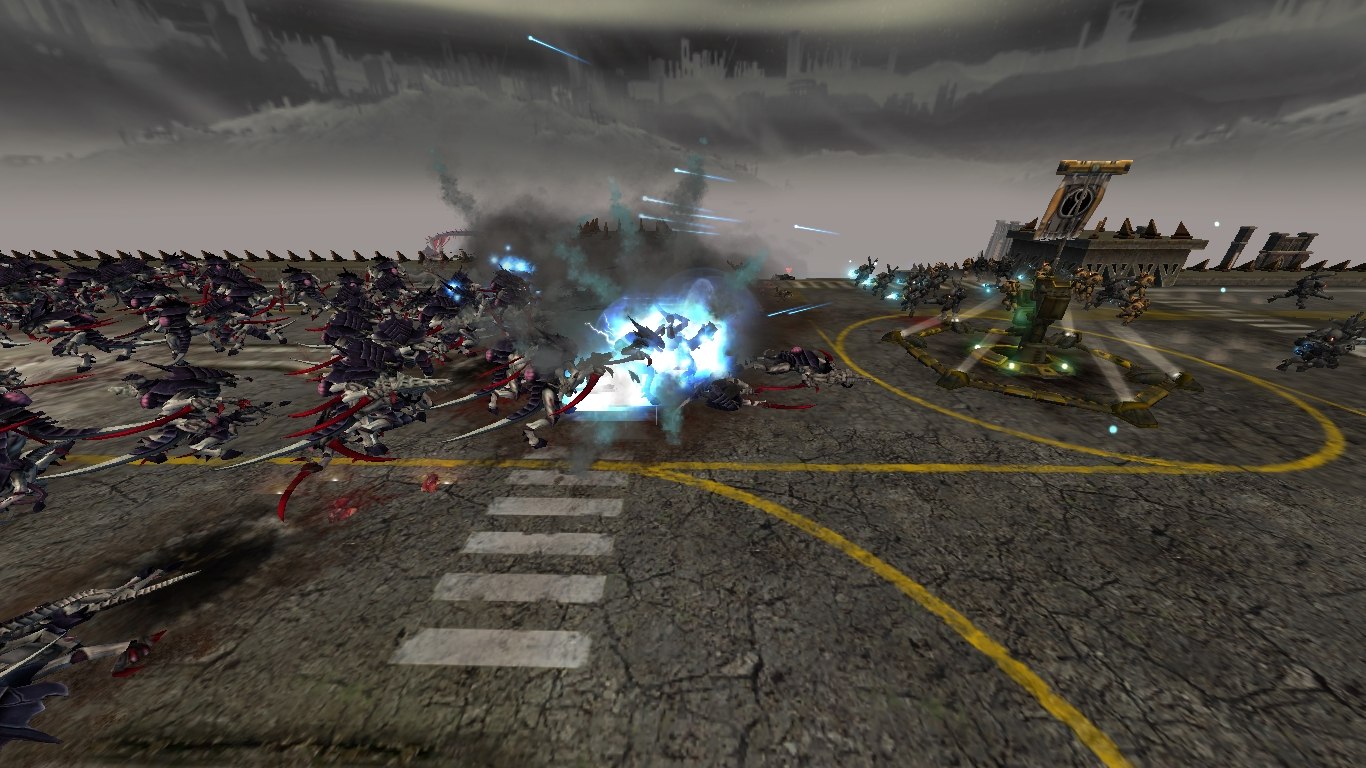 Some times it builds relic units...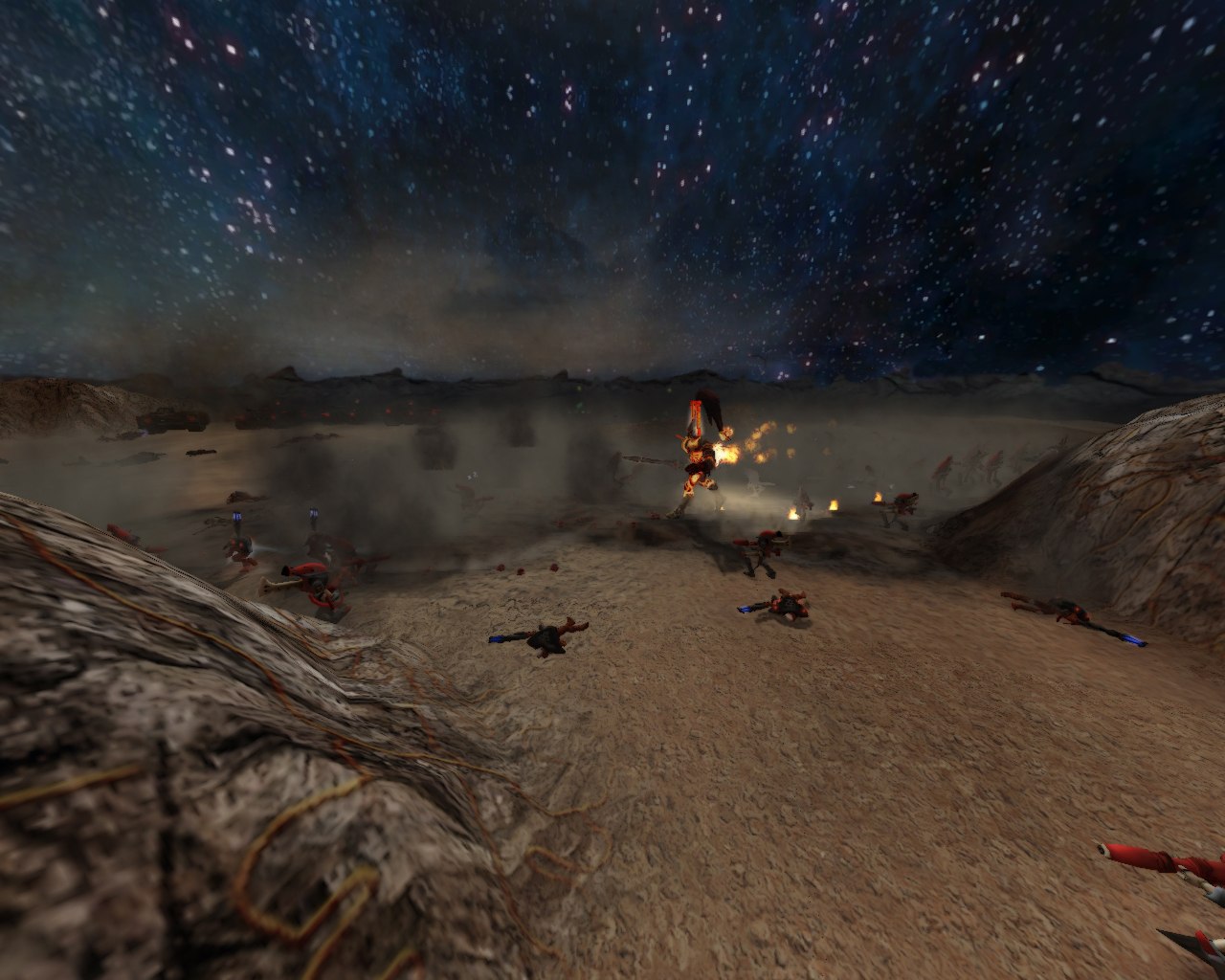 ---
Thirdly, new incredible effects of explosion!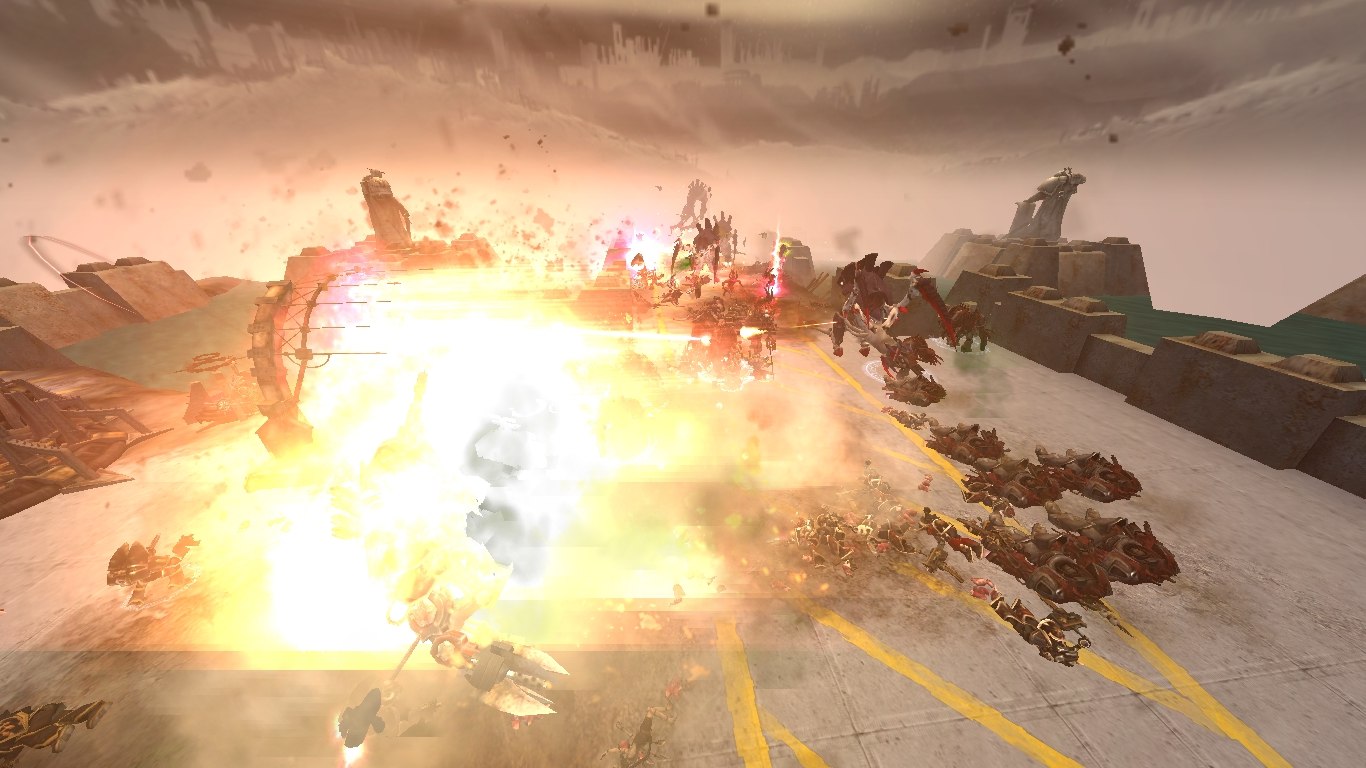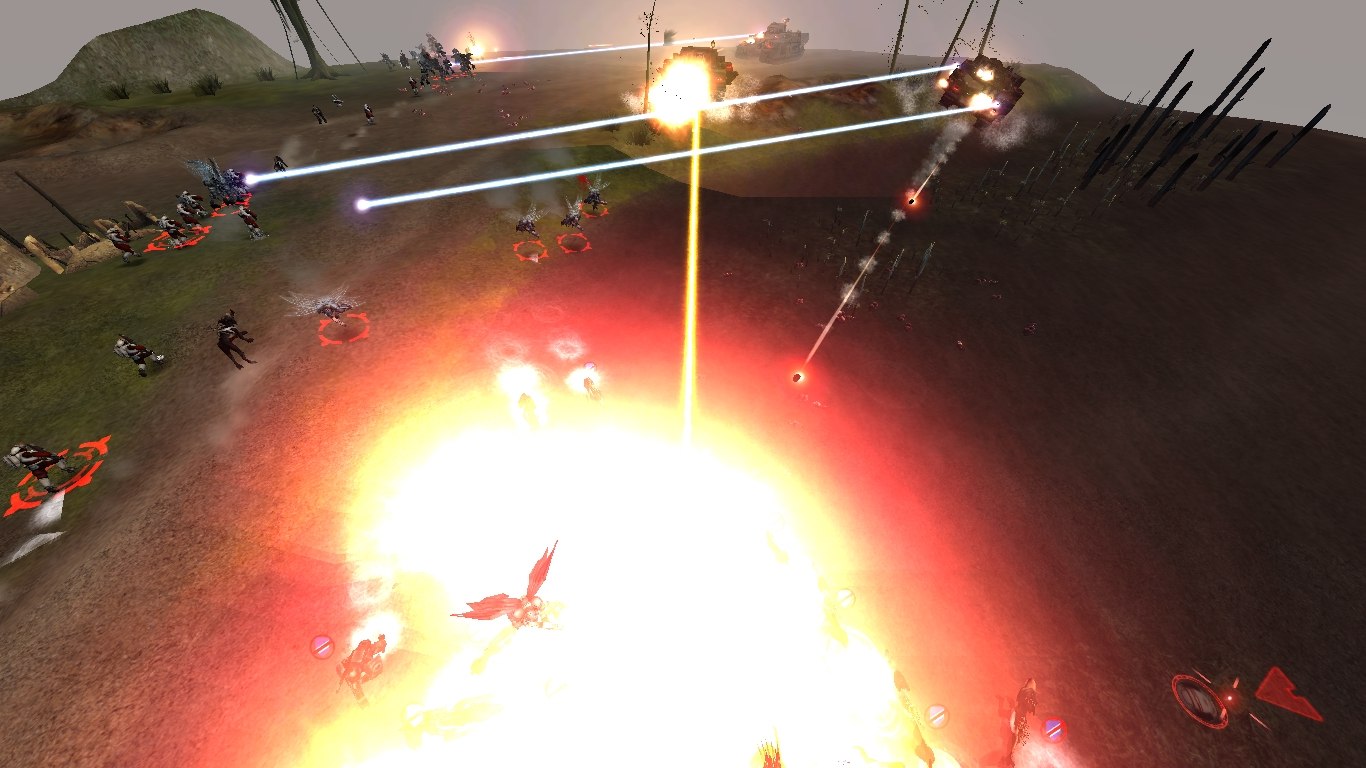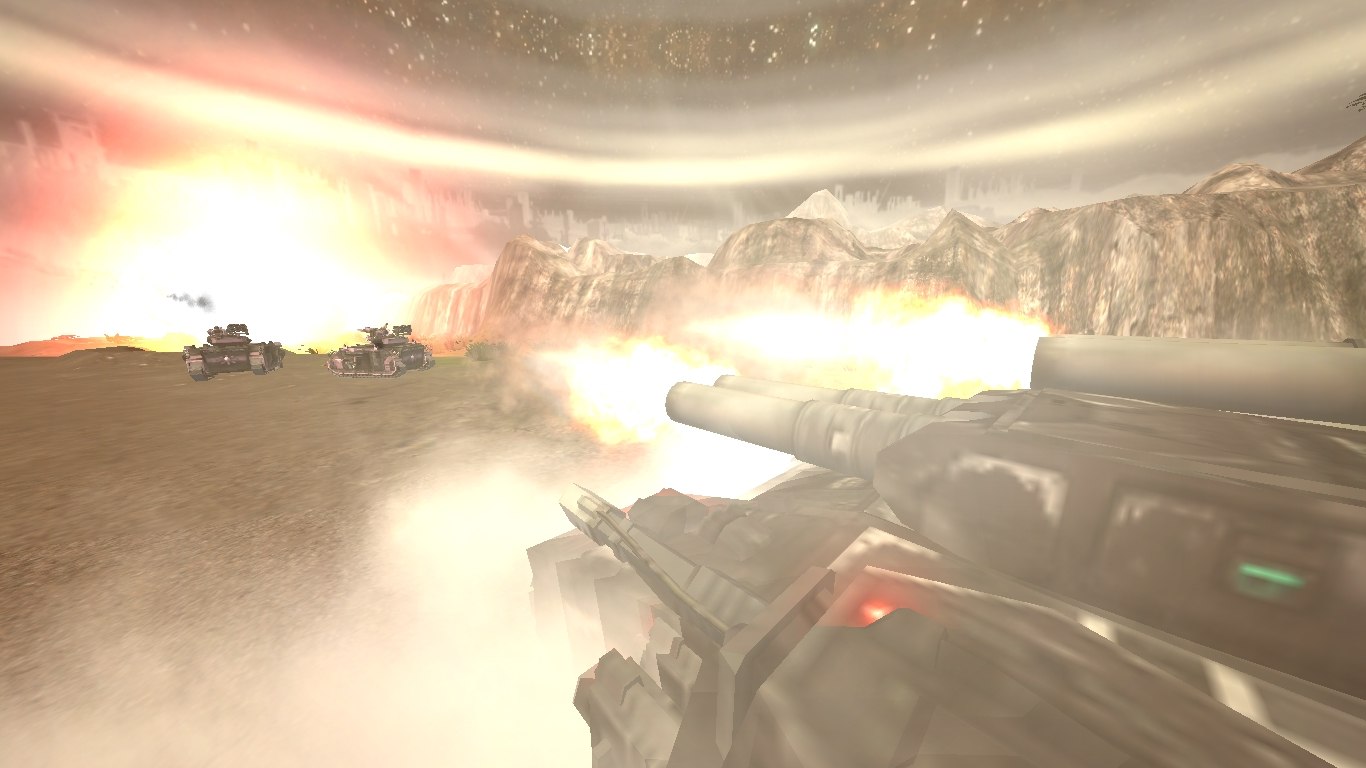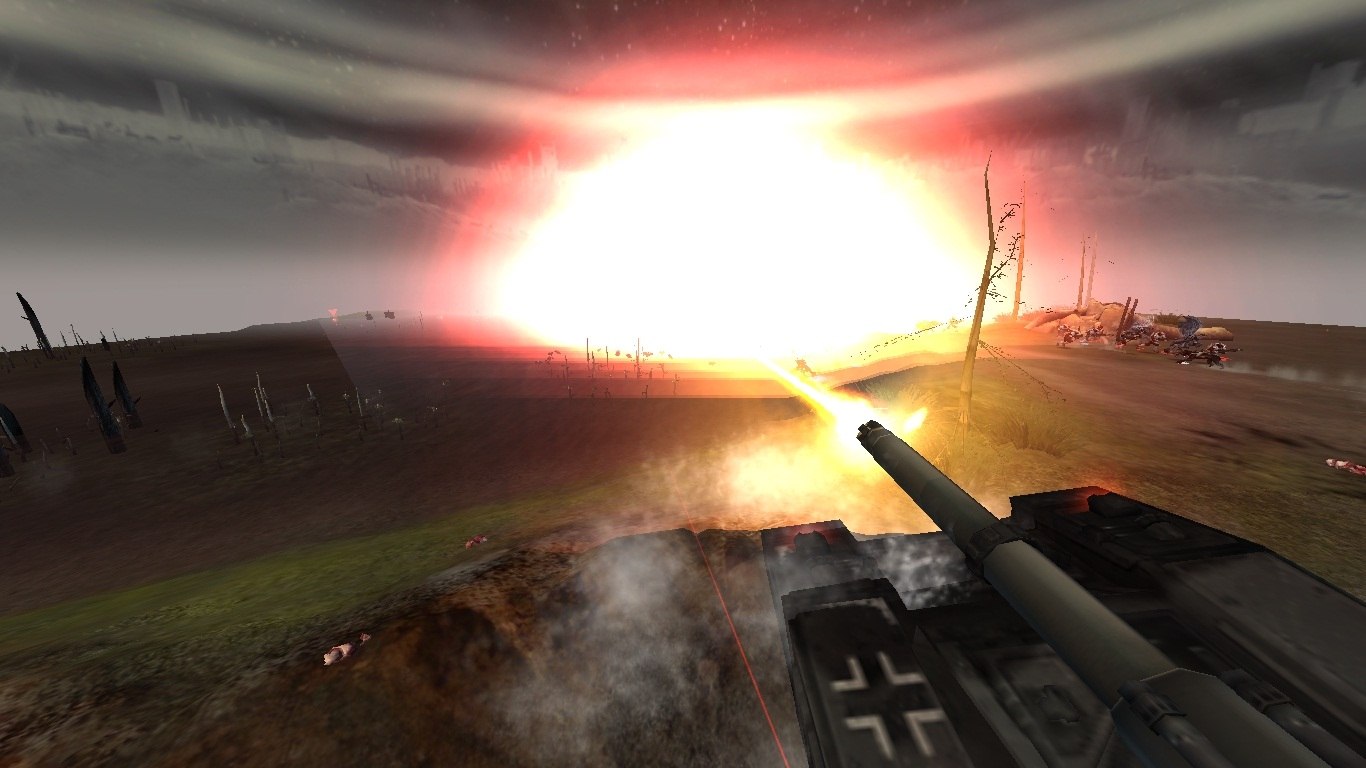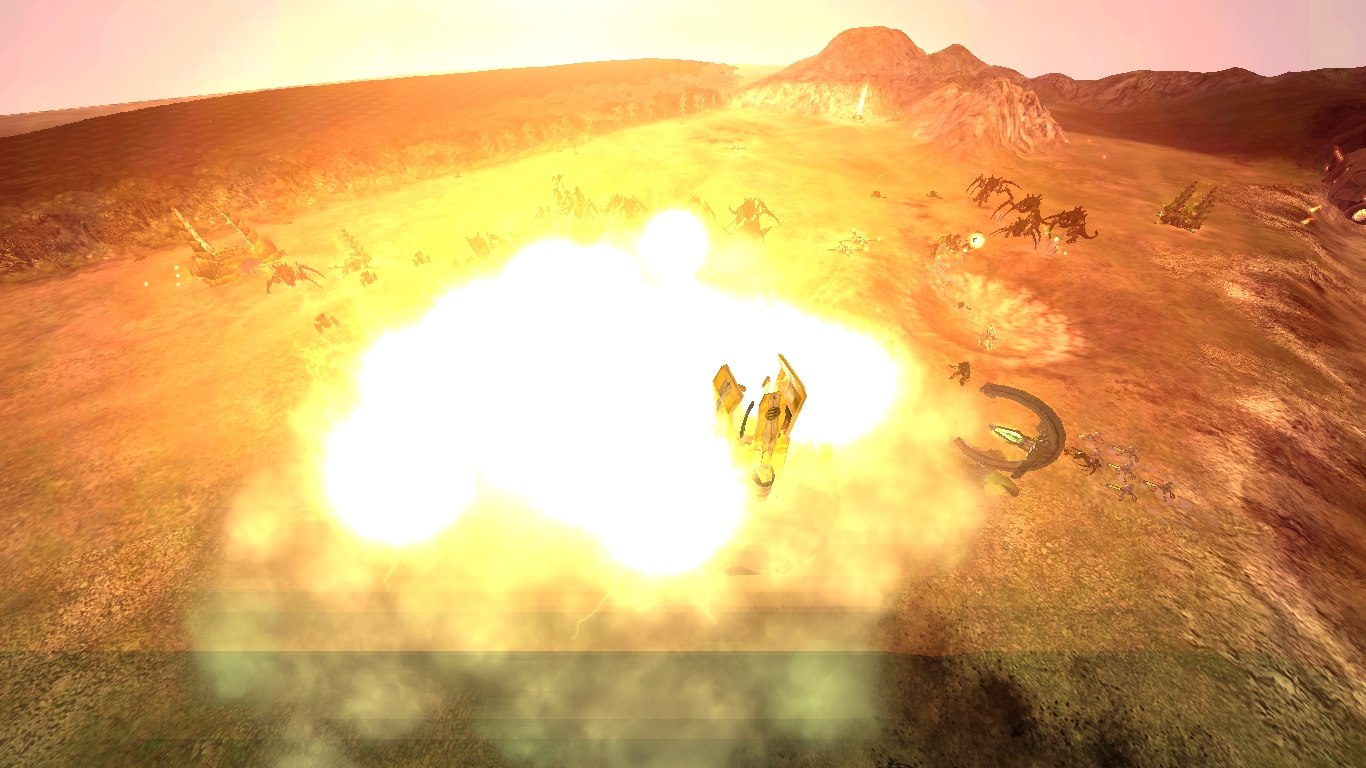 ---
Community Rating is corrupted by UA Mod fans, who has never played ZMS Mod.
If you do not agree with their opinion, write about it!