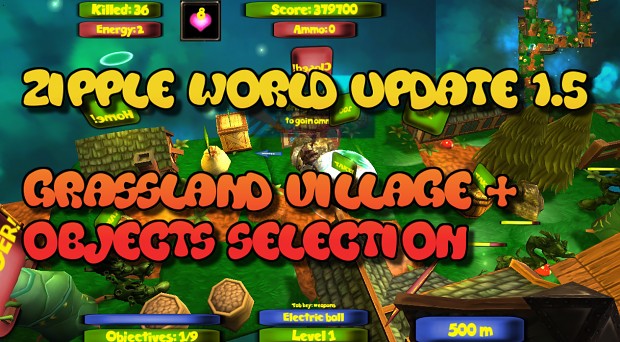 Maybe this is the last official update for this game!
We decided to include some new ideas and assets planned for Zipple World 3, to complete the journey of this game!
Now, our adventure continues on the third chapter.
New campaign with new assets, the "Grassland Village"!
Campaign features:
-new assets,
-many houses,
-many enemy bases,
-village aspect.

This new setting of scenarios serves to enhance the strategic side of the game, with future new features that will be used to explore every single house and every single object of the maze!
The largest number of homes allows you to explore the village in a more varied way, along with the fact that the houses are filled on a rota basis, depending on their capacity.

See images!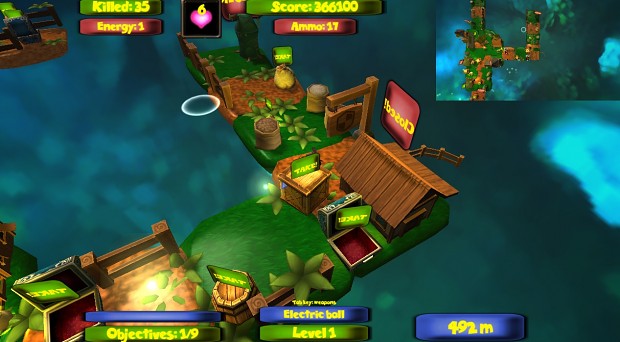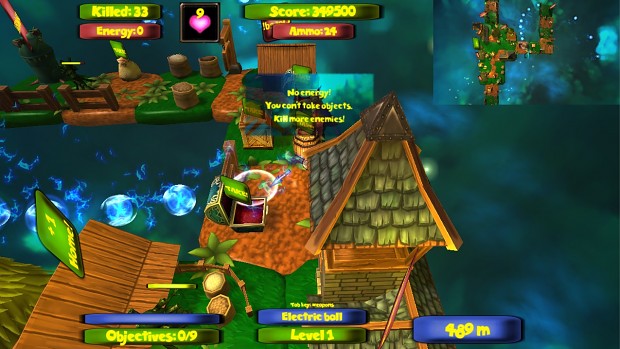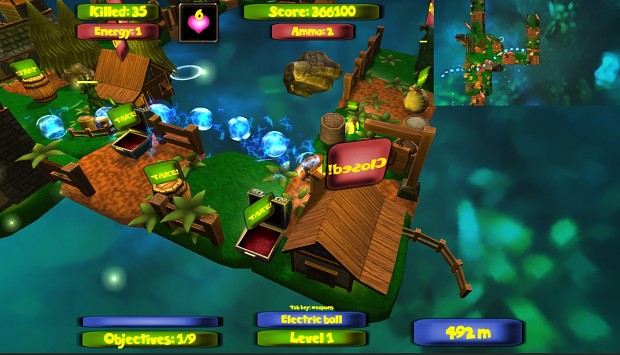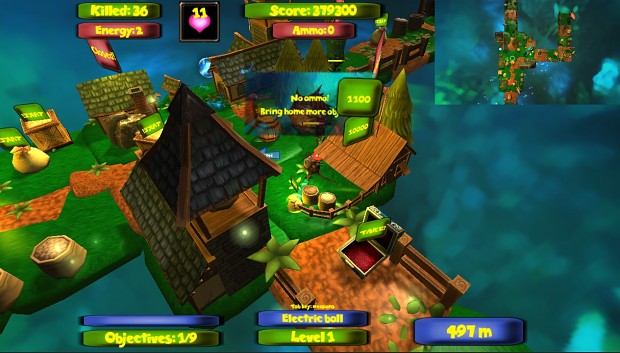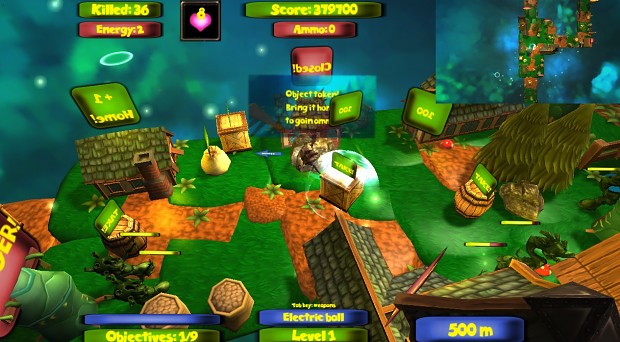 New gameplay improvements!
The people of the villages needs whenever specific objects, so now you can take only one selected object at a time.
The selection is random, the selected objects have the green label 'Take', otherwise the label is blue (Wait).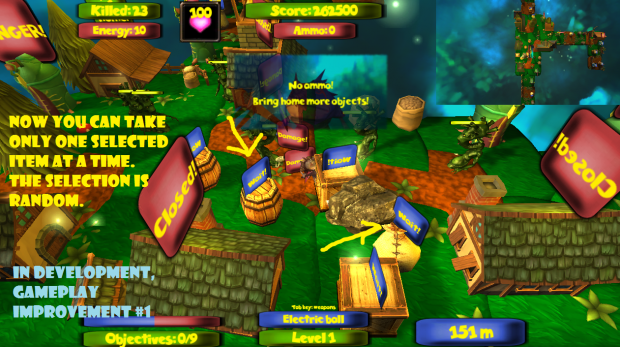 We have also developed the 'object finder', an additional arrow for Zipple to find the selected objects!
See images.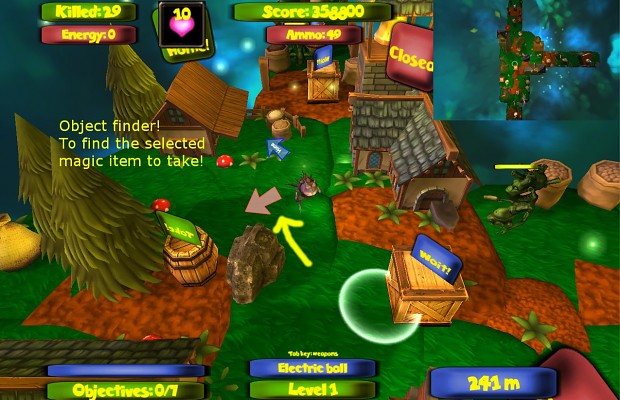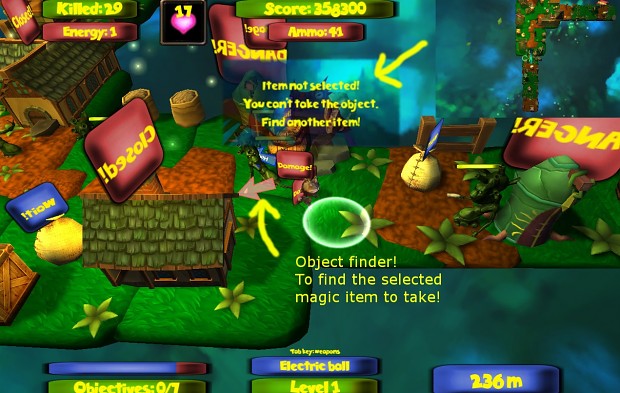 Magic Units!
Zipple brings home the units of food and useful items, and each object type now contains a different number of magic units.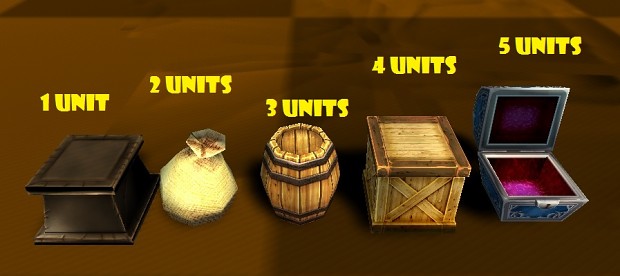 To pass each level now targets are calculated with these units, so the gameplay is much more varied.
The capacity of the houses is then calculated based on these units!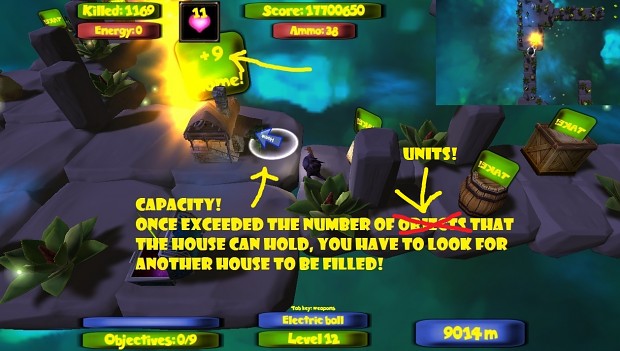 Follow us: Twitter.com