Zion Eternal V 1.5
Reloaded!

What have this mod?
This mod has almost all the weapons of Doom Eternal except for the pistol removed from the final version which was also removed from this mod, also with its modifications to improve our arsenal
Credits:
Credits to the original Zion creators, to my friend Kei 0102, Diego Slayer 12, Rage Slayer and Hellomemy for giving me graphics and sprites for the development of this mod thank you guys very much!
Credits to Malingo for creating Lambda Eternal and its assets which were very useful for this mod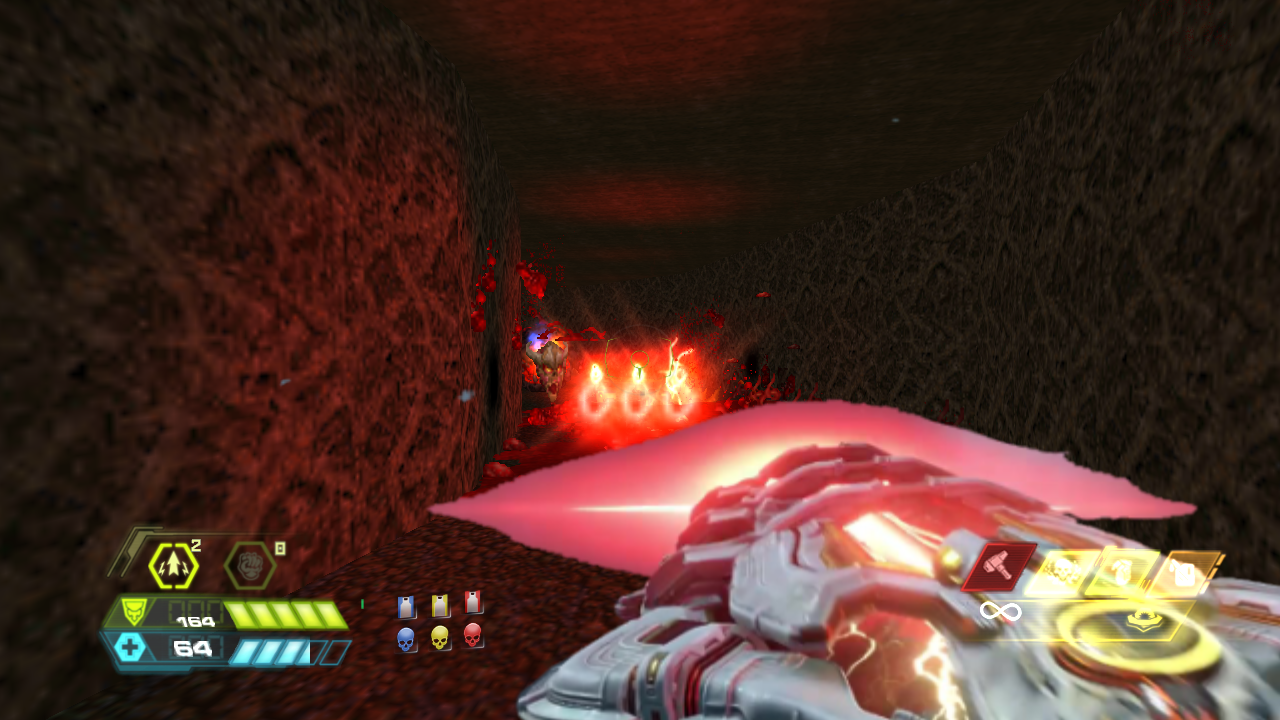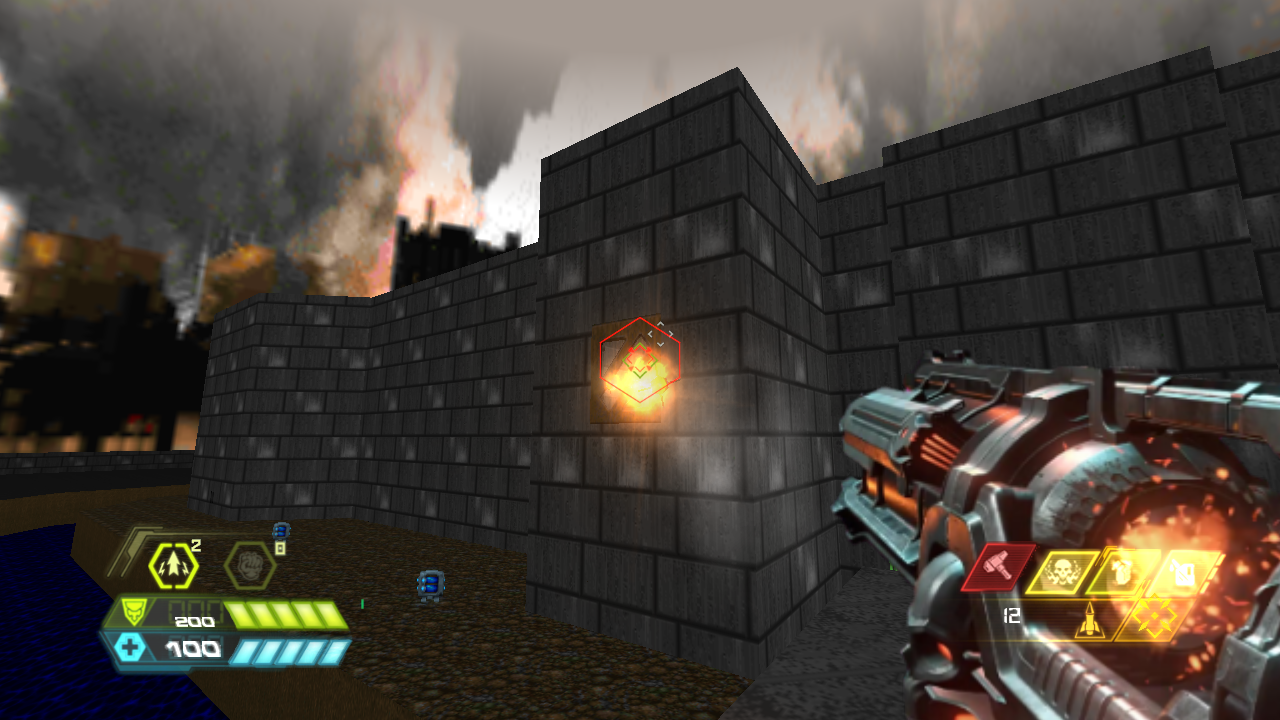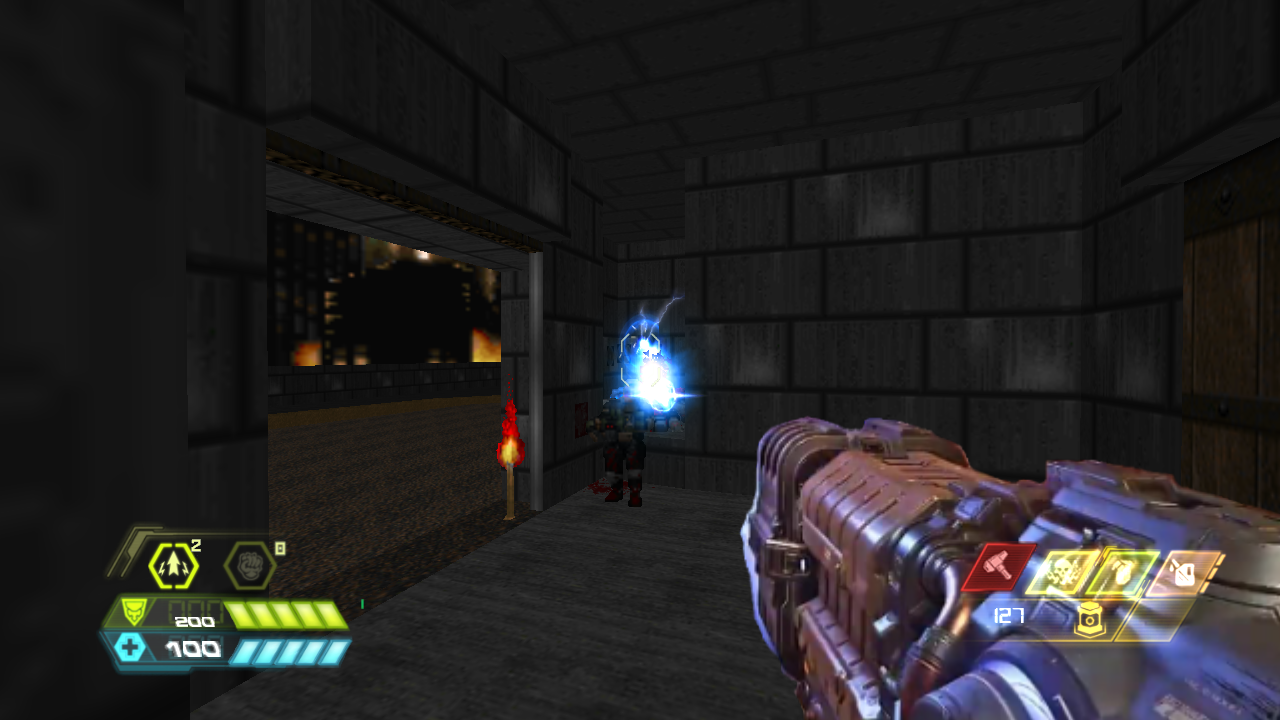 Zion Eternal New Update Include
New Sprites for the weapons
Gun flash added to some weapons
Sentinel hammer and Crucible (New)
Unmakyr (New)
All DE Weapons
DE Sounds
Compatible with Gz Doom 4.0.0 and higher
Compatible with Lz Doom 3.87
Compatible with Delta Touch
Upgrade Menu (In progress)
In the future...?
Make fixed position to the hud
Add Eternal Doom monsters
Improve the meathook as it is still very regular until now, I plan to use the Eoa IDKFA hud for the development of a new meathook mechanism but the lambda hook will continue to be used
Completely remove broken sprites
Add a Menu in the style of Doom Eternal
Add hud colors
If you have suggestions let them know on Discord Join


Zion Eternal Donwload LInk