Im happy to finally annouce the Closed Alpha dates:
Closed Alpha goes live 13.10.2017 and ends 16.10.2017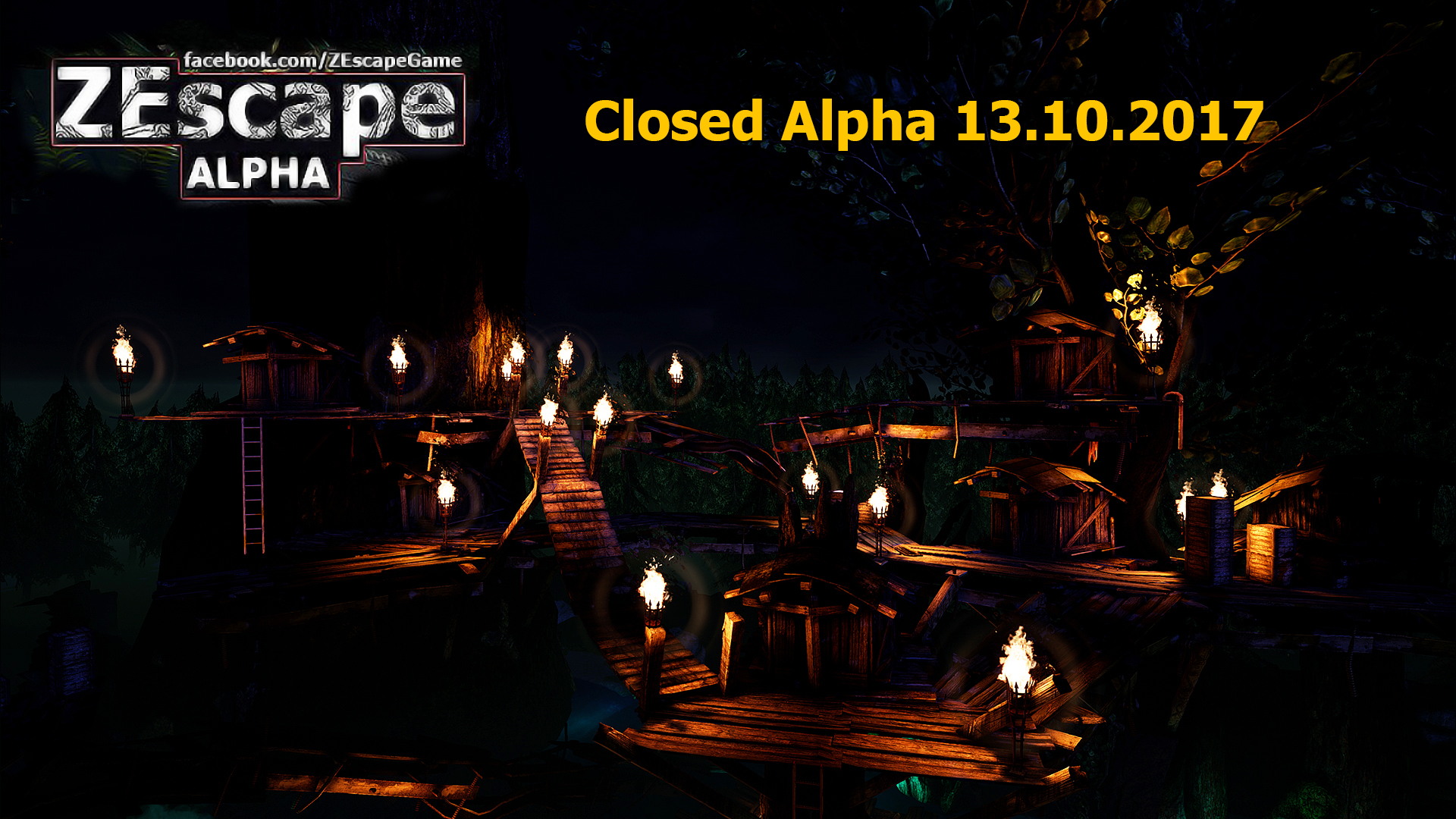 Its been a couple of stressful months getting everything ready and fixing countless bugs. There have been huge improvements to stability and playability, and overall ease of player experience.
There are still a few bugs and glitches around of course, but there should be few if any game breaking issues.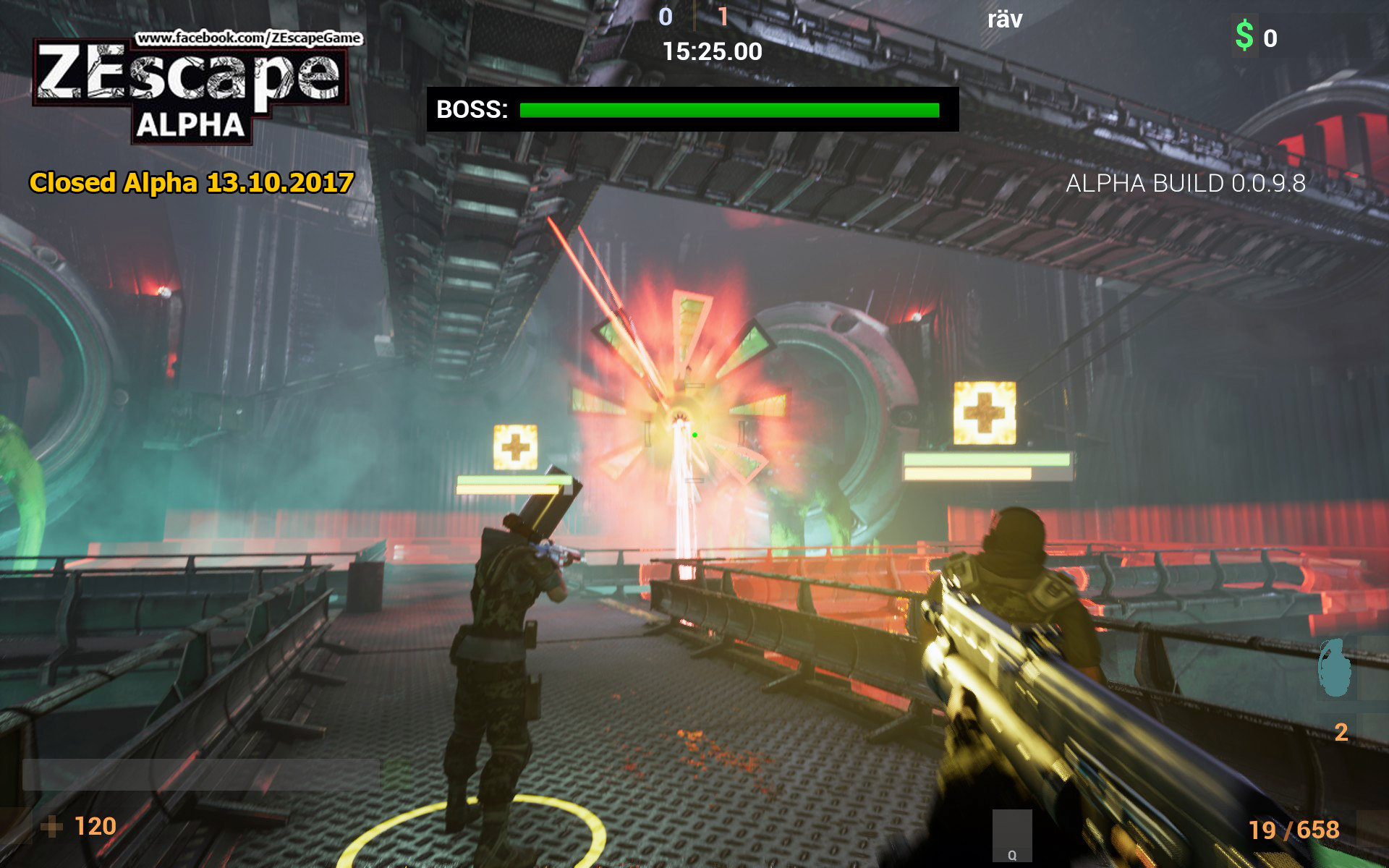 The server hosting / joining is fairly simple, but gets the job done. There are a number of improvements and rehash of the server handling planned for after the alpha. The current system is reliable and works very well.
But it will be interesting to see how well it works when players connect from different regions.
The alpha is going live worldwide. Hopefully it will be a great opportunity to receive feedback on what works, and what doesn't work!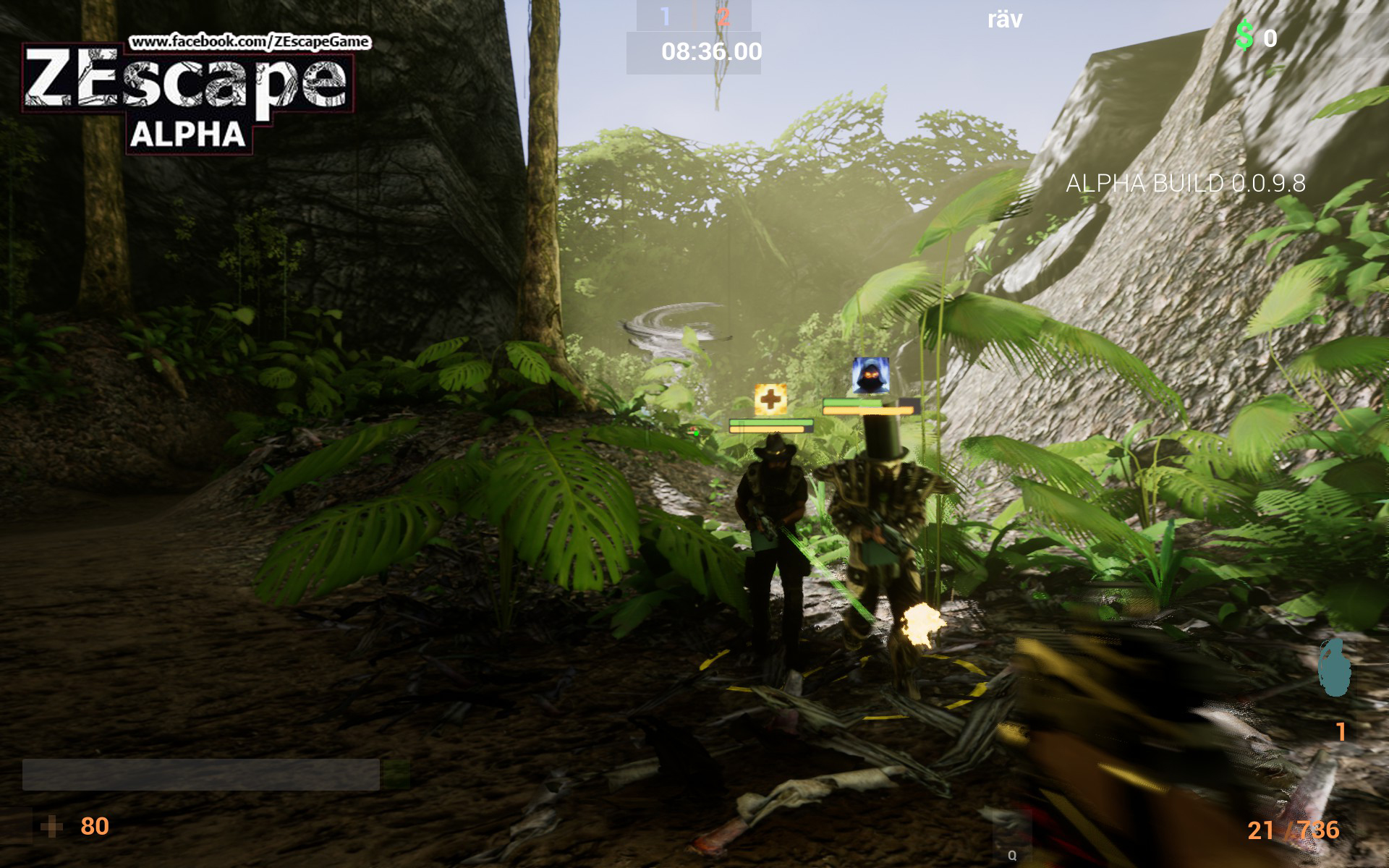 Steam keys will begin to send out to those who signed up this Monday, and all keys should be distributed in time for the alpha going live on Friday.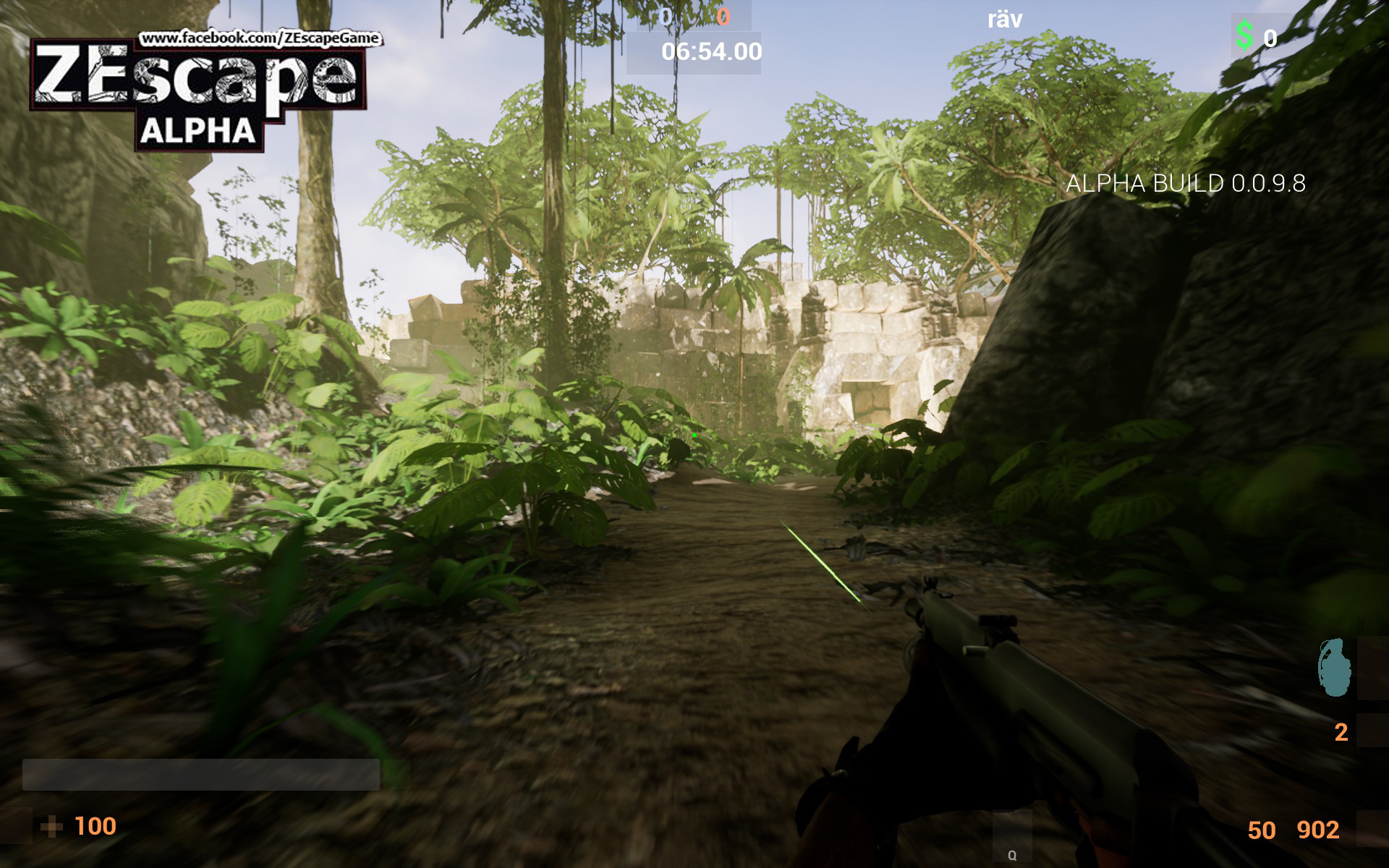 I've spent some time trying to "spring clean" some of the maps a bit before the release as well. Although I haven't had much time for that with all the networking / netcode taking up most of my time.
The closed alpha will feature a limited selection of Levels, Weapons and available gear.
It should help focus feedback on key issues and I'm curious how the balancing will work out.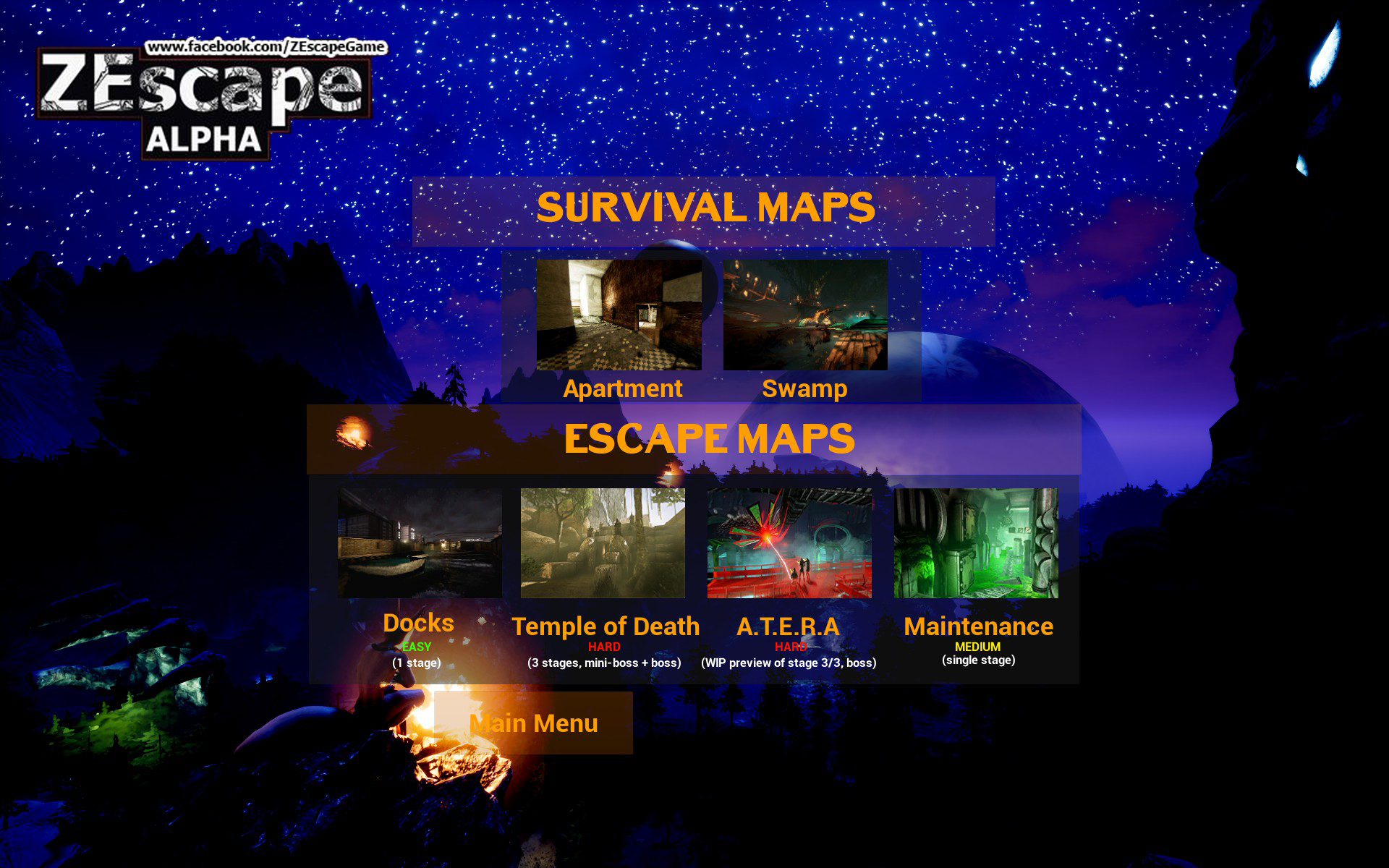 If you've signed up for the closed alpha, don't forget to check your email (including all spam-boxes etc, just in case) for announcements and steam keys! Get your escape on!

Have a MAD day!
/Madhouse Software