Earlier this week, Beta 3 was released. I was too busy at the time to write anything about it, so I'll do that now.
While this latest version doesn't add new content (it's still a 6-chapter campaign), it brings a complete re-write of the core 'StarCraft' code. This was a critical step going forward, since the new code is far more optimized and maintainable.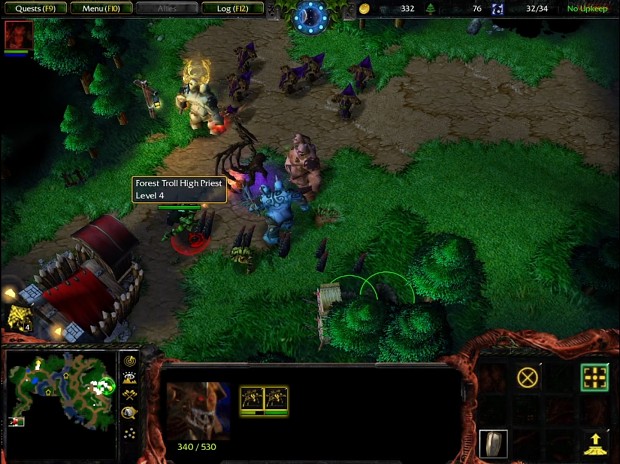 This update also fixes a plethora of bugs. Most notably, the issue where random parts in the middle of creep could not be built on, and an abundance of memory leaks that were causing crashes and preventing reliable saving/loading of games.
Another reason for the re-write: The scope of the project is now planned beyond the campaign into a fully-fledged mod. This is still experimental, but it is now possible to create custom maps with all of the Zerg units, and have them be fully functional without the need to import any triggers or scripts. Importing the object data from the campaign is necessary, but hopefully this won't be the case in a future update.
A fun cosmetic feature was also implemented. Kerrigan, Hydralisks, and Lurkers, will randomly turn to face a different direction while they are idle. It's a cute little behaviour from StarCraft that helps things feel more authentic.
For the full changelog in this update, head over to the 'files' section!