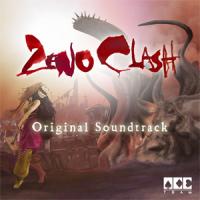 We're happy to announce that the Zeno Clash OST is available for purchase at iTunes and other music distributors such as CDBaby. To celebrate this release we'd like to giveaway 3 of the 18 tracks for free! You can download the free tracks right from here:
Right click to download:
We hope everyone enjoys the new content. Let us know what you think of the music!