We are pure joy! Zap Zone is officially released on Steam! For us, it's like seeing a child be born, even though none of us have children... Well, it certainly must be something like that. And none of this would have been possible without the dedication of 3 people: Igor Lemon, Bruno Ton and Rianne Schaidhauer.


ABOUT THE GAME

Zap Zone is a maze shooter that borrows inspiration from classics like Pac-Man. Here you're put on the scene as Zoey, a space vigilant who finds herself in the middle of a rebellion started by Zugs, colorful alien monsters that are turning the space base upside down while trying to escape. Only you can restore order and lock them once and for all in their cells. But be careful! Zugs are not as dumb as they seem!
Carefully choose your path through the corridors. Danger lurks around every corner! Be prepared! To do this, arm yourself to the teeth with a variety of special weapons and learn how to use the environment in your favor. Technologies such as Warp Gates will be a great help during escape, allowing you to teleport back and forth instantly. Remember! This is a war field! Even if some of your enemies are pink...

The game offers a lot of action, shots and mind-boggling chases. With this, we hope to provide players with lots of fun!


A LITTLE ABOUT THE TEAM

Mighty Mob Games, the name we chose for our team, is made up only of 3 members. When we started, none of us had any great experience in the gaming industry. However, we all had something in common: the deep and sincere desire to develop a game from scratch. Not for profit. Not for fame. But for the fulfillment of this dream! And it was this desire that led us all along the way.
It wasn't easy. Starting from scratch, developing a game and making it available on Steam is a big challenge. And despite the tiredness, the only word that comes to mind is: Success! A gigantic personal success for all of us! This is proof that we are capable! This is proof that, with dedication, dreams can come true. And if we could leave a message to all the indie groups out there, this would be it: Aim for your goal and take one step at a time. You will get there!

A TRIBUTE TO MASAYA NAKAMURA, THE PAC-MAN'S FATHER

A few days ago we heard that Pac-Man's creator, Masaya Nakamura, had passed away. Sad news. And we could not let this be forgotten, since his work was the main inspiration of our project. To this day Pac-Man inspires players and developers around the world.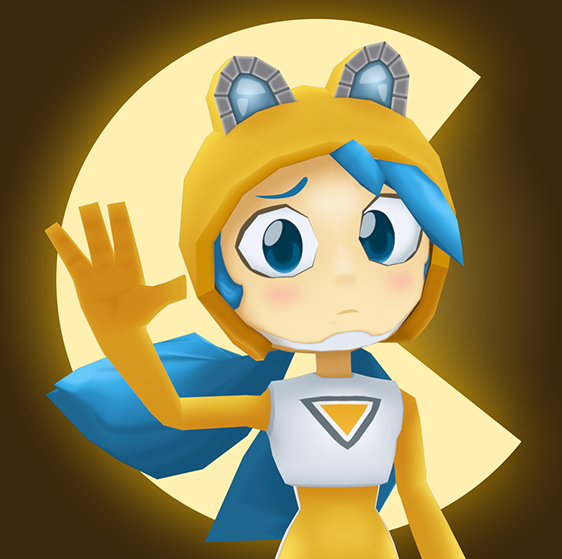 And it was work like that of Nakamura that became the seed from which our personal fulfillment sprang. So thank you, Nakamura! The Zap Zone is also a tribute to you!


WHAT'S TO COME?

We're partying right now! But those who follow our work can surely expect new stuff ahead. After all, we love what we do, so we can't stop! Our first completed project opened a door for us. Or rather, a large multidimensional portal. And who knows what might come through it? Time will tell! But until then, we count on your company, comments, ideas and suggestions on everything related to games. Feel free to contact us!