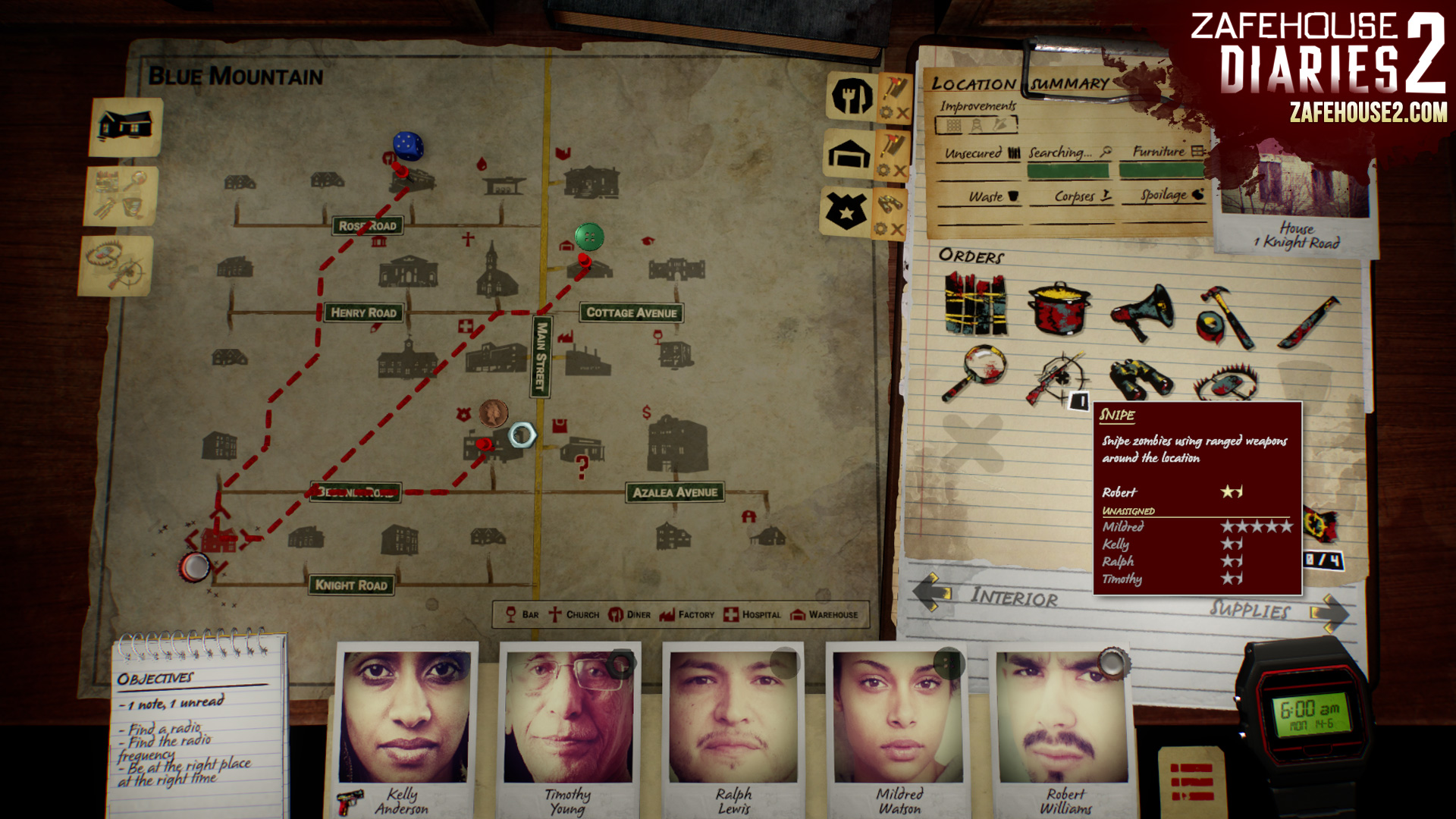 The sequel to Zafehouse Diaires has arrived! You can now purchase the game on Steam or directly from us.
Thanks to everyone who has returned for another outing in the drama-filled, chaotic world of Zafehouse and its unique brand of zombie mayhem!
If you'd like a DRM-free version of the game, along with a Steam key, please purchase the game from us, direct.
Alternatively, you can grab the game straight from Steam.