Hello,
We start this week article by showing the game logo: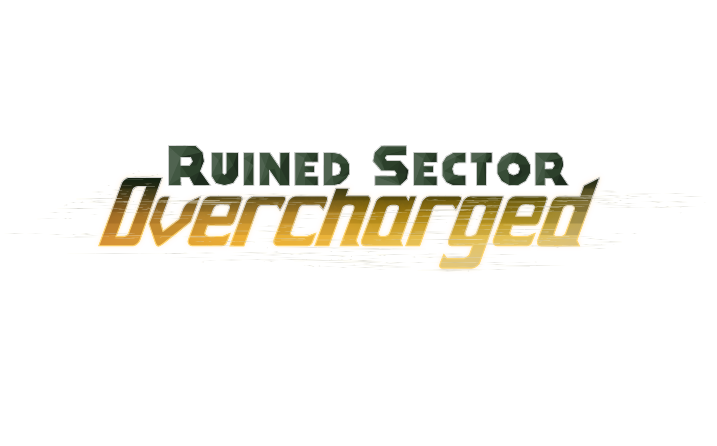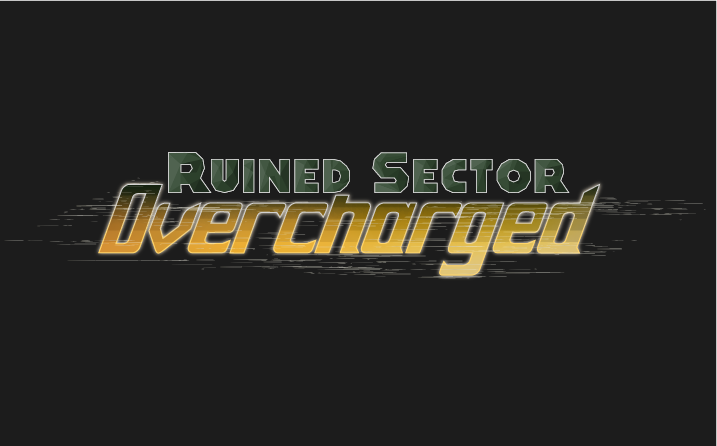 Followed by some variants in order to adjust to the size: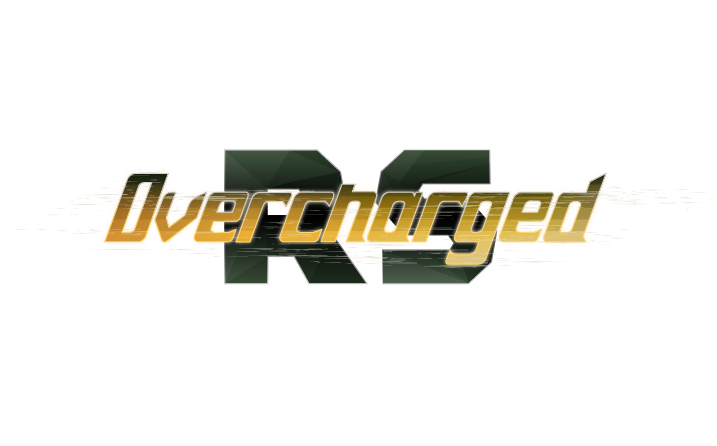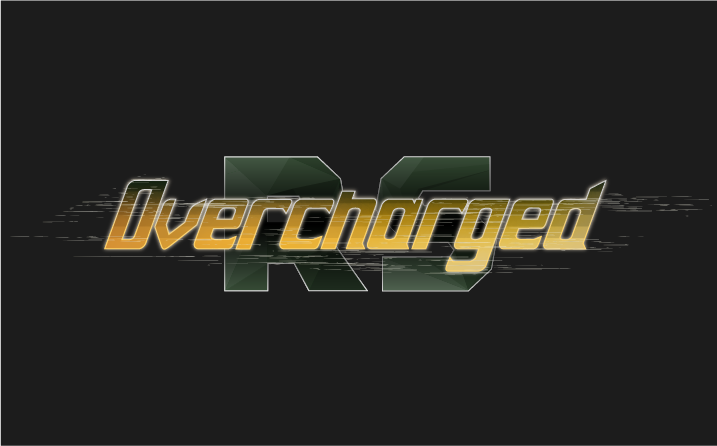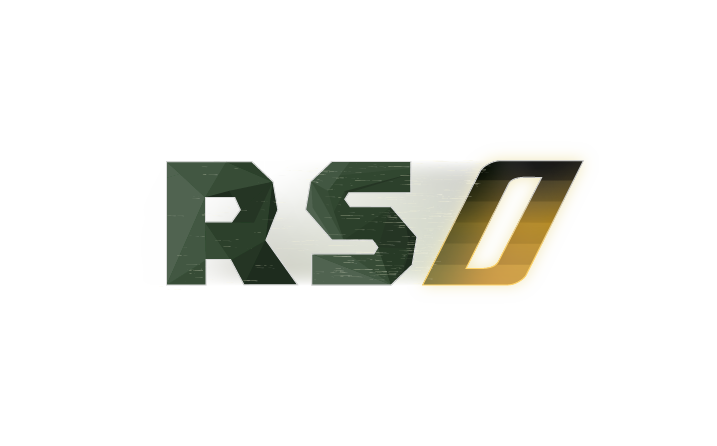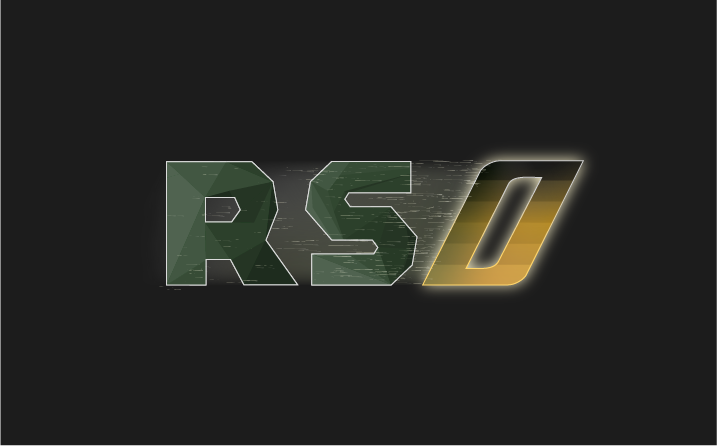 ---
For the second part of this article, some original and creative first person animations were made in order so give a more unique yet immersive feeling to the player. And they are:
Idle: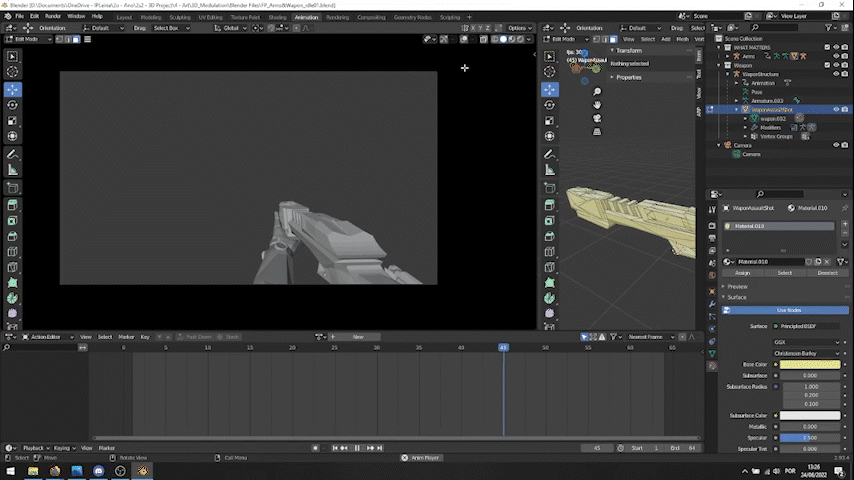 Movement: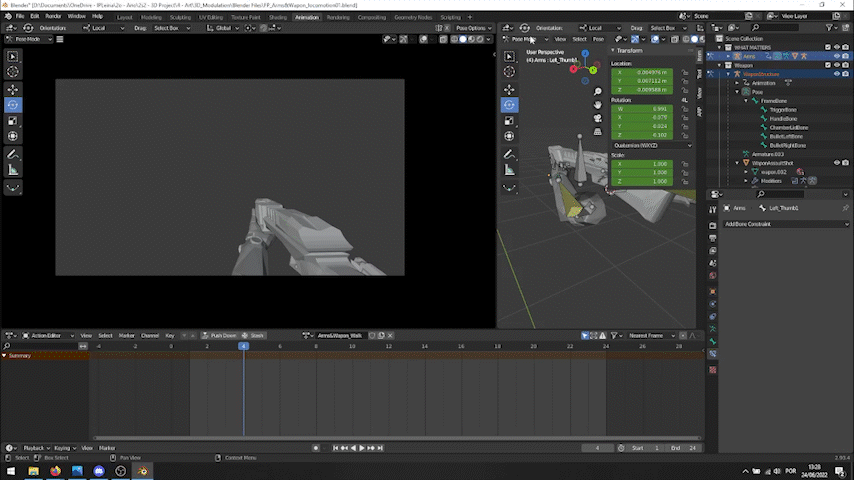 Jump: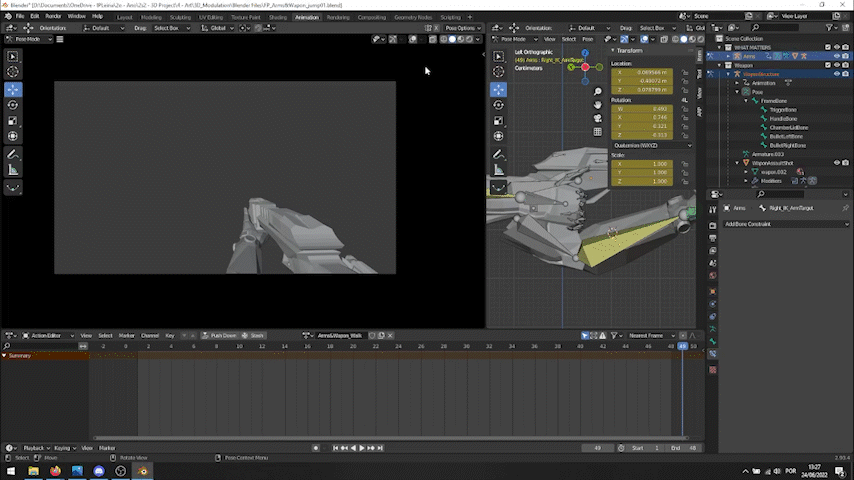 Shooting: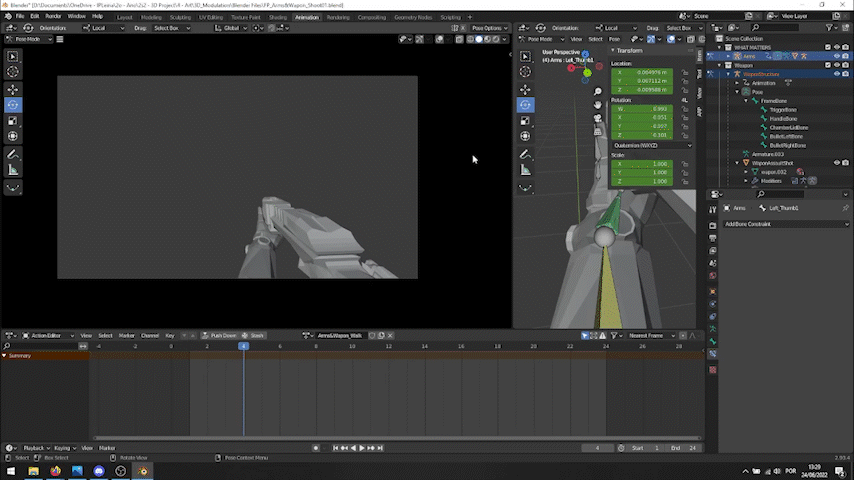 Reload: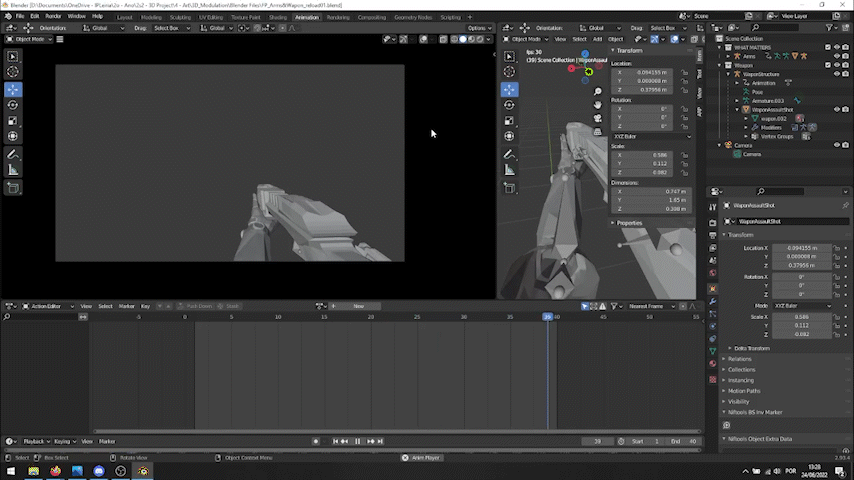 ---
So far it is all.
Hope to see you next time.
Zapowa Games Team!