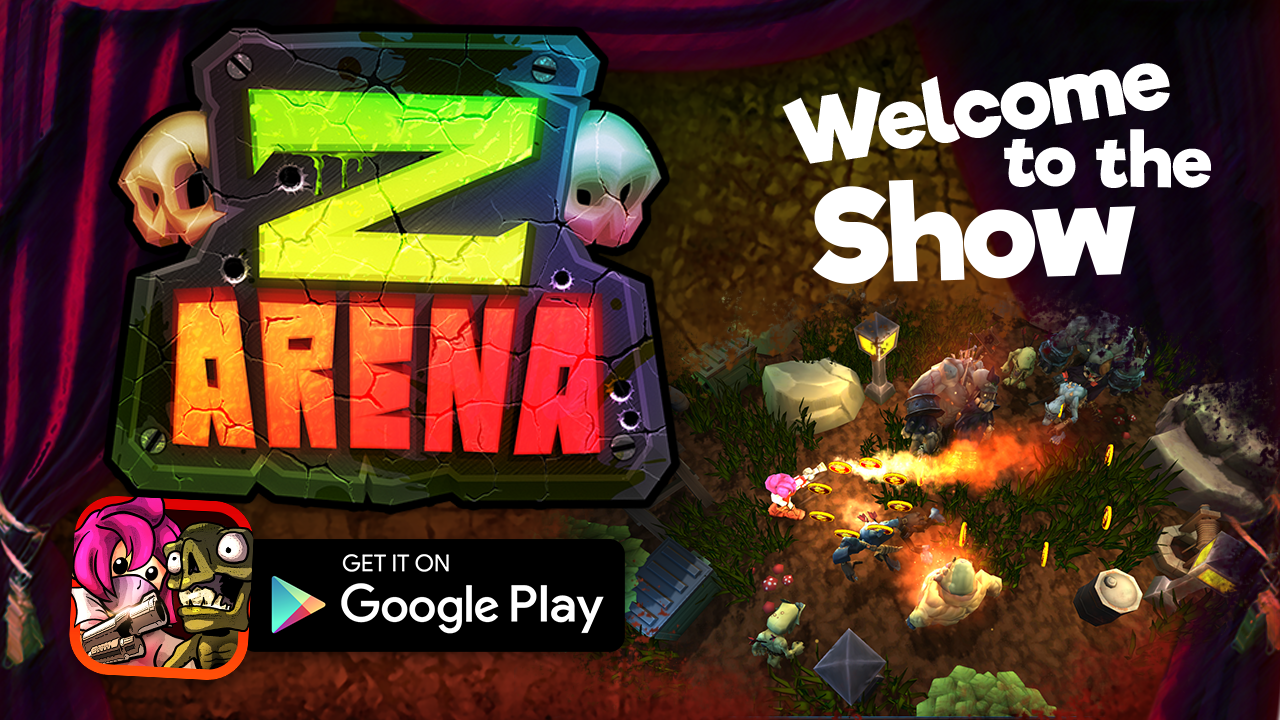 We are very happy and excited about the newest release of the mobile game Z-Arena from Kasulo Game Studio.
Casual action game where the main objective is to eliminate as many zombies as possible, passing from arenas and fighting for their own survival in exchange for some coins.

There are several weapons, each with a different power that can be released in the store and used directly inside the arenas. In addition to various challenges and difficulties provided by each arena and enemies each new arena visited.

Beautiful 3D graphics and special effects, fully optimized to enhance the experience in each arena the most intense and interesting.

Try to eliminate as many zombies as possible and become the newest survivor in Z-Arena.
Download Link:
Please give us feedback, download, play help us spread the word
Thank you!