Hello, Commander...
Before we are going to the point, we thanked to everyone that support this mod! In this moment we are showing several images and a video of our mod, which is showing that we have new battle tanks and old battle tanks are improved with new graphics, Canada forces are defending theirselves against full-scale Soviet invasion, and more...
We will change the original Command and Conquer: Yuri's Revenge game's graphics into a new one. We have finished replacing some of the graphics, such as battle tanks. In the picture below, you may see Prism Tank got a new look and a new battle tank called "Crescent Heavy Tank". This tank is an MBT and it is special only for Asia Alliance faction.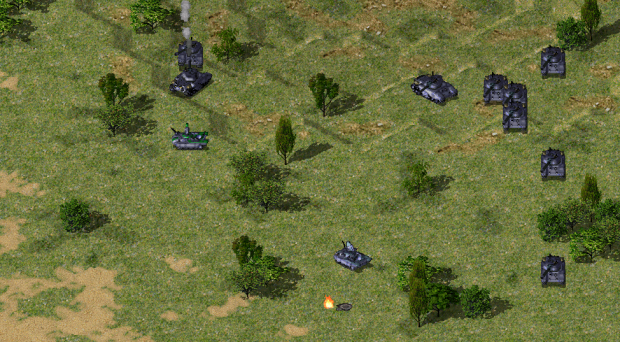 Canadian's Airforce Command Headquarters detected a huge wave of Soviet invasions upcoming, they didn't expect that they will come and destroy Canada. This operation is called, Operation: Revenant.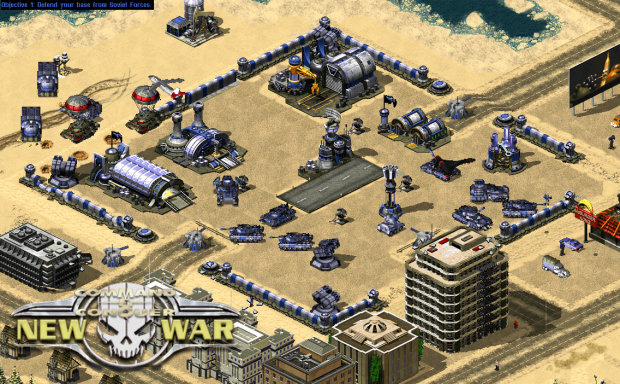 We are also showing our epic gameplay for this mod.
While we are working for the mod, MDR made a poster called "The Domination has Fallen" for Yuri's Revenge: New War mod!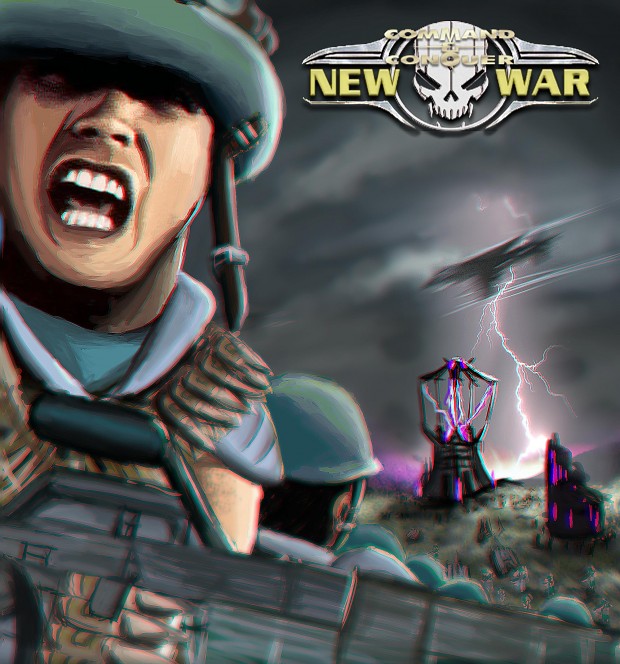 There is something that you should know that we are looking for someone wanted to work with us for the mod. We are still open to beta testers, mappers, 3D modeller, voice actor, and much more. For more information write an e-mail to reaperz.death2@gmail.com . Be one with us...