Hello, Commander...
Do you think we are inactive in this project? No, we are just rest for a while. In this moment we are showing several images and a video of our mod, which is showing the Soviets are occupying Detroit city, Floating Disks are totally improved with fixed animations, and more...
First, we are having a new logo for the mod.

Soviets are occupying Detroit city with two purposes, exploration and freedom. Leftover Allied forces will do some payback to the Soviets. This operation is called, Operation: Free Landers.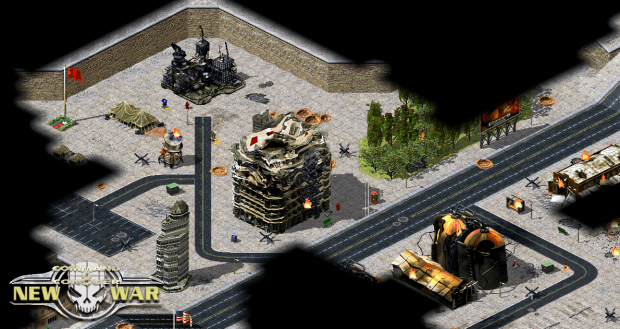 In this mod, Floating Disks are improved with their new animation, you may see their action below.
This video shows that the Floating Disk issue from the original Command & Conquer: Yuri's Revenge game has been fixed.
Celebrating Yuri's Revenge: New War mod's birthday, we create a new faction called the Black Force. This faction has strong army, but expensive to be recruited.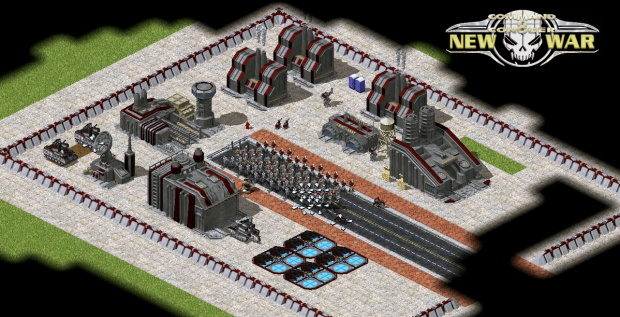 There is something you should know that this faction unfinished.
There is something that also you should know that we are looking for someone wanted to work with us for the mod. We are still open to beta testers, mappers, 3D modeller, voice actor, and much more. For more information write an e-mail to reaperz.death2@gmail.com . Be one with us...