Hello, Commander...
Before we are going to the point, we thanked to everyone that support this mod! YRNW's progress had made the mod's version into 0.45.1, many thanks for contributors. For someone who aren't willing to miss updates from our mod, you do better start to track our mod. In this moment we are showing our new IFV Modes, new campaign plans, our progress on CnCNet Client, and others.
It is the time for ARES to re-enable the Load/Save game, and it's confirmed on the next ARES release. We have tested this feature and so far no error occurs and the save/load feature works smoothly. The next public release will include this feature.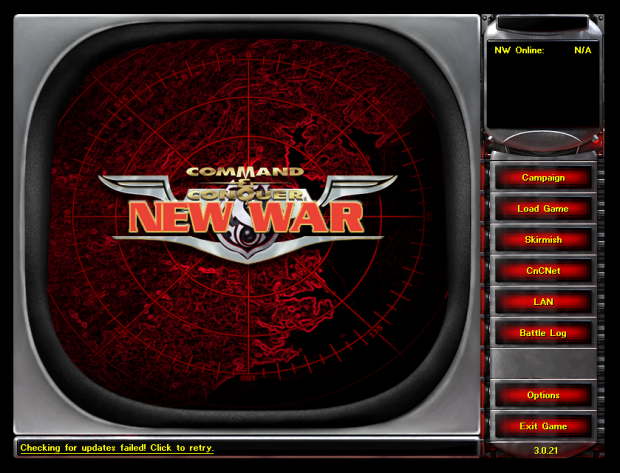 The "Load Game" button can be shown on the picture, but unfortunately it is not working until Rampastring updated the feature.
We are working on new campaigns or missions, and we do like to show you one of our Work in Progress (WIP) campaign map, Allied Mission 2: Breached.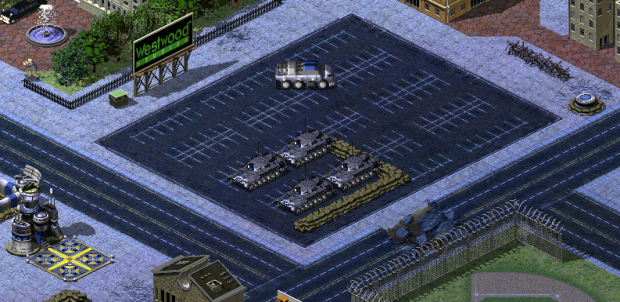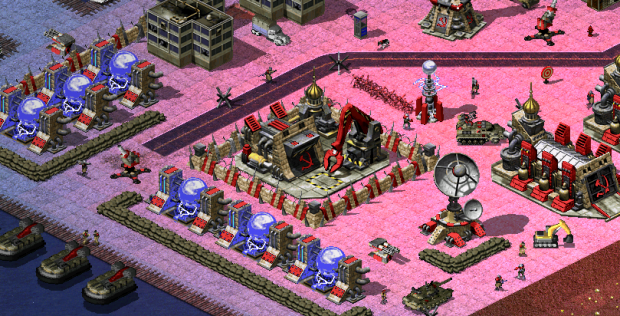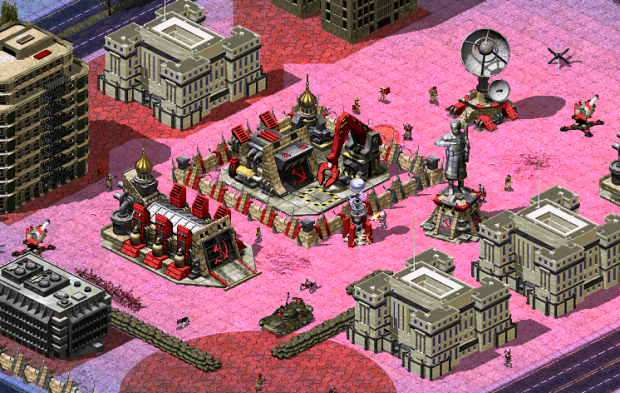 This mission introduce an alliance of the Confederations and Desert Rebels called Global Liberation leaded by Prince Jalaludin and they worked together with Russia/Soviets. It is also an introduction to Comrade General Burhan as a General of Global Liberation Army. Their first advance is invading and breaching Netherlands since in that time there was gold explorations at Netherlands and they planned to conquer the resource. You as a Netherland military force integrated by Europe Federation tasked to eliminate the intruders.
Two new units for Soviets, Shen Quan and Stingray!
Shen Quan is a Chinese brawl fighter and an university teached that apply a job employment at Chinese Military. They accepted him and he left all of his previous job. At midnight, he was kidnapped by Chinese scientist and did an experiment to him with other experiment subjects (read: other Chinese infantry) that turns them into Desolators. Magnificently, Shen Quan has the best immunity and gained new DNA that surpass humanity, and he is like a walking radiation. Then, the Chinese Military equipped him an Nuclear Anti-Tank gun and a giant armor. His new journey as a radman starts in an operation called The Wizards.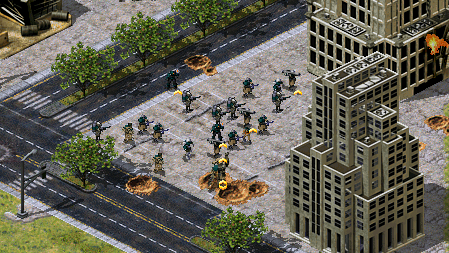 Stingray is Stingray animal, but Soviets captured them and made an experiments of their electric current. The result is also reliable, they equipped two Tesla Rods and an Animal Control Device (that used by Yuri to Giant Squids) and made them as their Naval units.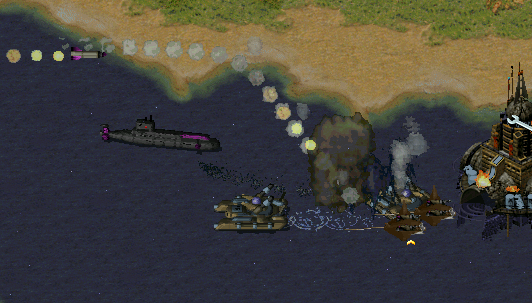 Last but not least, new IFV Modes. The latest ARES features IFV Logic expansions that allows modder to add more than 16 IFV Turrets. In New War, right now there are 34 IFV Turrets (not included the Black Force) ingame.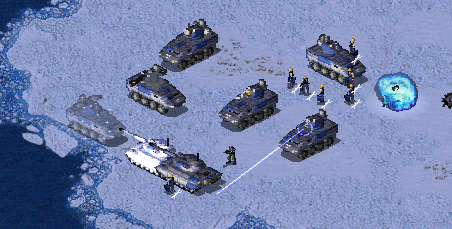 We have opened a Discord channel and you can join here.
There is something that you should know that we are looking for someone wanted to work with us for the mod. We are still open to streamers, mappers, 3D modeller, voice actor, and much more. A single nor double contributions are welcome. For more information write an e-mail to reaperz.death2@gmail.com . Be one with us...