Hello, Commander...
Before we are going to the point, we thanked to everyone that support this mod! For someone who aren't willing to miss updates from our mod, you do better start to track our mod. In this moment we are showing some sneakpeeks of a mission.
Here are sneakpeeks of a Soviet Mission in this mod, Duneriders.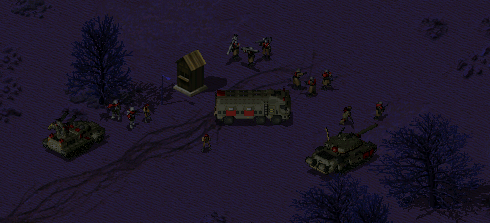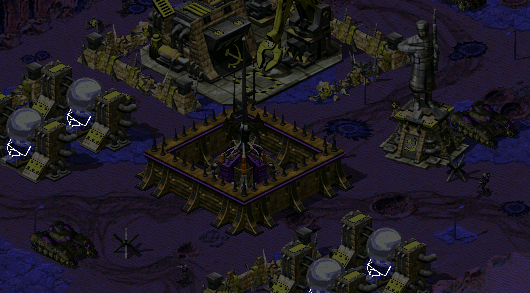 And of course...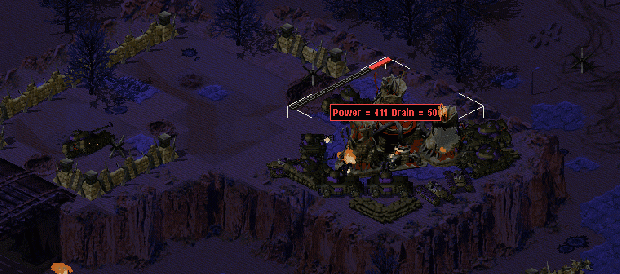 USSR decided to recall Eastern Revolution and Global Liberation to reunite against Yuri and a "new" faction with their first step is visiting Global Liberation Outpost/HQ. When Boris and friends on their way going there, Sofia got a sudden video call from GL Outpost that Jalal needs help and need help from us against Yuri, and he said that they already mind-controlled his army and outpost with a Psychic Beacon. Who is Jalal? Why Yuri is want to take over the Global Liberation? You will find it out soon...
We have three new units, one of them are reboot of YRNW units. They will be revealed soon, but at least you can guess what are they...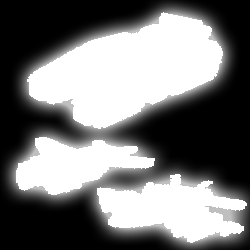 There is something that you should know that we are looking for someone wanted to work with us for the mod. We are still open to streamers, mappers, 3D modeller, voice actor, and much more. A single nor double contributions are welcome. For more information write an e-mail to reaperz.death2@gmail.com . Be one with us...