Someone here at Uniq Games had the idea of Advertisement-Swapping. This means you are allowed to advertise your game/developer/whatever in our game, and as a trade-off we are allowed to advertise our game/developer/whatever in your game [In detail we would talk about where the advertisement appears in the game]. We call this AdExchange. I don't know if this is a good or a bad idea or if this could work well, but now it's your turn. Tell me, what you think about this or maybe even accept this offer and let's make an AdExchange (: .
The only thing when making an AdExchange, please don't promote for any pornographic or intimidating or violating things (no problem for games containing violence, but when violating a real person).
Logo: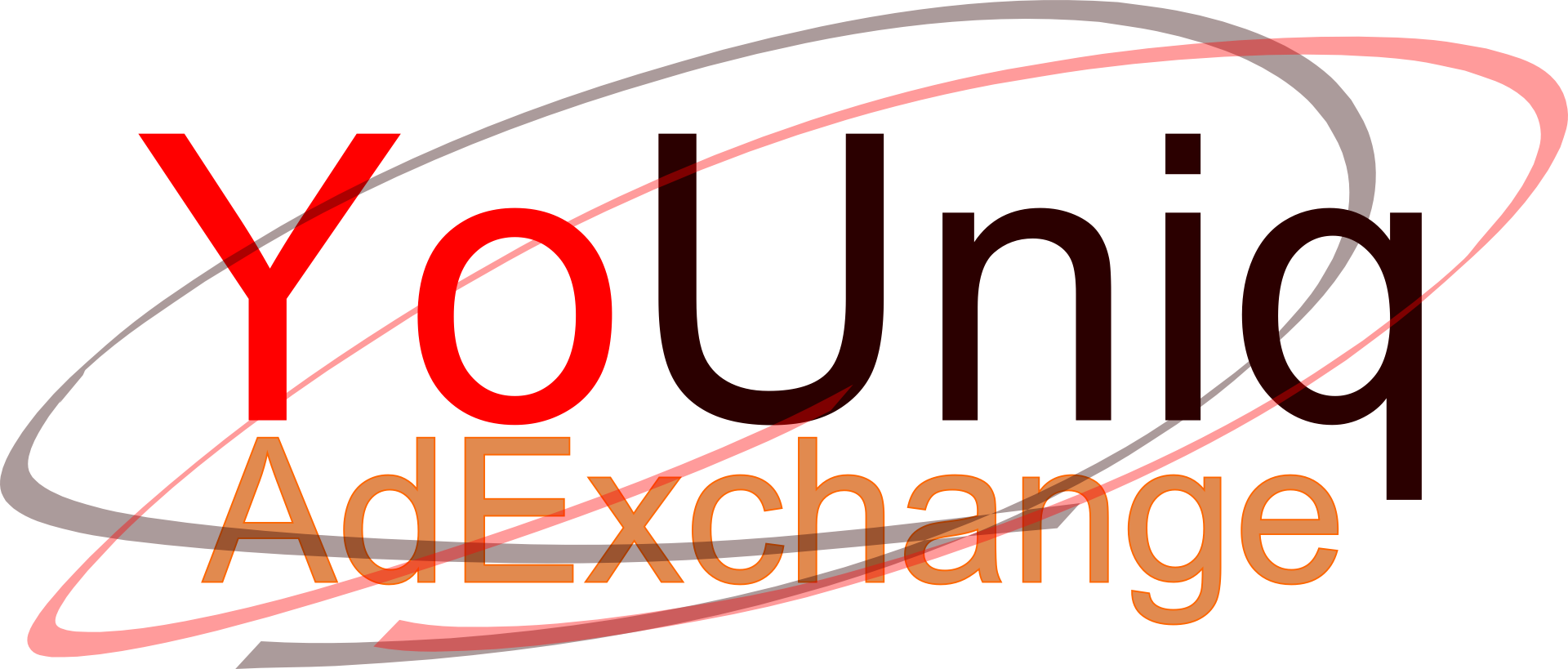 PS: I've made a cover for the game. What do you think of it?