Is there a way to know for sure whether a game in 'Greenlight' is worth a greenlight?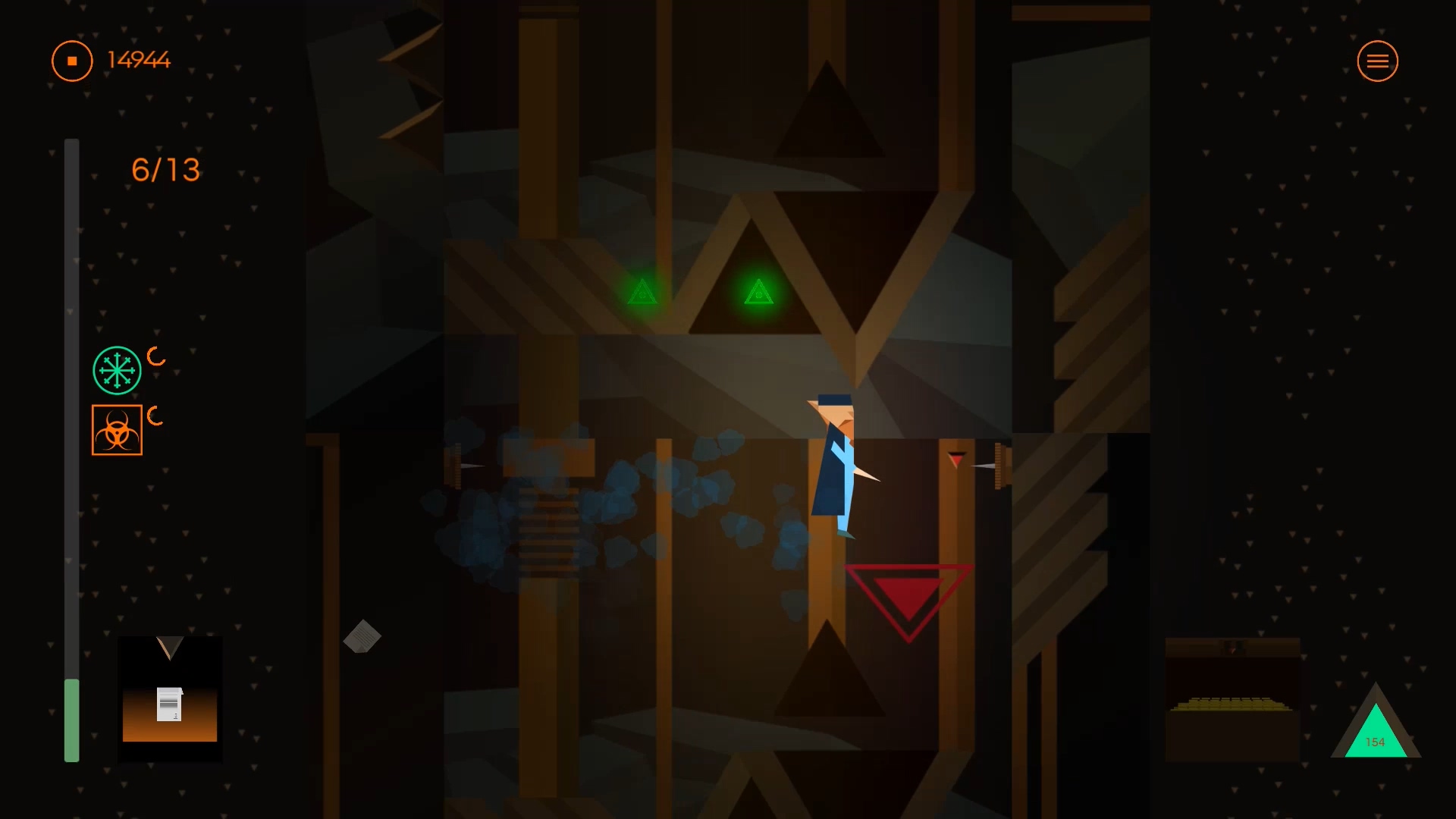 Plenty. You can watch videos of it for hours on end. You can analyze every bit of information in the description. Or scrutinize screenshots with a microscope. Or better yet inundate the developers with questions in the comments section. Or… you can have a go at the demo for 10 minutes (half hour, an hour, a day, a lifetime) and make a decision.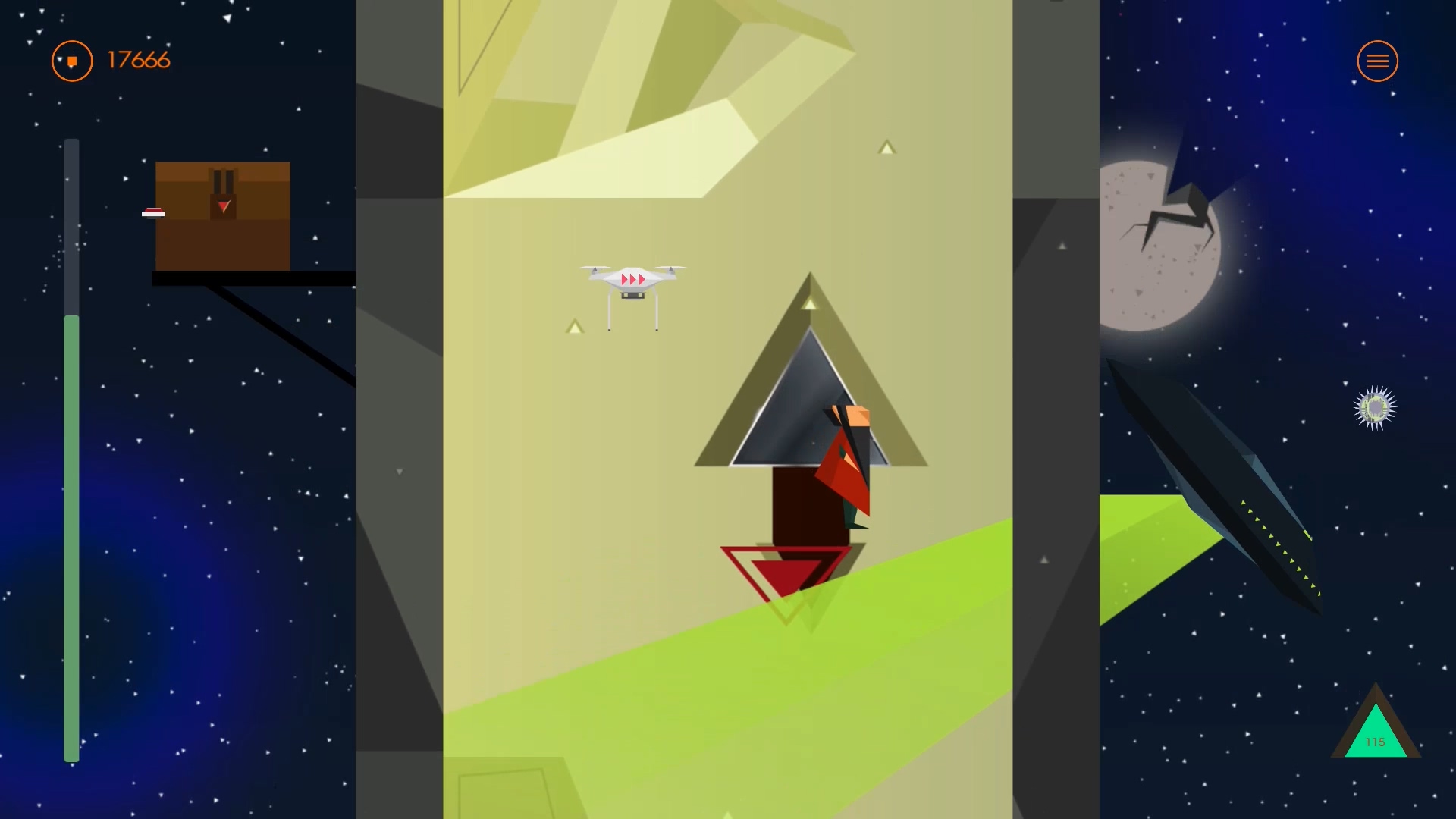 We would like to show you just how cool the game we have created.
This demo will get you acquainted with our Great Prison. Welcome to the hardcore world!
By the way have you already supported our project?